Where in the World is Miami Wednesday: Digital Innovation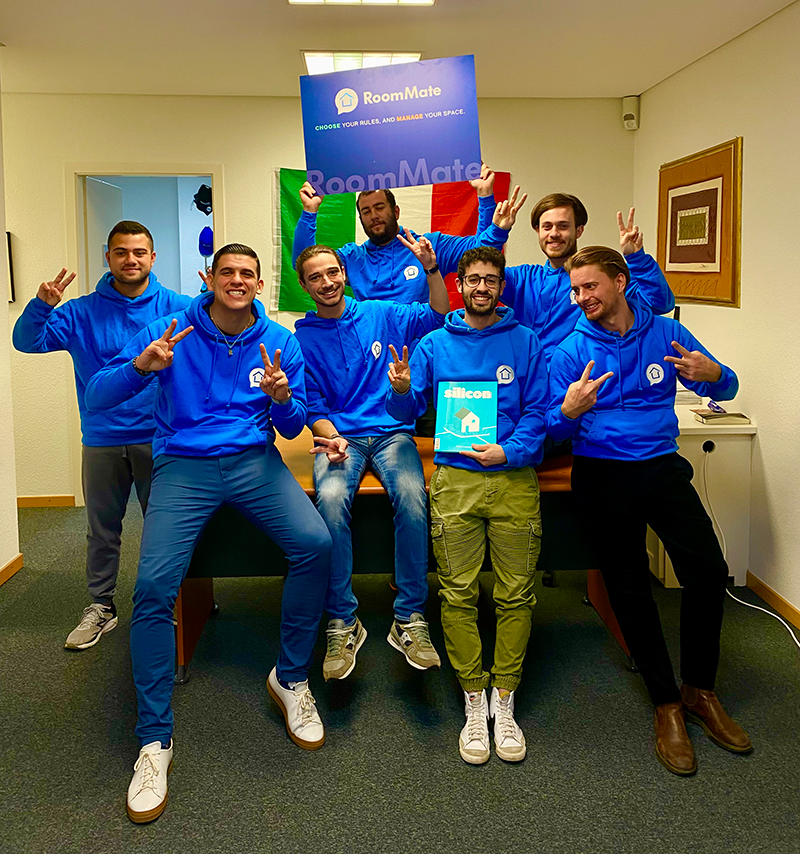 Jan 26, 2022
Editor's Note: The Digital Innovation program offers experiential study abroad and away opportunities in Cincinnati, Luxembourg, and San Francisco.
---
In this week's Where in the World is Miami Wednesday, we meet Max Porrino, a senior Interactive Media Studies major with minors in Marketing and Digital Innovation, who studied abroad at Miami's Digital Innovation Center in Luxembourg during fall semester.
What organizations are you involved with at Miami?
I am part of the Luxembourg and San Francisco Digital Innovation programs. I joined these programs because I wanted to start my professional life early while traveling the world for a year.
Why did you choose the LDI program?
When I found out about LDI during my IMS 101 class, I knew it was the right program for me. LDI allows students to do an internship with a company in Luxembourg and learn about the Luxembourg Digital Ecosystem, letting me start my professional life while being able to see Europe.
Before LDI, I had never been to Europe, so it was a brand new experience for me. LDI fits all my needs as a student, and it was the best choice I've made during my college years.
What are you studying in your program?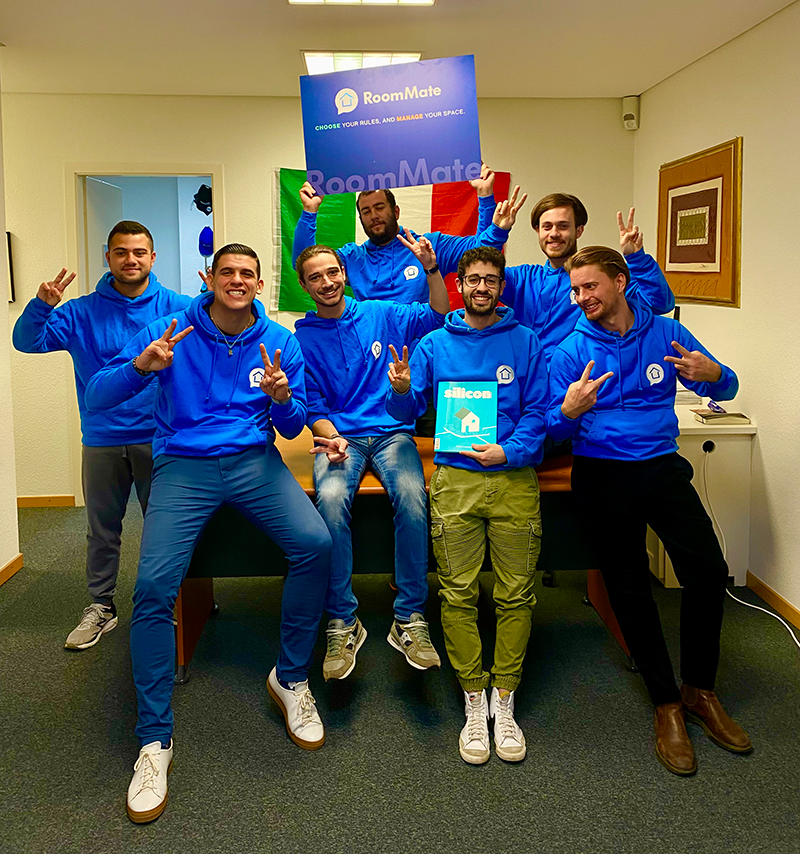 My major is Emerging Business Technology and Design, so I studied UI/UX design and social media marketing. I interned for the Luxembourg-based startup company, RoomMate.
RoomMate is a property management company for medium-to-long-term rentals with Estelle, a software for landlords to manage all of their properties. RoomMate also offers Spaces, an app that allows tenants/roommates to manage all their bills, tasks, chores, shopping lists, and more with their roommates.
At RoomMate, I designed aspects of their website and Estelle while creating social media posts and managing all of RoomMate's social media platforms. I also launched RoomMate's TikTok account and wrote weekly blog posts for their blog.
Another part of the internship was going to networking events with the team. At these networking events, I met some of the biggest names in the startup ecosystem in Luxembourg. The RoomMate team gave me the best internship experience and taught me how a startup company works.
What are the coolest places you visited so far in the DI program?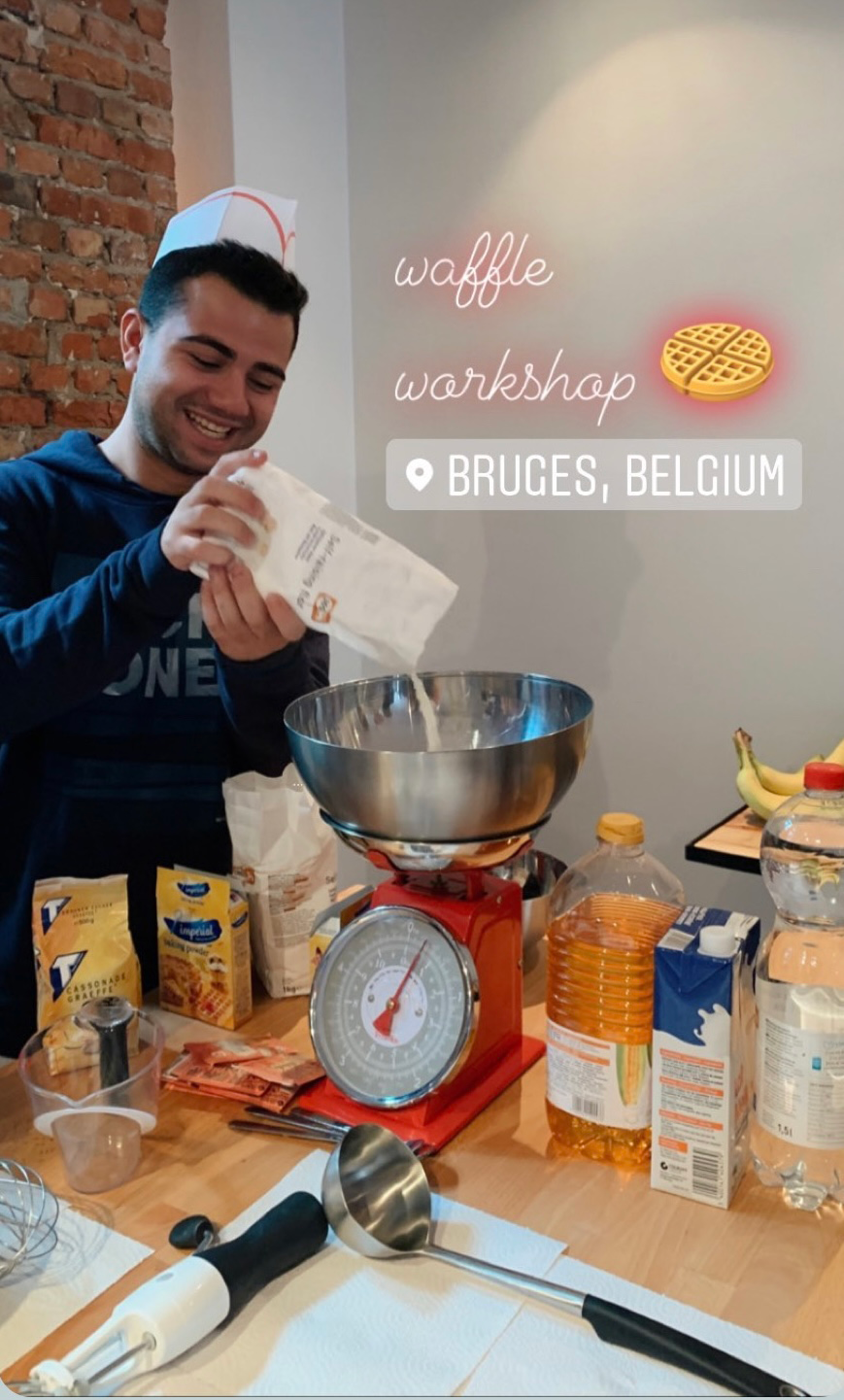 The most incredible places I traveled to were Porto and Cascais in Portugal, Nice, France, Copenhagen, Denmark, Amsterdam, Paris, including Disneyland Paris, Bruges, Belgium, Como, Italy, Monaco, and Dublin, Ireland. Como, Porto, Cascais, Nice, and Monaco all were on a beach or lake, so I got to have warm vacations at those places. Amsterdam, Copenhagen, Bruges, Paris, and Dublin were all cool cities with many sights to see and many fun things to do. Disneyland Paris also was entertaining even though it's way smaller than Disney World in Florida.
What are some of your favorite parts of your program?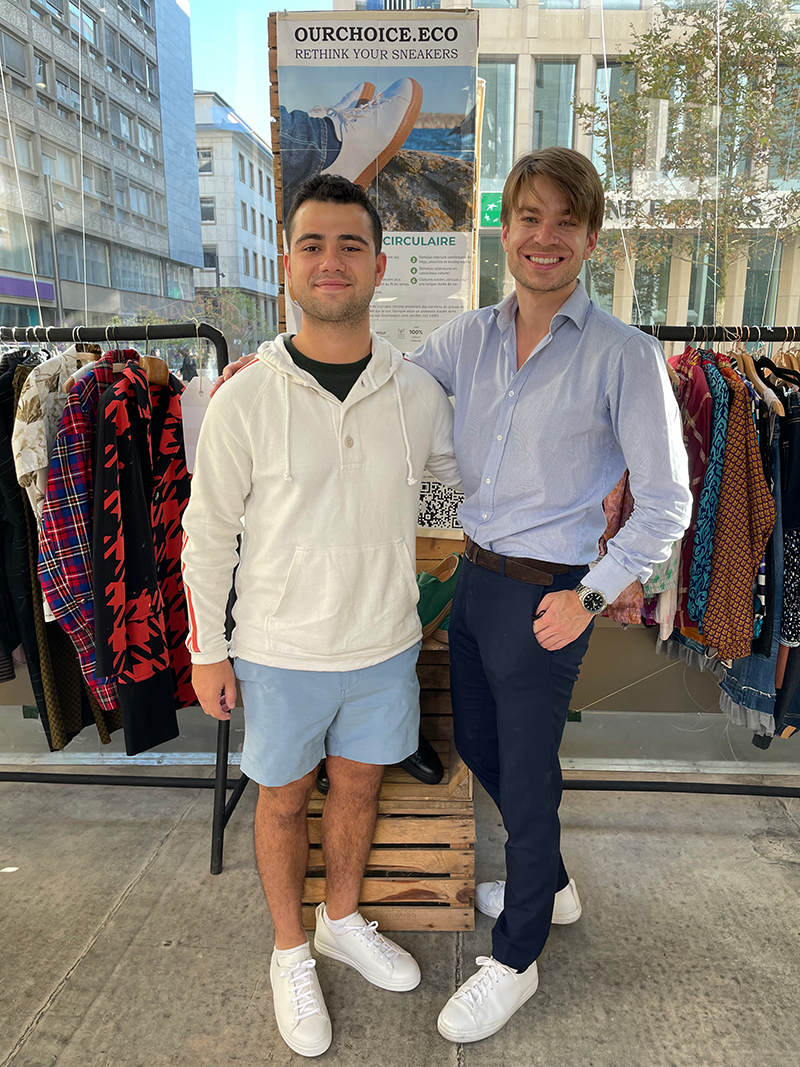 My favorite parts of the LDI program were working for RoomMate and traveling to so many different places. Going to a great job every day and then traveling on the weekends felt like a dream. As stated above, I was able to meet so many incredible people in Luxembourg because of RoomMate. I also traveled to many great places because Luxembourg is between Belgium, France, and Germany.
How has the study abroad experience changed you?
I was able to grow professionally during my time in Luxembourg. RoomMate taught me a lot about working for a startup, and it will help me when I'm in the San Francisco Digital Innovation Program. I also learned how to make a name for myself in a small setting and impact a community.
---
Where in the World is Miami Wednesday is a news article series that features Miami students studying abroad/away and international students. Catch us next week as we continue to travel around the world to feature the amazing opportunities that Miami students are taking and the experiences our alumni have had since graduating!
Would you or someone you know want to be featured in a future Where in the World is Miami Wednesday story?