Faculty Fellows Kicks Off by Exploring Scholarship of Learning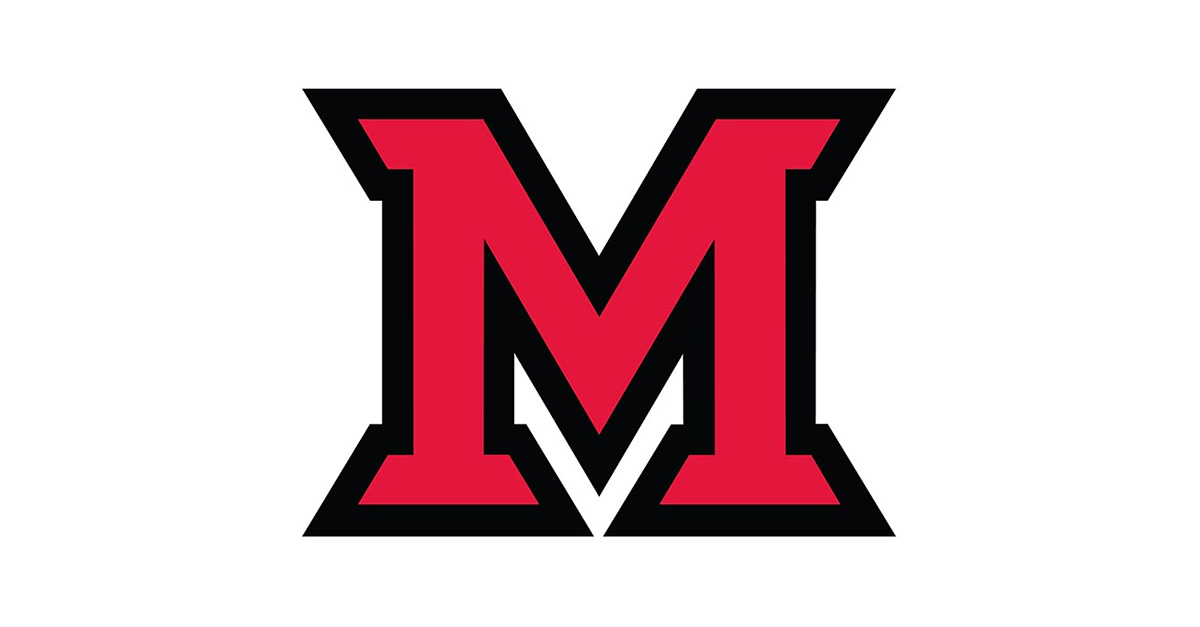 Aug 25, 2020
Monday, August 24, marked the first collaborative session in the Fall 2020 Faculty Writing Fellows Program. We're glad to be partnering with a team from the Havighurst Center for Russian & Post-Soviet Studies (Stephen Norris, Hannah Chapman, Scott Kenworthy, Neringa Klumbyte, and Zara Torlone) and a team from the Department of Justice and Community Studies (John Forren, Theresa Conover, and Jessica Warner). It's a dynamic cohort motivated to innovate teaching and learning with and through writing in their disciplines.
Day 1 we got to know each other virtually through Zoom, just like so many of you are getting to know your students. Together we explored scholarship around learning including transfer of knowledge, activating and examining students' prior knowledge, considering well- vs. ill-structured problems, and learning dispositions. Participants will draw on the discussions we had and their reading of How Learning Works (Ambrose et al; link downloads PDF) to write a Learning Principles Pledge. The pledge will help inform these Fellows' future teaching and course designs. 
Ahead this semester, Fellows will study threshold concepts, disciplinary writing, writing practices in classrooms, and more. The in-depth scholarly framework builds toward a substantial project from each group that, by semester's end, will enable them to make a meaningful change in the design of a writing course in their discipline.