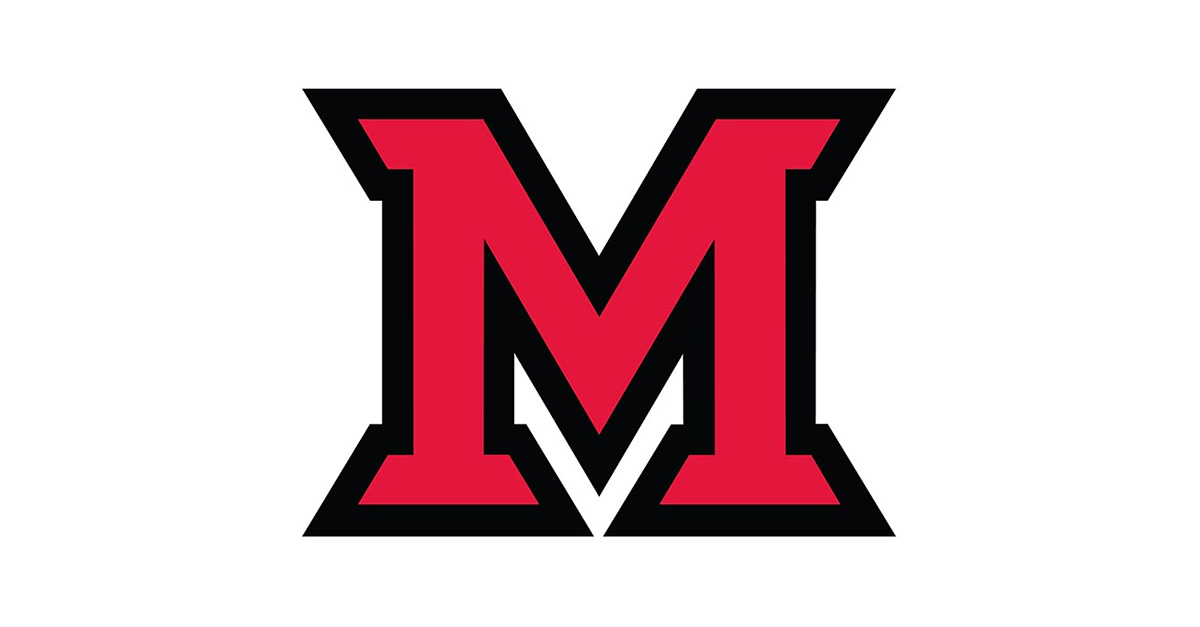 Aug 29, 2017
On behalf of Miami University's IT Services Division, I am delighted to welcome all new and returning faculty and staff to the 2018 academic year.
The mission of the IT Services Division is to deliver innovative, high-quality, secure technology services and solutions to Miami University's global community of users, supporting and enabling the institution's strategic goals and objectives through the effective deployment and management of information technology. As a division, IT Services had an incredibly productive and event-filled 2017, as evidenced by the launching of four major multi-year initiatives in support of the University's mission: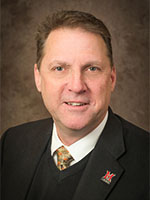 a complete refresh of the University's Enterprise Resource Planning system,
the launch of an institution-wide Accessible Technology program,
the expansion and restructuring of Miami's Information Security practices, and
the migration of TV services in residence halls from cable to streaming video.
As we look ahead to the 2018 academic year, IT Services will continue our focus on the activities listed above, while at the same time aligning our efforts to help advance other mission-critical activities that target:
Institutional growth and innovation
Affordability and efficiency in Higher Education
The use of technology in teaching and learning
Strategic objectives in Enrollment, Advancement, and Student Affairs
Also new for 2018, the IT Services Division will be offering a new service later this fall in support of technologies installed in classrooms and other learning spaces on campus. This initiative, based on recommendations from the Ohio Task Force on Affordability and Efficiency in Higher Education, will feature better integration of technology staff across campus and improved client service levels, all at lower cost to the university.
Staying tuned into all of the activities across IT Services is now easier than ever. I encourage you to follow our progress in the Tech Savvy corner of the weekly Miami Matters email newsletter or our monthly IT Services monthly e-newsletter. And as always, you can catch up on all the latest technology news from our recently re-designed IT Services website. Check it out at MiamiOH.edu/IT.
Let's make the 2018 student experience the best ever.
Love and Honor,
J. Peter Natale
CIO and VP of information technology, Miami University