Remote Work Technology Toolkit
Remote Work Technology Toolkit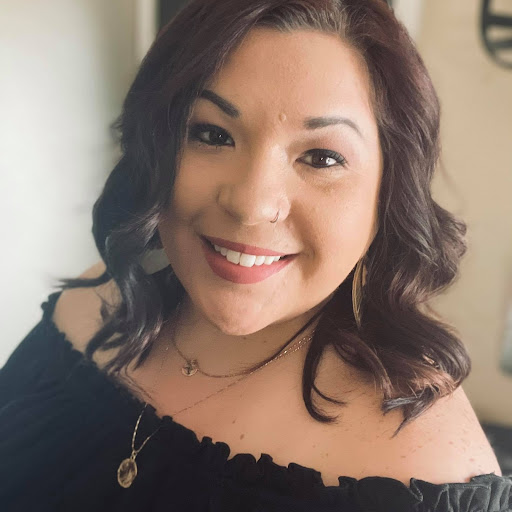 Administrative assistant Emma Lester is responsible for a lot of behind-the-scenes work. She quite literally makes the world go 'round here in IT.
Zoom
You know it, you love it. Zoom is a web conferencing platform that offers key features for faculty, staff, and students as we continue learning and working remotely.
Google Chrome and Microsoft Edge require security update
Google has issued a warning on its official Chrome blog, revealing that Chrome for Windows, macOS, and Linux are all vulnerable to a new 'zero-day' hack.

Learn how to update your browsers »
New phishing scam: Google Docs / Word Docs
IT Services has received reports that a new scam email has been making the rounds, and it looks a little different from phishing scams that we have seen in the past. Long story short: Do not respond to phishy messages and don't open documents from people you don't recognize.
Shields Up: What to Know About Cybersecurity in Today's World
The more prepared you are, the better! Let's take a look at a few key concepts you can study to make sure you are staying safe and vigilant as a member of our technologically savvy society.