It's Official: Blackboard is Live!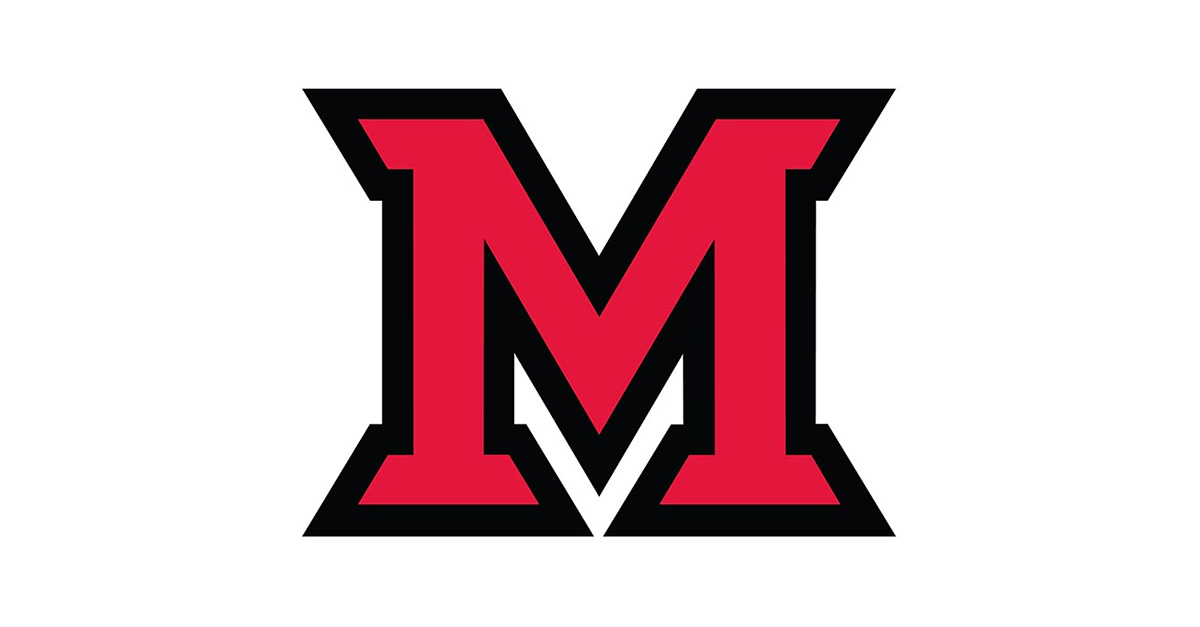 Oct 18, 2017
Earlier this week on October 17, Blackboard went live as the primary channel for support used by IT Services at Miami University. We've been working hard to make sure the support given by the Blackboard team will be, by and large, no different than the service you're used to. We're happy to finally announce that the handover is complete!
Here are a few FAQs and reminders as we move forward with the Blackboard service:
How do you get IT Help?
You will use the same phone number and email address for IT Help that you always have: 513 529-7900 or ITHelp@MiamiOH.edu. The ticketing system will remain the same as well. The only change is that you will be talking to some different folks.
Who will you be talking to?
Most of your questions will be answered by well-trained advisors at Blackboard's call facility in Somerset, Kentucky. Locations in Greenville, South Carolina, and Killeen, Texas, provide backup when the Somerset staff are busy. More advanced problems will be escalated to Miami IT staff, as in the past.
Why did we make the switch to Blackboard?
There are three (3) important factors that led to this decision… Compliance, Cost, and Capability.
The decision complies with Recommendation 4B of the Ohio Task Force on Affordability and Efficiency in Higher Education, commissioned by Governor Kasich in 2015.
In migrating Miami's Tier 1 support services to a firm large enough to scale and fully optimize available resources, Miami will reduce its annual support desk operating expenses by over 40 percent.
The ability to scale external technical resources also allows Miami to provide students, faculty, and staff with Best-in-Class Tier 1 services that would have been cost prohibitive to resource locally, including full 24 x 7 x 365 support desk coverage and the ability to seamlessly ramp up trained staff to cover peak periods, like semester start-up and finals week.
How will we manage the relationship with Blackboard?
Two new roles have been designed to provide oversight and accountability from both partners. One is a new, permanent full-time position at Miami, and the other is a Blackboard staff member, who will be located in Oxford for the first year of the agreement. We are working hard to fill both positions, and progress has been made toward that decision.
Why Blackboard? How will this company provide customer service to the Miami community?
Blackboard is an industry leader in providing Tier 1 support, with a strong focus on higher education. Blackboard advisors have received rigorous basic training, as well as Miami-specific training, to help ensure they are more than qualified to address the issues of the Miami community. In addition, Miami Support Desk staff will remain engaged through the transition to make sure everything continues to go smoothly.
We're excited that all of our hard work is now live. Please join us in welcoming Blackboard to the Miami University team!
There are resources available for you to utilize in addition to calling or emailing the Support Desk. Our Self-serve Knowledge Base (KB) is a treasure trove of information that serves as our one-stop shop for tech know-how.
Do-it-yourself support gives you what you want, when you want it — just point, click, and KnowIT.
For more information about the Self-serve Knowledge Base, check out our Miami Matters article from earlier in the semester.