Save the Date: ShredFest 2018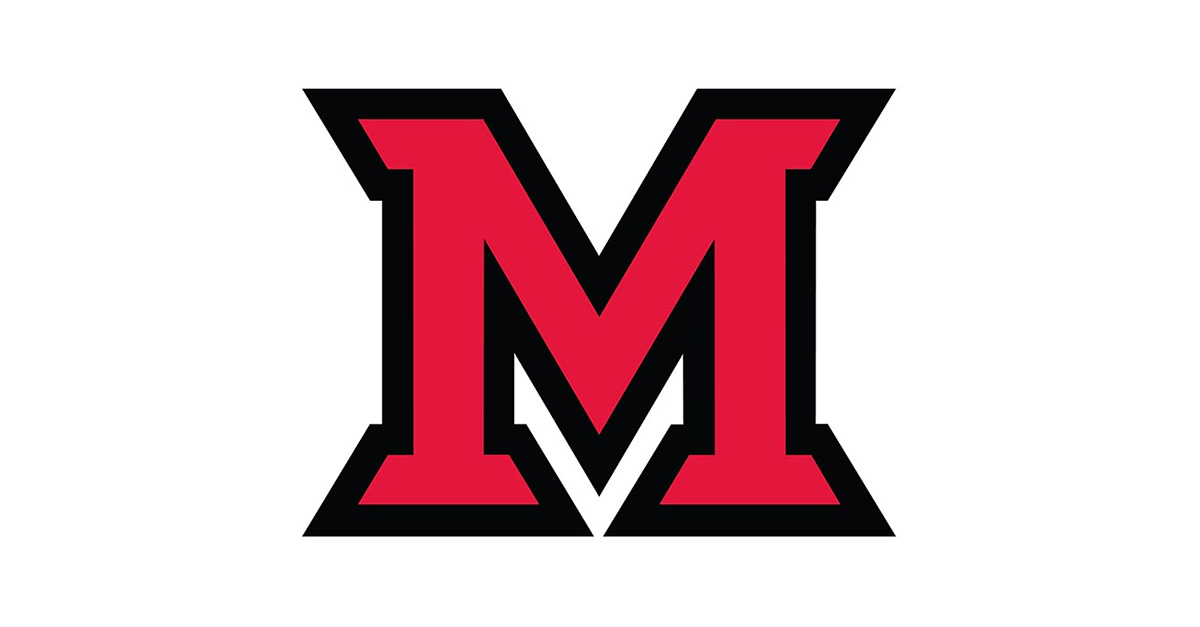 Jan 26, 2018
ShredFest is your opportunity to bring confidential office and personal (check stubs, bank documents, tax returns, etc.) documents for secure, on-site shredding. (It is advised that you separate your personal and Miami documents before you bring them to the shred event.)
A mobile shredder from Document Destruction will be at the Oxford campus Thursday, May 17, (during finals week) between 12:30 and 3:30 p.m. at Cook Field (near Pulley Tower).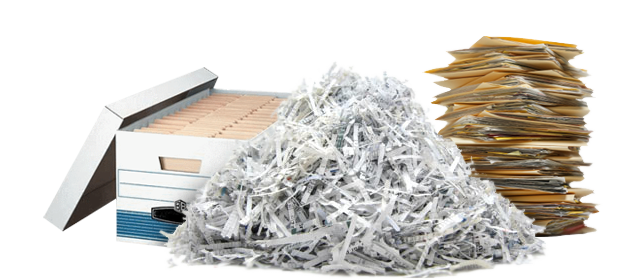 The shredder will also visit the regional campuses on Monday, May 21. It will be at Middletown in the parking lot outside of Johnston Hall from 9-11 a.m. and at Hamilton in the parking lot outside Wilks Conference Center from 1-3 p.m.
Last spring 135 people attended the event and shredded nearly 9,000 pounds of documents. That surpassed the previous year's mark of about 8,400 pounds at this annual event, co-sponsored by IT Services and the office of general counsel.
Please note that university documents must have reached the end of their retention period and be accompanied by a signed Records Disposal Form. The Miami University Records Retention Schedule and disposal forms are available from the office of general counsel website.
For more information on the ShredFest event, please visit MiamiOH.edu/UIT/ShredFest or contact Connie Johnson (IT Services)
For questions regarding document retention, contact: Aimee Smart (Office of General Counsel)