Reminder about MInE Decommissioning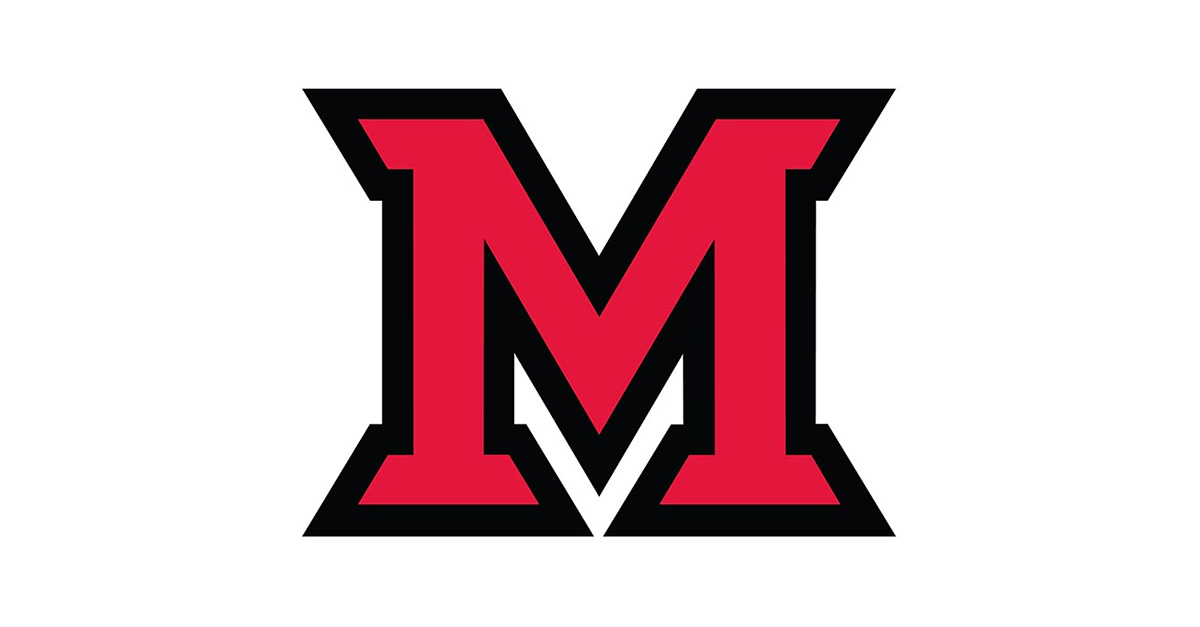 Dec 07, 2018
By Randy Hollowell, IT Services
It was previously announced that IT Services will be retiring the MInE (Miami Information Environment) reporting system this year. Originally, the hope was it could be decommissioned in May, however, due to some reports taking longer to convert than earlier estimated, that timeline was extended. It is now expected that all reports, except for some in Advancement, will be ready by December 31. The remaining Advancement reports should all be ready sometime in the spring of 2019.
MInE is a 20-year-old tool that is used to generate operational reports like course rosters or monthly budget reports. MInE takes Banner data and creates reports that guide decisions across the University. Because of Miami's enhanced Business Intelligence (BI) capabilities, MInE is being replaced by our current OBIEE BI Publisher tool. Even after all of the reports are available via BI Publisher, MInE will not be immediately turned off; however, it will not be available for general use.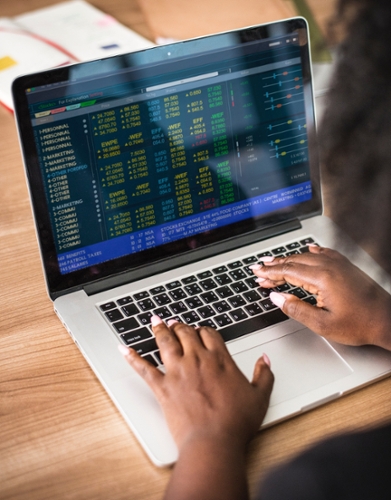 The team took a list of approximately 1,500 reports and identified about 850 that needed to be rewritten. That means a large number of the existing MInE reports are no longer used or needed. Approximately 70 percent of those identified reports have been rewritten in BI Publisher, but many of the remaining reports are extremely large.
The project is being managed by members of the BI group within IT Services, a steering team that meets every-other-week, and representatives from five divisions on campus. They are:
Enrollment Management and Student Success: Carol Jones
Finance and Business Services: Jen Herman, Sarah Persinger
Office of the Provost: Lindsay Carpenter
Student Life: Tim Kresse
University Advancement: Tim Jones
There are currently three full-time IT Services contractors rewriting the reports in BI Publisher. Once a report has been rewritten, it is up to the divisional reps to make sure the reports are tested.
Some of the most heavily used reports in MInE are the Point and Click reports. Along with converting these reports to dashboards, some of the data used to populate these dashboards has also been set up in BI. These dashboards are in the final stages of testing.
Complete user training on the BI Publisher tool is available via Canvas. An online video suite includes basic, how-to instructions for those who need to run reports.
If you want to know the status of any reports you commonly use, please contact your divisional representative listed above. If you have questions about the MInE decommissioning project, contact project leader Amy Locke, interim director, business intelligence center.