Cybersecurity awareness: Top 5 ways to stay safe at home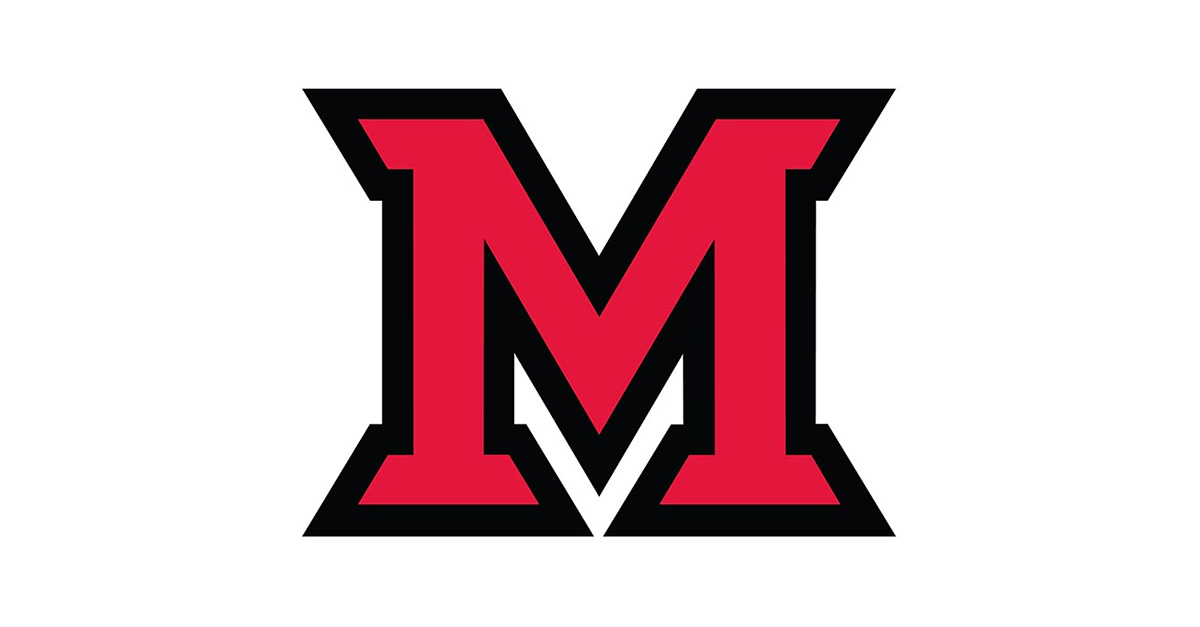 Oct 03, 2018
by Elizabeth Jenike, IT Services
October is National Cybersecurity Awareness Month, and we're in full cybersecurity swing here in IT Services.
The National Cyber Security Alliance has laid out weekly themes for the entire month of October, each highlighting the importance of security—both physical and online—in every aspect of our lives. This week, the theme touches on ensuring online security at home.
We talk a lot about security on Miami systems—like the importance of maintaining password strength, enrolling in two-factor authentication, and updating security software—but are you taking those lessons and applying them to your everyday lives?
Here are some ways to ensure you're following best security practices not just at work, but at home as well:
Secure your router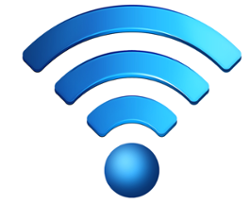 The Wi-Fi router makes all the magic happen in your home, and it essentially touches everything you own that's connected to the internet—so it's important to make sure you're taking the proper steps to secure it against outside actors. Part of that is setting a strong password or pass phrase that's easy for you to remember but difficult for hackers to parse. Lifehacker contributor David Murray also recommends updating the router's firmware regularly and to use WPA2 protocol to encrypt traffic. You can adjust all of these settings within the router settings menu found on your computer.
Change passwords on smart home tools
Do you remember the Internet of Things (IoT) botnet "Mirai" that crippled tens of thousands of devices and websites in 2016? If not, it's worth catching up on. Essentially, a powerfully coded piece of malware took advantage of IoT devices that were still using the hard-coded passwords set by their manufacturers.
The lesson here: Don't keep your default passwords. As soon as you purchase a smart home tool or IoT device, change the username and password to something more secure.
Keep your software up to date
It's just as important to update security software on your home computer as it is on your Miami machines. While the Miami updates happen semi regularly, and are already encrypted by IT Services, you may have to manually update the ones on your home network.
And the security software isn't the only thing that needs updating. Mobile phones, tablets, internet browsers, and operating systems are all critical to patch as well. Often, companies will push updates to their products to fix critical flaws and close security gaps, so staying current on all computing tools is encouraged.
Use VPN when connecting to unsecured networks
While not necessarily a tip for your home Wi-Fi network, this is good practice to follow when you're off campus no matter where you are. Miami offers a secure connection (virtual private network) through our systems so that you can feel free to send and receive information online—even when you're on an unprotected Starbucks connection.
Get set up with the Cisco AnyConnect VPN tool by checking out the Knowledge Base.
Authenticate with more than one factor

You already know that IT Services is instituting mandatory two-factor authentication on all Miami online resources come December 19. (And if you don't, check your email!) We encourage everyone to use multi-factor authentication with their personal accounts, as well. Setting account pins and signing up to get texted codes for various online resources (for instance, when you log into your bank account) will save you a headache down the line.
For instance, if a hacker gains access to your personal banking information, but they don't have access to your phone, you will get a notification that someone is trying to log in to your account—but they won't be able to do so, because they don't have your phone to read the second part of the authentication process.
These are just some of the ways for you to bolster cybersecurity while at home. What are some other ways to ensure information security outside the Miami network? Let us know by Tweeting your answers to @MiamiUIT!
Throughout the month of October, our Information Security team will be hosting Security Awareness events on all three Miami campuses. Stop by to see us and learn more about phishing, data breaches, and Duo Security. Answer a quiz question correctly and you'll get a prize!
For a full schedule and more information, see the IT Services news site.