Changes to Television Delivery on Campus Coming Soon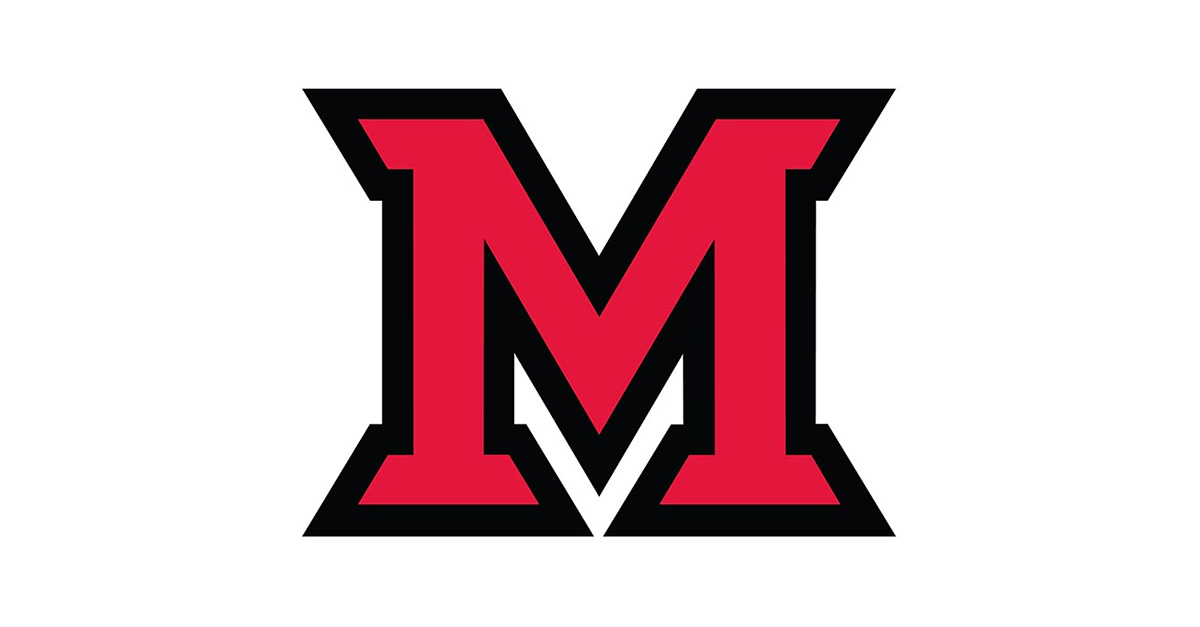 Dec 07, 2018
by Randy Hollowell, IT Services
The video delivery landscape continues to evolve on campus. And it will continue to change over the course of the next year here at Miami.
Philo was introduced in the spring of 2016 as a replacement for traditional cable television delivery in the residence halls. This cutting-edge TV service allows residential students to stream and record live TV on a variety of devices anywhere on campus through Miami's data network.
The next big change to come will affect traditional cable television in academic and administrative buildings. The traditional coax based service will soon be a thing of the past. That's not to say there won't be options for delivering video content to these buildings, just the delivery mechanism will be changing. Several options have been considered, and providing administrative Philo accounts where televisions are required is the best solution.
Specifically for academic learning spaces, the Classroom Enhancement Council (CEC) decided that cable television would not be part of the classroom standard technology package. IT Services, in partnership with the CEC, will review requests for individual Philo accounts for faculty members who have courses that require the use of live streaming video.
Please note, these changes only affect the Oxford campus.
The current plan has the University transitioning from the traditional cable TV service to the academic and administrative buildings beginning in summer/fall 2019 and then removing the associated equipment later in the fall. IT Services will provide additional information about these changes early in 2019.