Planned activity: Duo/CASv5 deployment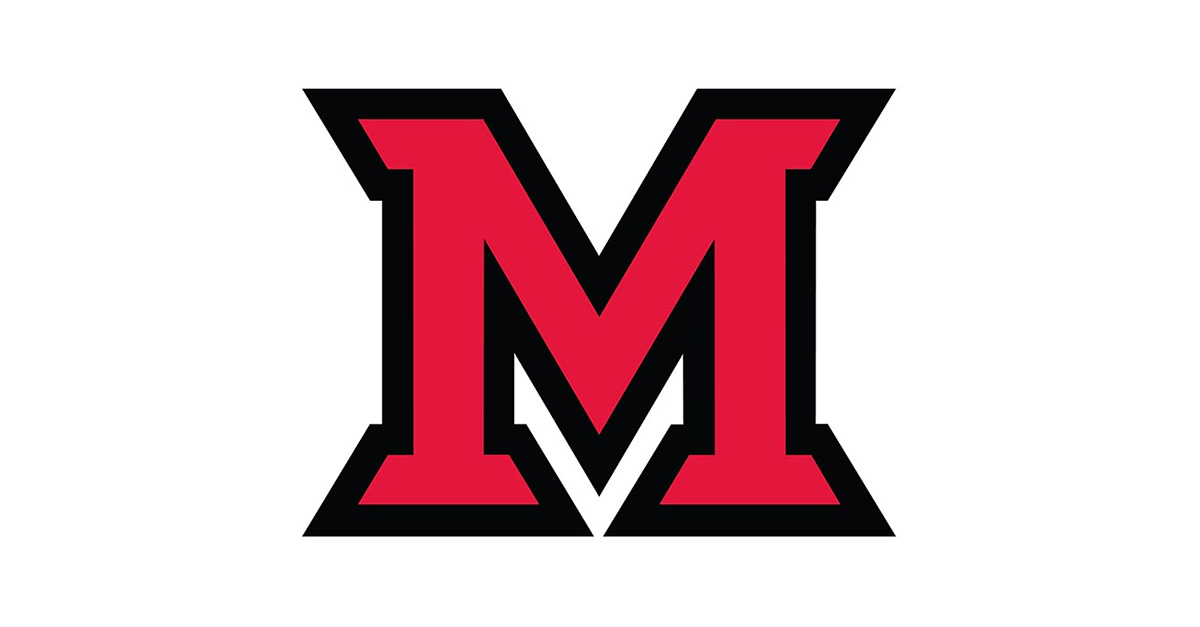 Dec 14, 2018
As you know, IT Services has been working hard on the rollout of Duo Security and the upgrade of the Central Authentication Service (CAS) from version 3 to version 5. If you haven't done so already, mark your calendars now: This is happening throughout the day Wednesday, December 19, beginning at 7:30 am and ending by 5:00 pm.
This upgrade and deployment will take all day, and it requires us to update applications one at a time. There may be short disruptions as apps are transitioned.
The main visual change that users will notice is that CASv5 will have a new login screen that no longer has the Miami photo on the right-hand side. Read more about that (and see screenshots) here. You will also begin being prompted for Duo passcodes once this change is complete. If you have not already enrolled, you will be prompted to enroll the first time you try to access a Miami application.
We will be updating applications one at a time. During the day on the 19th, users may see the updated CASv5 screen when logging in to one app and then may see the CASv3 screen when logging into another. These issues will be resolved by Thursday, December 20.
Please continue to watch this page and MiamiOH.edu/ITStatus for updates.