Access to MInE Reports ends Feb. 28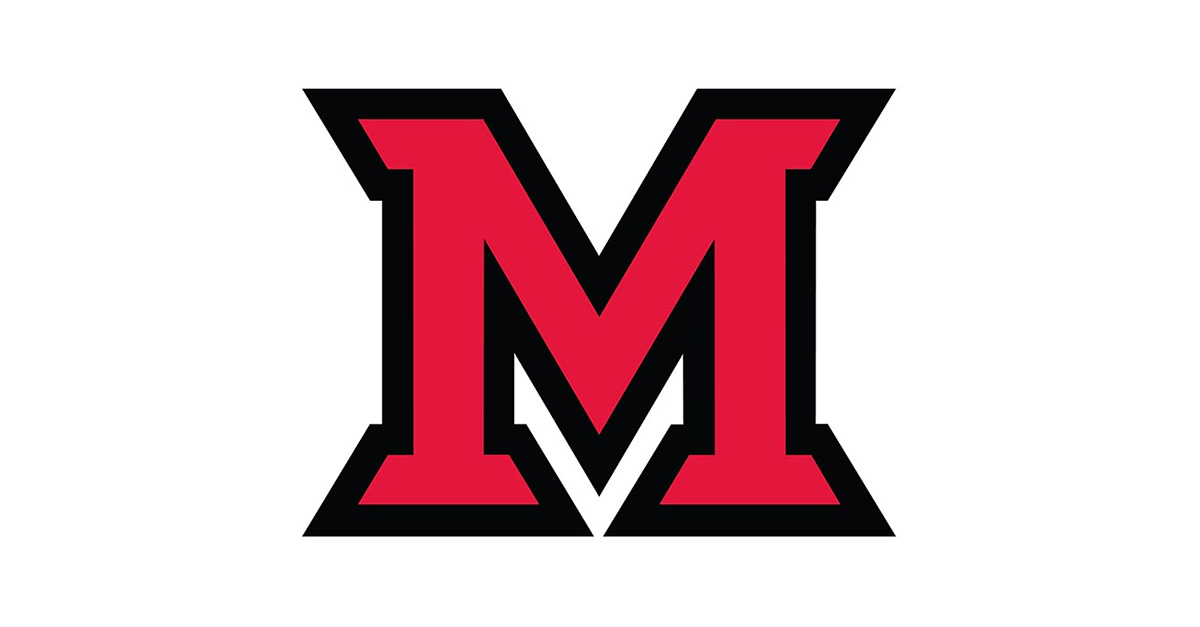 Feb 26, 2019
By Randy Hollowell, IT Services
It was previously announced that IT Services would soon be retiring the MInE (Miami Information Environment) reporting system. Originally, the hope was it could be decommissioned in May 2018; however, due to some reports taking longer to convert than earlier estimated, that timeline was extended. However, the time has now come to officially say goodbye to MInE. The last day reports will be available through the system for most offices, with the exception of Advancement, is Thursday, February 28.
The MInE decommissioning project is being managed by members of the BI group within IT Services, a steering team that meets every-other-week, and representatives from five divisions on campus. They are:
Enrollment Management and Student Success: Carol Jones
Finance and Business Services: Jen Herman
Office of the Provost: Lindsay Carpenter
Student Life: Tim Kresse
University Advancement: Tim Jones
MInE is being replaced by our current Business Intelligence (BI) tool. User training on the tool is available via Canvas. An online video suite includes basic, how-to instructions for those who need to run reports.
If you have questions about any specific MInE reports or the MInE decommissioning project in general, please contact IT Help via phone at 513-529-7900 or via chat at MiamiOH.edu/ITChat.