Winter gift ideas for the techie in your life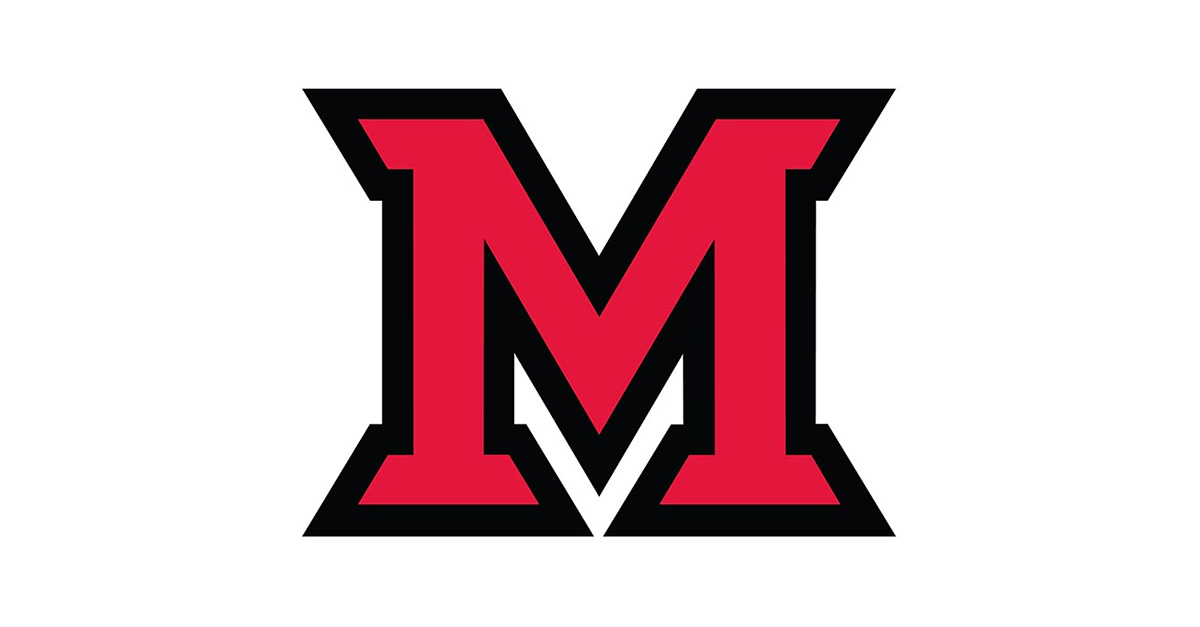 Feb 20, 2019
by Elizabeth Jenike, IT Services
Winter brings quite a few opportunities to exchange gifts. End-of-year holidays, winter birthdays, and regular ol' Mondays are all great excuses to get your loved ones presents. (And you know Mother's Day is going to be right around the corner soon.)
With all of these opportunities knocking on your door, you may be looking for last-minute gift ideas for significant others or friends. Here are some gift ideas for your loved ones (including those with winter birthdays), or even yourself:
Activity trackers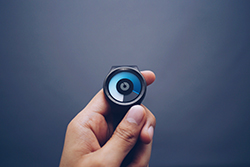 Activity trackers are still one of the most popular items on nearly every list of tech gifts. It can be difficult to maintain physical activity through the cold months, but using a device to measure active minutes and steps could be the motivation necessary to get to the gym.
Some trackers, like Fitbit and Garmin devices, can be connected to your Healthy Miami account, as well. This allows you to accurately report physical activity to Miami for insurance purposes, not to mention participate in Miami-wide steps competitions and Fitness 4 Life programs.
Boogie Board tablet
For our recent profile of David Seidl, he mentioned that he uses an erasable LCD tablet called a Boogie Board to keep track of the potential hobbies he wants to investigate. These tablets can be used by children and list-making business professionals alike, and are easy to mount to places like your refrigerator or beside the front door as a reminder.
For instance, you could use an erasable LCD tablet to list the top Miami websites you can go to for tech help:
Rechargeable hand warmers
Winter has come to the Midwest with a vengeance, it seems, and as Miami weathers the various storms headed our way, a rechargeable hand warmer would be the perfect gift. Whether you're waiting for the bus or walking across campus, being able to warm frozen hands in your pockets would be nice. Wirecutter contributor Kaitlyn Wells suggested that the Human Creations EnergyFlux Enduro is the best rechargeable hand warmer on the market, and Popsugar's Krista Jones noted that the Karecel Rechargeable Hand Warmer is another option, as well.
No matter what occasion you celebrate this winter, make it memorable with the gift of technology!
Reminder: Look out for scams
We've been receiving reports recently about an email purporting to be from someone hiring a personal assistant. Thanks to those who have reported it, and if you receive a similar message, please delete and do not respond. Constant vigilance, folks! Thanks for helping us keep Miami safe.