Traveling in the age of technology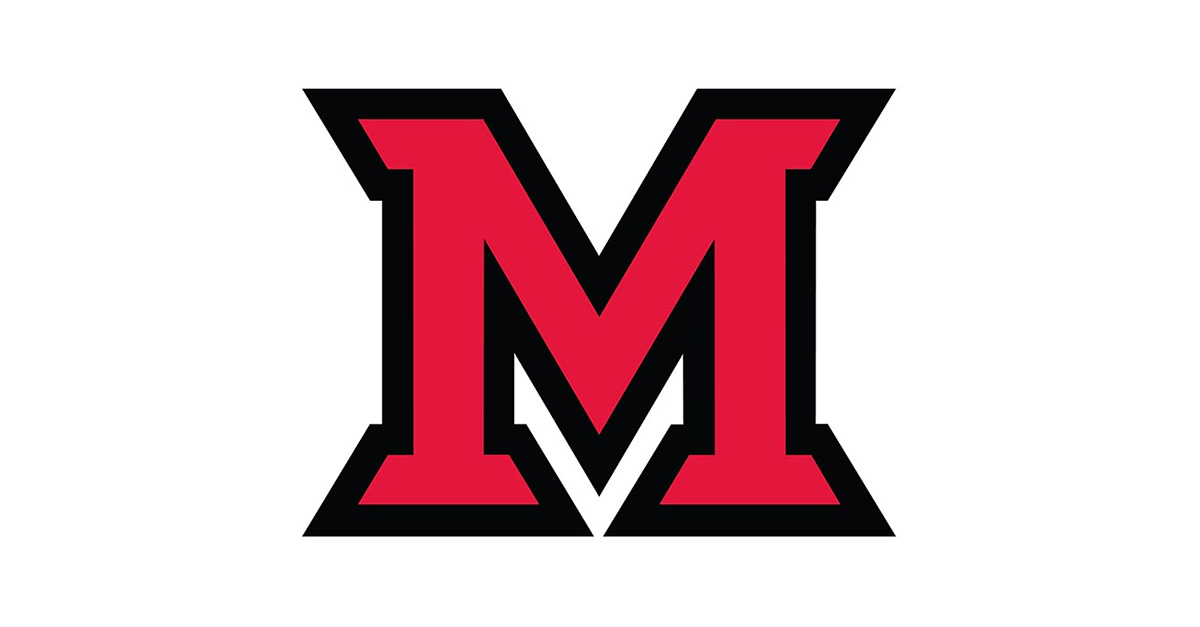 Apr 08, 2019
by Elizabeth Jenike, IT Services
As everyone gears up to travel, they pack their suitcases with various necessities: clothes, sunscreen, phone chargers, swimsuits.
Something else to consider while preparing for travel abroad that isn't always top of mind, however, is cybersecurity.
In the spirit of those post-Spring Break blues, here are some quick security tips for staff, faculty, and students alike to remember when setting sail on upcoming adventures:
Pay attention to data privacy guidelines in your destination country
If you are leaving the U.S., before you embark on your journey, it's important to take stock of things like national data protection laws in both your home and destination countries. For instance, if you're traveling to Europe, the General Data Protection Regulation (GDPR) addresses several data privacy concepts, one of which is how personal data is controlled within the European Union. You should also be aware that border and customs officials may search any devices you carry.
Fully encrypt your devices before you leave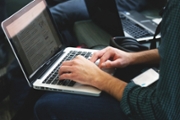 Full-disk encryption puts a lock on the entire hard drive of your computer, including data, files, operating systems, and software. This means all of your private data - and the University's data - are placed behind a password wall, and if you were to lose your device, that data would be safe from prying eyes. This makes a huge difference in maintaining the security of that information; the cybersecurity news outlet CSO reported that Verizon's 2015 data breach study found that stolen laptops were the culprit of 45 percent of health care breaches.
You don't have to worry about any Miami-owned devices; all Miami-owned computers have full-disk encryption enabled. For personal computers, you can enable either BitLocker (Windows) or FileVault (Mac), which are on their respective operating systems by default, by following guides on the Windows or Apple support portals.
Set up two-factor authentication on multiple devices
Now that two-factor authentication is part of our everyday lives at Miami, if you need to access Miami resources while away from campus, there are several best practices to observe:

Set up multiple devices for use with Duo. It's helpful to have a backup in case your primary device is unavailable.
If using a YubiKey U2F device (USB security key), you will need to set up the YubiKey for OTP mode. Look in the Knowledge Base for step-by-step instructions.
Check out our helpful guides for traveling with Duo:
For more helpful guidelines and a handy checklist for before, during, and after traveling with technology, visit the Research & Education Networks Information Sharing & Analysis Center website.
Happy travels!