New email phishing message appears to offer internship opportunity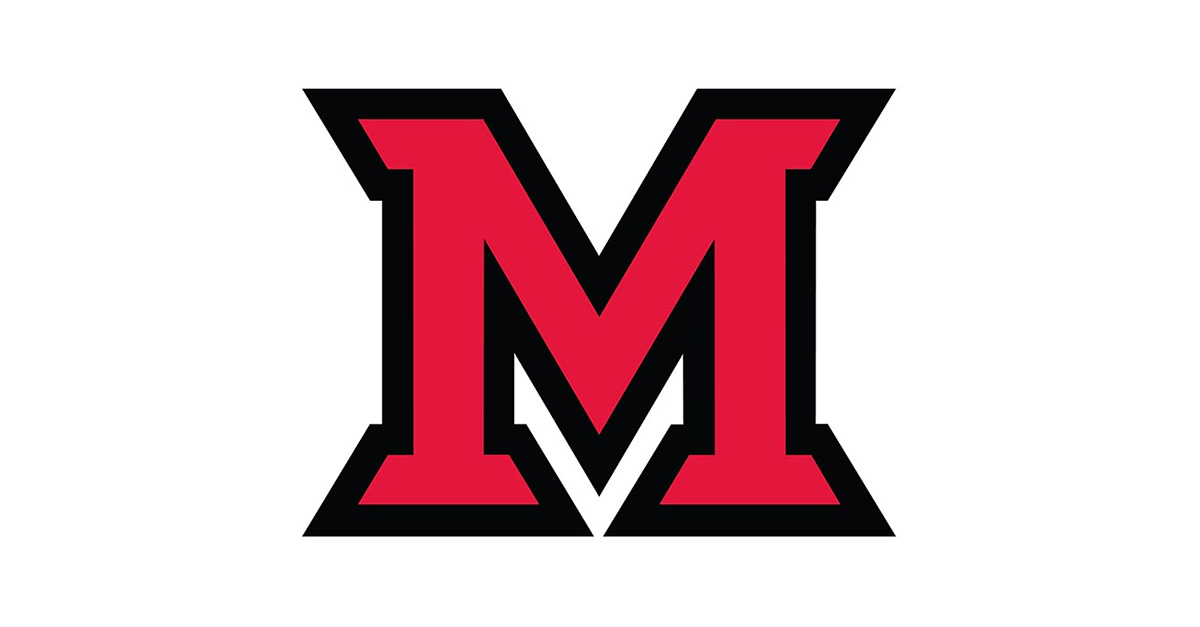 Sep 18, 2019
The information security team has received numerous reports that a fraudulent email message about Fall 2019 internships has been circulating. The message is being sent from a non-Miami email account and has a variation of the subject "INTERNSHIP FALL 2019 OFFER." 
If you receive this email, please do not respond, and do not download any attachments. Just delete the message.
If you receive a message that you suspect to be a phishing message, please forward it to InfoSec@MiamiOH.edu. This allows the information security team to block sites that may be associated with phishing attacks. If you ever feel you may have responded to a fraudulent message or clicked a link in one, please contact IT Help immediately at 513-529-7900.
For more tips about remaining secure online and at Miami, visit the Security Corner.