IT Services introduces changes to Test Scoring process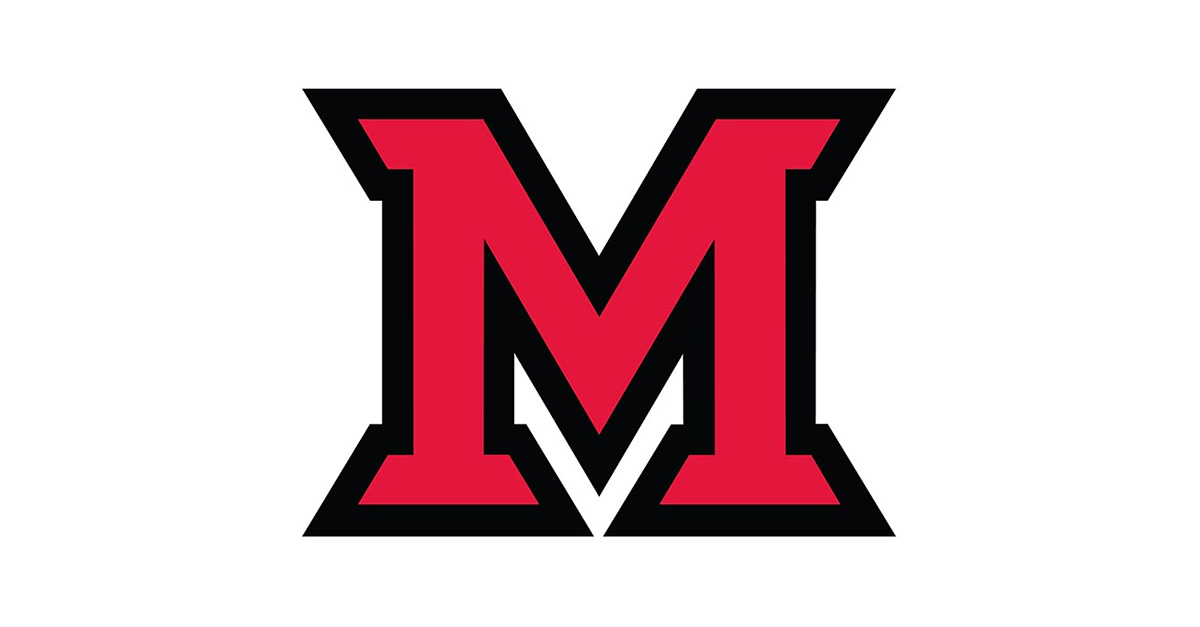 Sep 18, 2019
by Randy Hollowell, IT Services
Over the summer IT Services upgraded the test scoring hardware, software, and process to better meet the needs of our faculty and students. The change was required due to the fact the antiquated system Miami had been using no longer had available support.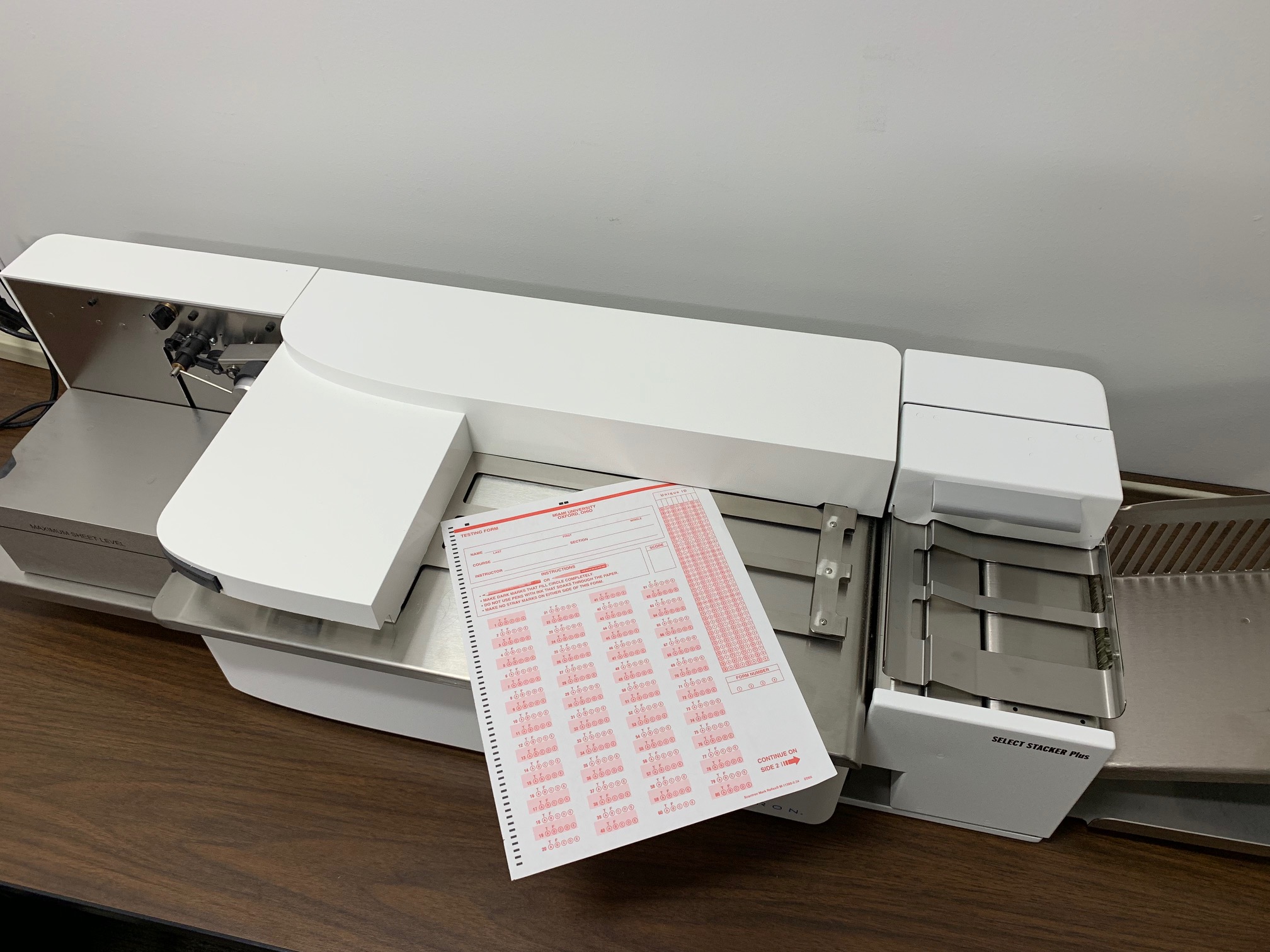 There are several CRITICAL aspects to be aware of with the new system:
Test key forms must have all zeroes marked in the UniqueID area

A line through the zeroes will no longer be read by the machine

If using a scramble with a test, you must include separate key forms

The old scramble table is no longer valid
Each key must include the corresponding form number

Students are required to include their UniqueID on the test form

The system will NOT grade a test without it
Any form without a UniqueID, or that has an incorrect UniqueID, will have to be manually scored by the instructor

Tests must be completed using black or blue pens or #2 pencils

Other types of ink/lead may not be read by the machine

There will no longer be any paper reports returned with the exams

A file will be emailed to faculty that will include similar information
Faculty will have the option to print all the reports and information if desired
Please visit the Records and Retention website for information about Miami records retention policies
Here are the highlights of what did not change:
IT Services will continue to do the physical scanning
Test forms will continue to be available through the Campus Bookstore
Faculty reports will basically be the same as those previously used
We will continue to provide the same spreadsheet format to upload grades into Canvas
Scanned test results will continue to be sent via email
Here are some things that are different with the new system:
Reports will look slightly different, but still, include the relevant information 
Faculty can choose to save the reports as a PDF and retain for their records 
Faculty will have the ability to email students their scores instead of printing
Some additional reports are available through the new system
As a precautionary measure, the old system will be run in parallel with the new until October 1. For more information about test scoring at Miami, please visit MiamiOH.edu/testscoring. If you have additional questions, please send an email to testscoring@MiamiOH.edu.