Process
Miami University is required to retain documents until they have met their required retention period. Department's should review their records and follow the document disposal process once a record has met its retention period. 
Employees that are responsible for University records must complete a "Request for Records Disposal" form prior to scheduling a request for Physical Facilities to pick-up the records for shredding. The Office of General Counsel will review the request and verify that it has met the required retention. The Employee that submitted the request will receive an email notifying the Employee if the request has been approved or denied. 
If the request is approved, the Employee must print the approval and tape it to the boxes that will be picked-up for shredding. The Employee will then submit a request to Physical Facilities for the boxes to be taken for secured destruction. 
Forms
Manual
Other
Email as a Record (PDF 128KB)
Request to Revise or Adopt a New Retention Period
For related questions, please contact Aimee Smart, Office of General Counsel.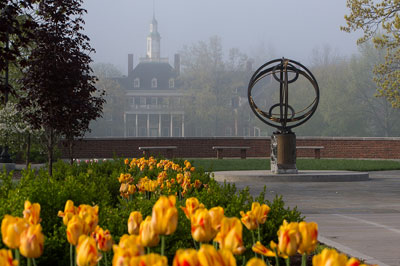 For a list of major religious holidays and celebrations recognized by Miami University, see Religious Holidays.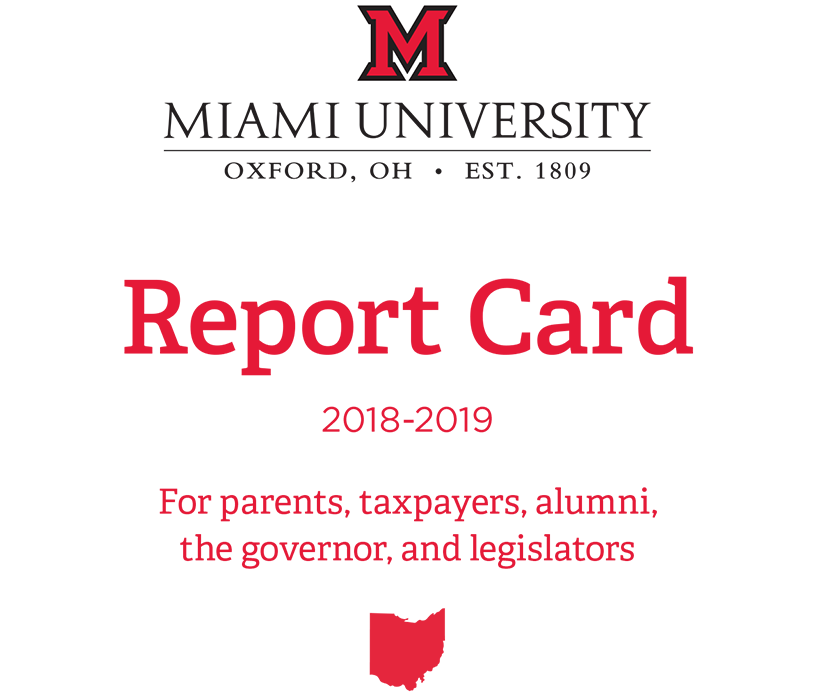 We encourage you to explore the latest version of our Report Card, which highlights facts and other measures of quality for 2018–2019.