New sophisticated phishing scam pretending to be your colleagues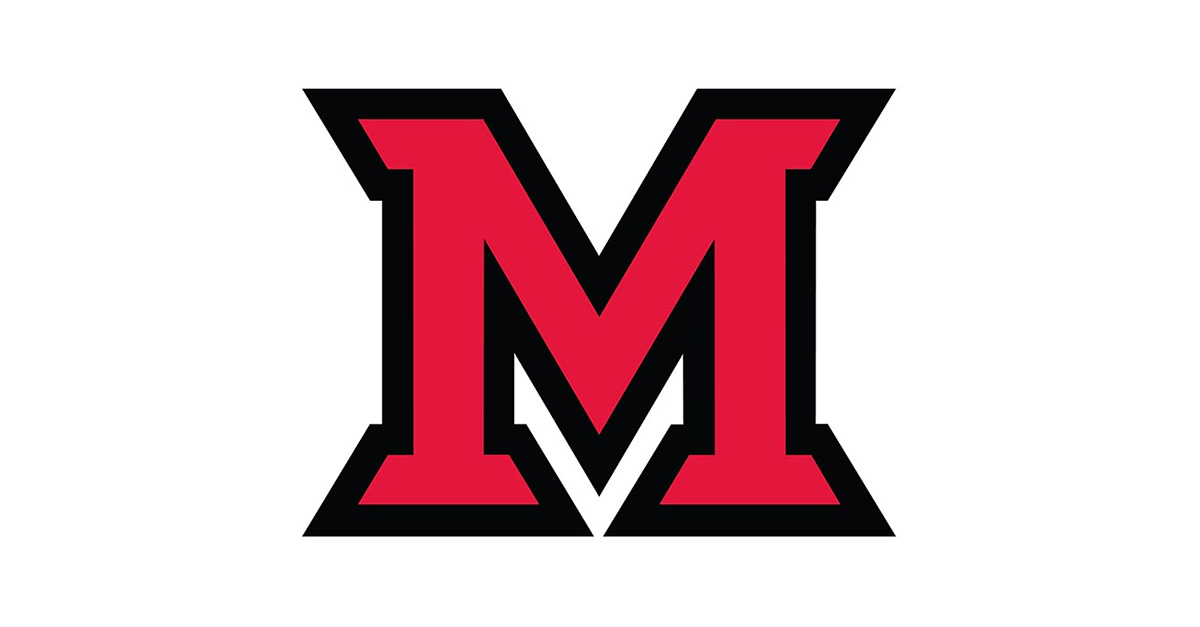 Oct 04, 2019
IT Services has received several reports that a new, sophisticated phishing scam is on the prowl.
Scammers are creating email addresses corresponding with legitimate Miami UniqueIDs. The email address takes the form uniqueID.MiamiOH.edu@gmail.com (e.g., jenikee.MiamiOH.edu@gmail.com), which on first glance could appear legit. Some of the offending emails also pulled profile photos from the individual being impersonated to add more perceived credibility.
The Information Security team has investigated this email. The email asks if the recipient is "Available?" then, upon receiving a positive response, will ask the recipient to purchase gift cards and send them the codes.
Do not respond to this message.
Remember: If you receive an email that looks suspicious, it's better to be safe than sorry - forward the message to InfoSec@MiamiOH.edu, and the InfoSec team will tell you whether it's legitimate or a fraud. 
Stay safe out there, folks! And don't forget that October is also National Cybersecurity Awareness Month, so we will be providing information all month about how to stay safe online. Visit us on Twitter and come see us during our Security Awareness events throughout the month.