Techsplaining 101: Unified Communications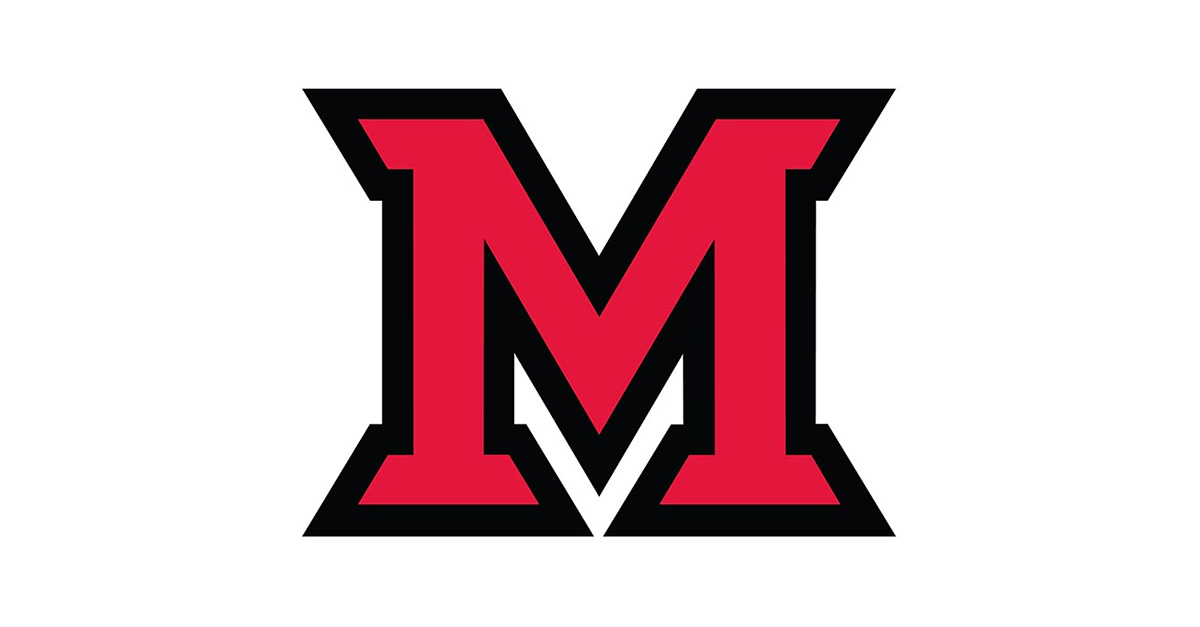 Nov 13, 2019
by Elizabeth Jenike, IT Services
Technology has revolutionized how we talk to each other. From the telegraph to AIM to video chat, we have come a long way in a relatively short period of time with new and more efficient ways of sending messages from point A to point B. 
Nowadays, there are various different communication methods that utilize a wide range of technological and interpersonal channels. Video chat, messaging, email, and telephony all represent pieces of this communication puzzle. Unified Communications, or Unified Collaboration (UC), is the framework used to incorporate these puzzle pieces into one functioning strategy that supports communication and teamwork - instead of one singular technology, UC describes how various technologies work together to enhance productivity and collaboration.
At Miami, we need an effective UC strategy in order to further our educational goals. Effective learning requires open and engaging dialogue, and the tools we use to host that dialogue matter. What communications tools do we employ at Miami? How do they work together to enhance the educational atmosphere and engage the entire University?
Let's take a look:
Webex
When your colleagues are spread across multiple buildings and campuses, it can be impractical to expect everyone to be able to converge on a single spot for an in-person meeting. Video meetings are a good alternative when you still want to be able to speak with your colleagues face-to-face without worrying about travel time or availability of conference room space.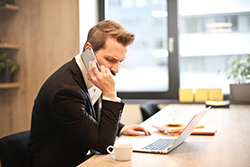 Webex is a great option for video chat and screen sharing. The latter functionality is especially useful. You can project your screen when in a meeting room so teammates sitting in the room can view it; why shouldn't you also be able to share your screen with others who aren't present? With Webex screen sharing, everyone remains on the same page, simplifying presentations and note-taking.
In addition, integration with Google Calendar tools makes Webex more efficient and easy to use. Simply click the "Add Conferencing" button when you create a new meeting in Google Calendar to add a Webex meeting room to the invite. Guests will be able to join via phone or web browser.
Go to MiamiOH.edu/Webex to get started.
G Suite applications
Google offers various tools in the UC space, and our partnership allows us to take advantage of several of them. Hangouts Meet, for instance, allows team members to join meetings via either video conference or voice. The app is integrated with other G Suite products in order to create seamless functionality - for example, use Docs to take notes during the meeting, and share a presentation via Slides. Use Hangouts Chat to send instant messages to team members and invite folks to private "rooms" (i.e., group chat sessions) that can support up to 8,000 users. (Read more about Hangouts Chat and Meet in the IT newsletter from several months ago.)
In addition, since Miami is a Google school, email - one of the most popular channels of communication, and the official recognized communication avenue of Miami - is through Gmail.
Read more about the G Suite and see what other Google apps you can utilize through Miami in the IT Services Knowledge Base.
Various others
IT Services offers Webex and G Suite applications as part of the technology package enjoyed by all faculty, staff, and students. In addition, there are several other communications apps that are available to Miami users. For instance, several departments use Slack (a collaborative messaging platform that allows team members to create channels dedicated to certain topics or teams), and some use Skype as their main communication avenue. Depending on what department you primarily work with and the preferences of your team mates, you might use different ones. Find the one that works best for your work style, and use it to the max!
Go forth and communicate!
All of these UC tools come together to form a more complete picture of the communication landscape at Miami. Whether you want to invite colleagues from Luxembourg to a video chat or you want to send a quick note to students about an upcoming exam, you're using UC tools - and fostering a better-connected Miami community.