IT Services Announces Streamlined Software Purchasing Process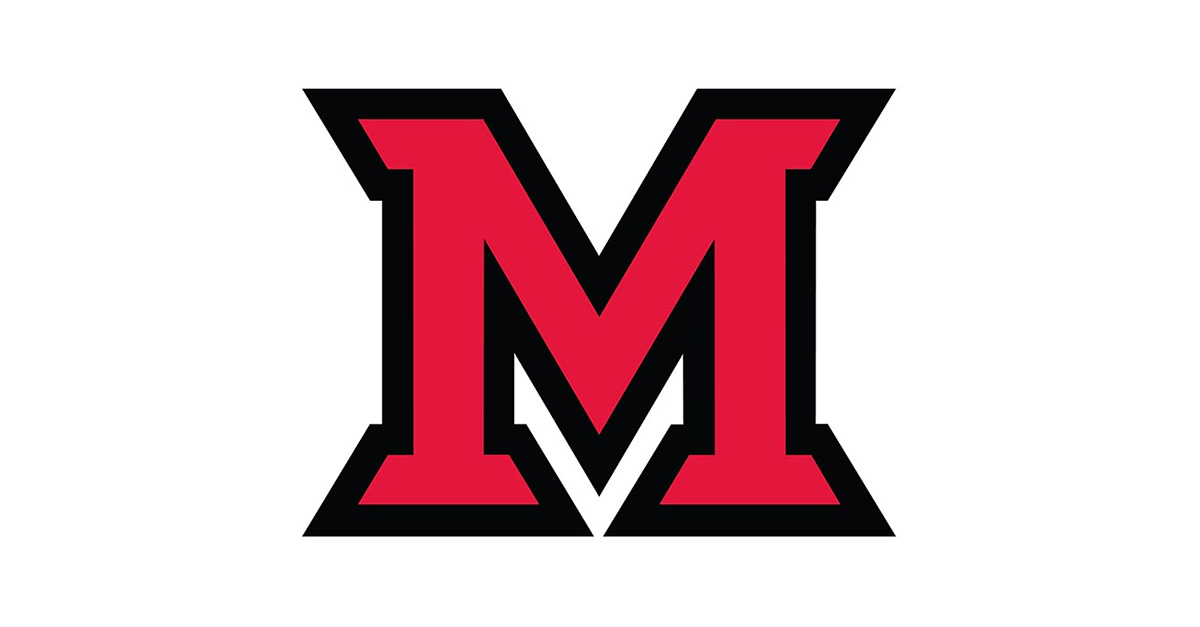 Jan 31, 2020
IT Services is extremely excited to announce a new, simpler approach to the technology purchase and review process. The goal of this process is to provide a timely resolution for all technology requests (software, hardware, SaaS, etc.) from Miami faculty and staff that wish to obtain these items for research, administrative use, or course work.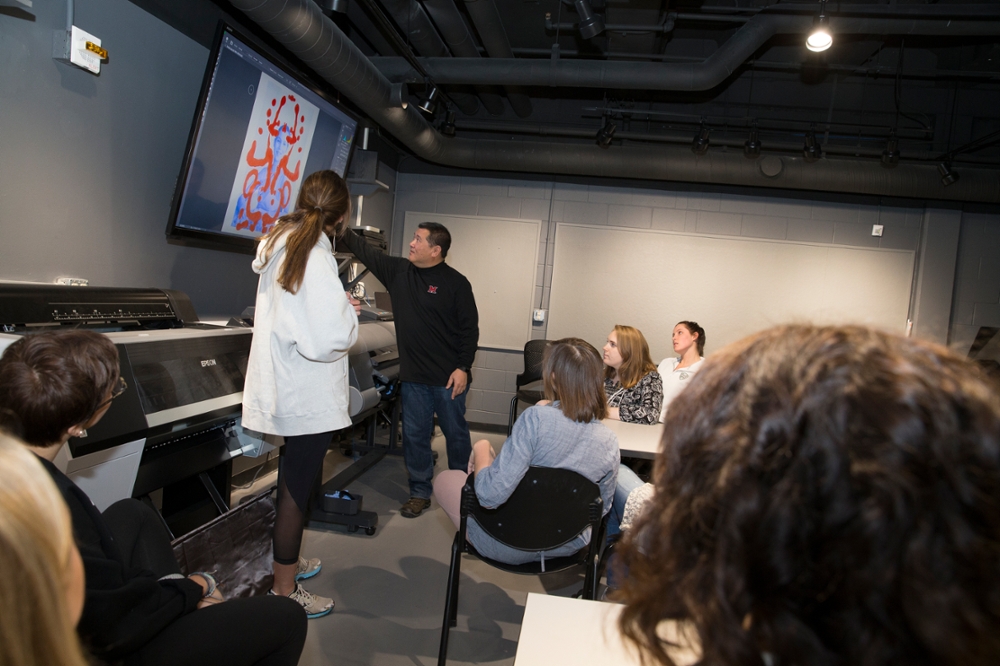 Software is a critical part of how we teach, perform research, and administrate the University. Because of that, software, cloud services, and their associated contracts are considered assets of the University and so they must be managed efficiently in order to protect the University. These purchases include specific class-related software applications with low to medium expense often initiated by individual departments outside of the IT review process. This new process streamlines the approach while still allowing Miami to evaluate risk and make educated software decisions.
For more information, or to begin the purchasing process for software, please visit the IT Contract Review and Risk Management Process page of the IT Services website.