Heart-shaped tech tips from IT Services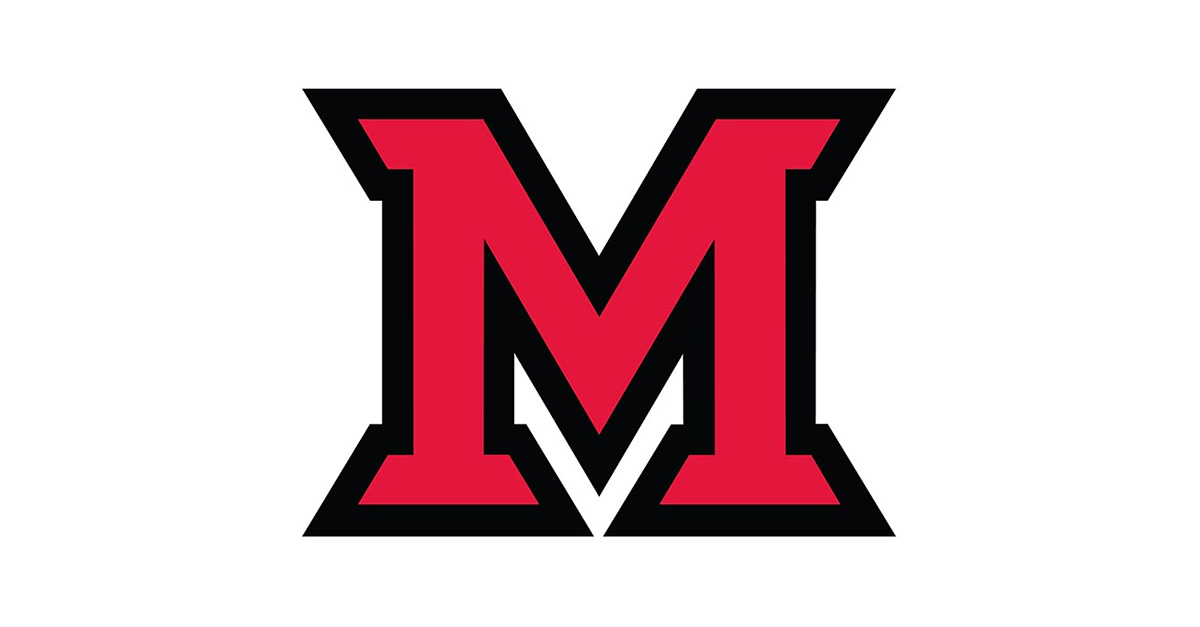 Feb 13, 2020
by Elizabeth Jenike, IT Services
It's that time of year again . . . Valentine's Day! Or, if you would prefer, Galentine's Day! It's time to Miami Merge your love of technology with your love of . . . well, love.
Thanks to everyone who stopped by our booth at the Spring ICE career fair yesterday! And happy Galentine's Day to whose who celebrate. :) #MiamiOH #careerfair #HappyGalentinesDay pic.twitter.com/KqiQhjBAML

— IT Services @MiamiOH (@miamiuit) February 13, 2020
No matter your relationship status, we've got you covered with some lovely tech tips going into this weekend. Let's take a look:
Share that you care with a custom GIF
Whether you pronounce it like "gift" or like the popular brand of peanut butter, creating custom GIFs for the special person in your life is one way to show your affection. Do you have a favorite video of the two of you, or maybe of a cute dog plowing face-first into a pile of snow? A fun tool that can take any video and transform it into a moving picture is the Infinite Objects Creator Tool, currently in beta: https://create.infiniteobjects.com/
Did you know that your Miami Google Drive has unlimited storage capabilities? You can keep those custom gifs and spreadsheets all in the same place. Check out more information about Google Apps in the Knowledge Base.
Looking for a gift?
If you are still looking for the perfect present for the tech-savvy person in your life (or yourself!), we've got you covered. How about a USB pet rock? Or a tiny message in a bottle that is actually a USB flash drive! (Remember, though: If you find this tiny bottle washed up on the shoreline, you shouldn't plug it into your machine. One of the first rules of cybersecurity is to treat unknown flash drives with a high degree of skepticism. There could be a malicious program on there!)
Other gift ideas: What about a dual lightning charging cable connected by a heart? With this, two people can charge their phones at once without squabbling over who needs the iPhone juice more.
You could also take a trip to the John Smale Visualization Lab and Center on the Oxford campus and check out the virtual reality technologies we have on hand. It's a really neat experience!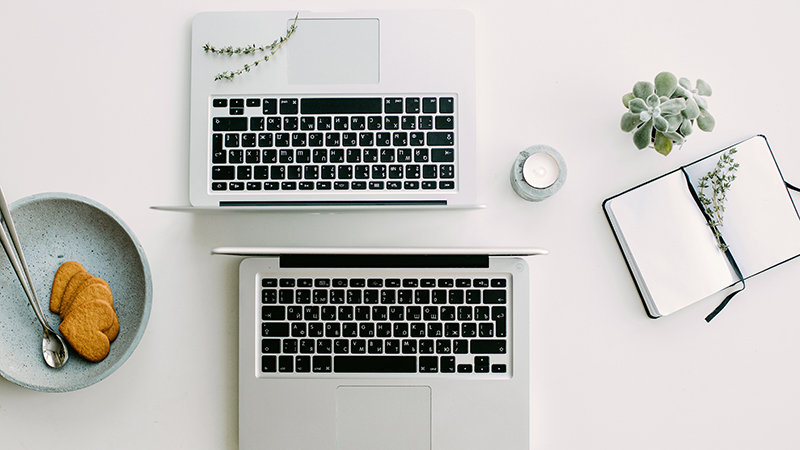 Happy Valentine's Day from IT Services
Something else we know you love: information security. (Just play along.) There have been several recent phishing schemes making the rounds in Miami inboxes, and our community has been vigilant about letting us know when it happens. So, thank you! Keep up the good work in helping us maintain a safe computing environment for everyone at Miami.
You can check the latest in information security in the Security Awareness section of the IT News site.