New email phishing message appears to search for private tutor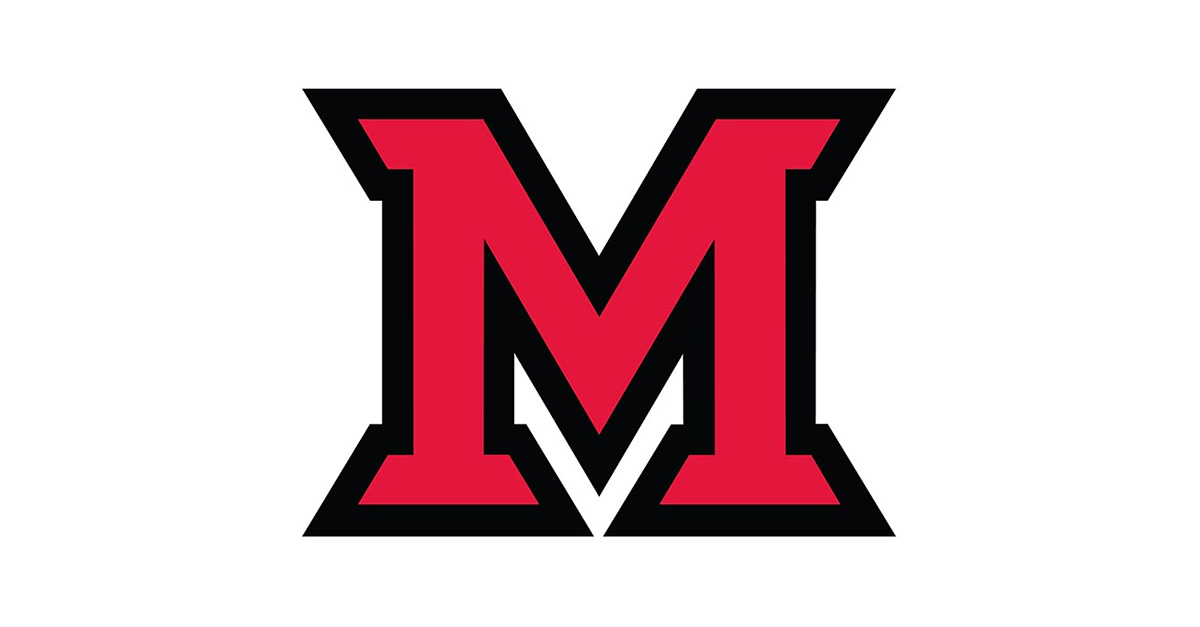 Feb 06, 2020
The information security team has received numerous reports that a fraudulent email message about private tutoring has been circulating. The message is being sent from a non-Miami email account and has a variation of the subject "Private Tutor For Tom."
If you receive this email, please do not respond, and do not download any attachments. Just delete the message.
Depending on the recipient of the message, the email looks something like this:
From: Francis Smith <fransmith301@gmail.com>
Date: Wed, Feb 5, 2020 at 8:12 AM
Subject: Private Tutor For Tom
To: <UNIQUEID@miamioh.edu>


Good morning [RECIPIENT NAME],


Hope you are doing good? My name is Francis Smith. I got your email
from Department of Mathematics. I'll like to know if you can tutor my
son in Algebra 1. My Son (Tom) is 14 Years old and he's in 9th grade.
Tom is currently with my Nanny who is living in your area and i have
inform her that once i get a tutor for Tom she will be driving him to
agreed venue for his classes with you and she had agreed with me. I
will like the lesson to hold at any convenient public place like
public library.
Would 17th February,2020 be okay to start? My son is currently
flexible from time between 3-8pm. Let me know your charge of tutoring
for 1 months (1 hour per day 3 times per week).


Kind Regards..
One "tell" that makes it easier to identify as phishing is the poor grammar and punctuation throughout this message. It also comes from a sender outside of the MiamiOH.edu domain.
If you receive a message that you suspect to be a phishing message, please forward it to InfoSec@MiamiOH.edu. This allows the information security team to block sites that may be associated with phishing attacks. If you ever feel you may have responded to a fraudulent message or clicked a link in one, please contact IT Help immediately at 513-529-7900.
For more tips about remaining secure online and at Miami, visit the Security Corner.