Recommended Remote Work Tools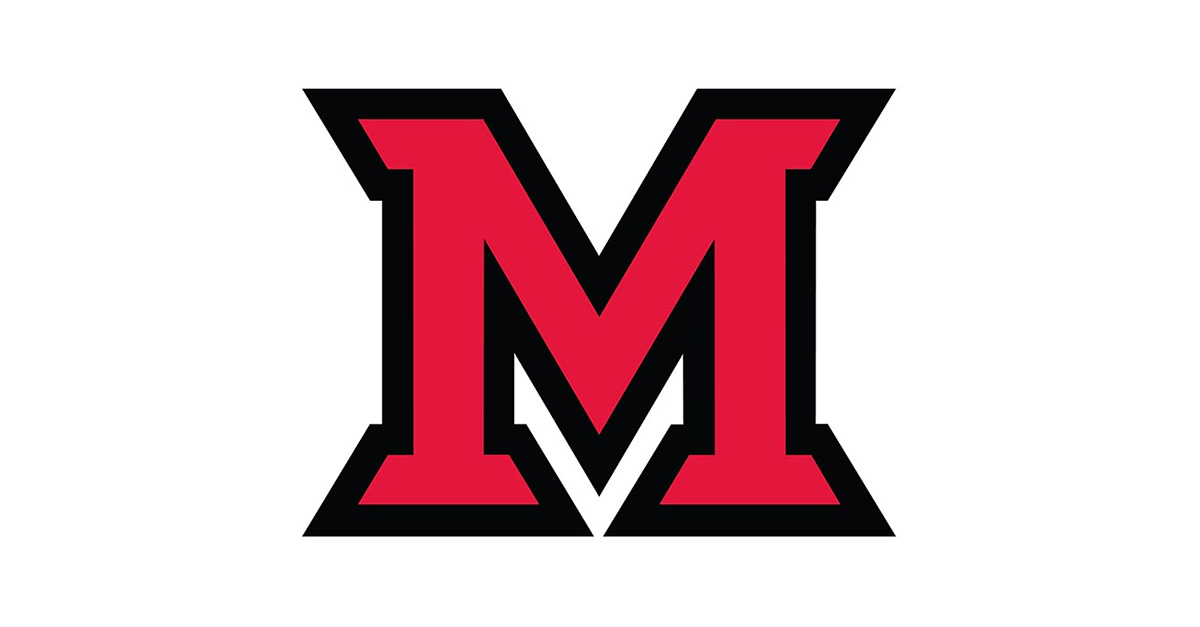 Mar 26, 2020
by Randy Hollowell, IT Services
As we continue to work in a time of transition, IT Services wants to remind everyone what remote work tools are available, and what our recommendations are for what to use in what situation.
Video Conferencing
Cisco Webex Meetings is the University's recommended and supported technical solution for video conferencing.
As the University's most supported technical solution for video conferencing, Cisco Webex may be accessed through:
We recommend that you download the Cisco Webex Desktop App for the best video conference experience, unlocking valuable meeting features including screen share and whiteboard, otherwise unavailable using the web browser option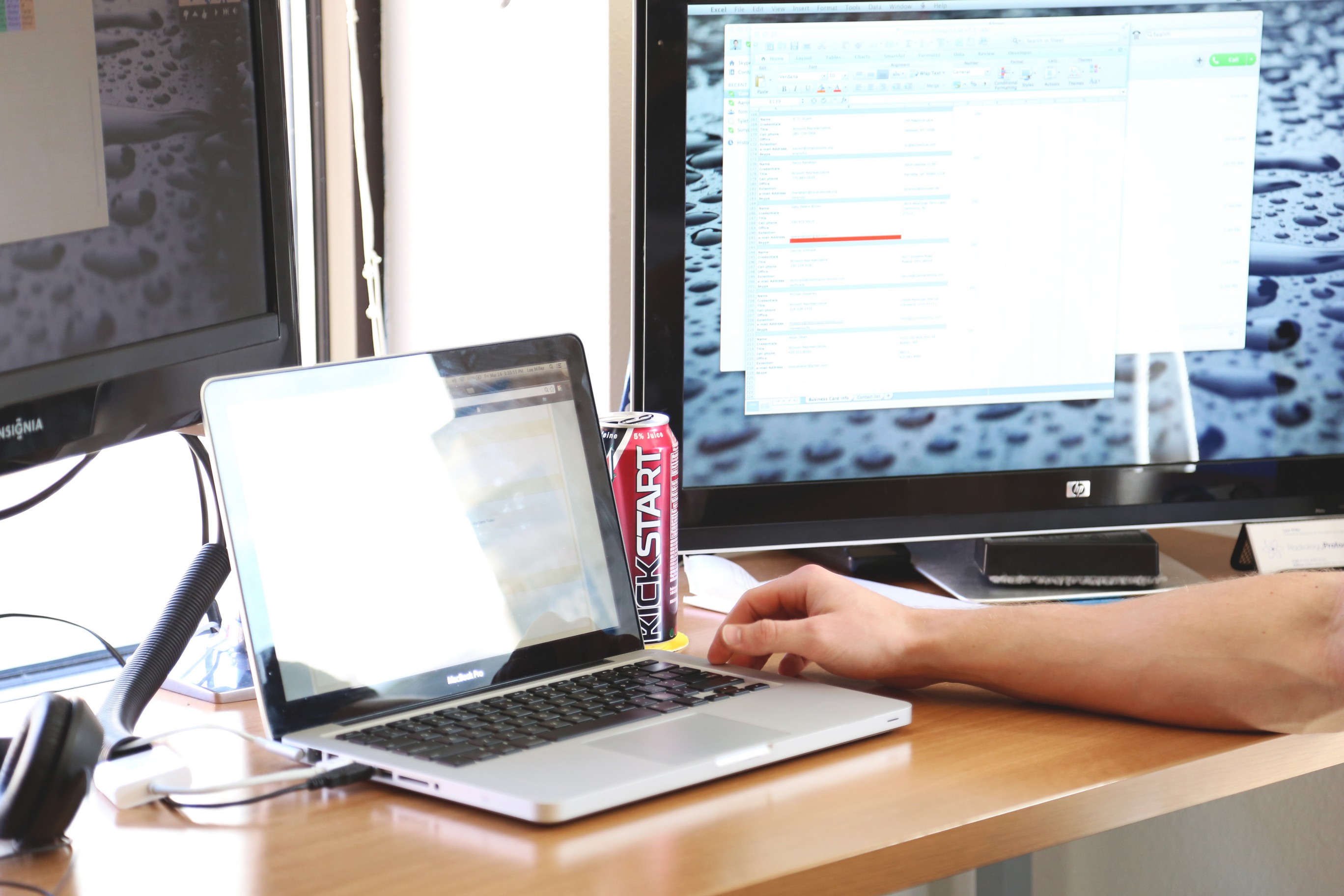 Webex is also the most accessible video conferencing platform providing the feature option for a live transcriptionist, when needed, for deaf or hard of hearing accommodations (D/HoH). Therefore, meetings requiring D/HoH accommodations must use Webex in conjunction with that feature.
Other options for meetings not requiring (D/HoH) accommodations are Google Hangouts Meet and Webex Teams. These can be used as a backup in the event that Webex is not performing optimally
For a variety of reasons, including cost, and a lack of security and accessibility reviews, alternative video conferencing and communication applications (e.g., Skype) are not university-supported applications and, therefore, are not recommended.
Remote Telephony
A softphone application emulates your physical desk phone on your computer or smartphone. One of the primary advantages of using a smartphone is that it is tied to the University phone directory, so you can use your Miami phone number for University activities. Miami's telephone system supports two softphone applications: Jabber and Webex Teams.
For more information about these applications, and assistance for helping choose the right option for you, please visit Guide: Choose a softphone app in the IT Services Knowledge Base.
You may also choose to have your office phone forwarded to another personal phone. For instructions on doing this, please visit: Check voicemail from an off-campus phone. You also can receive your voicemail messages via email.
Additional Resources
For more information about remote work tools, please visit MiamiOH.edu/remoteworktoolkit.
To view planned IT activities and the current status of major systems and services, please visit our dashboard at MiamiOH.edu/ITStatus.
For additional remote work tips and tricks, and to learn about what IT Services is working on, please visit the Daily Tech Update each afternoon.