Daily Tech Update: Work-From-Home edition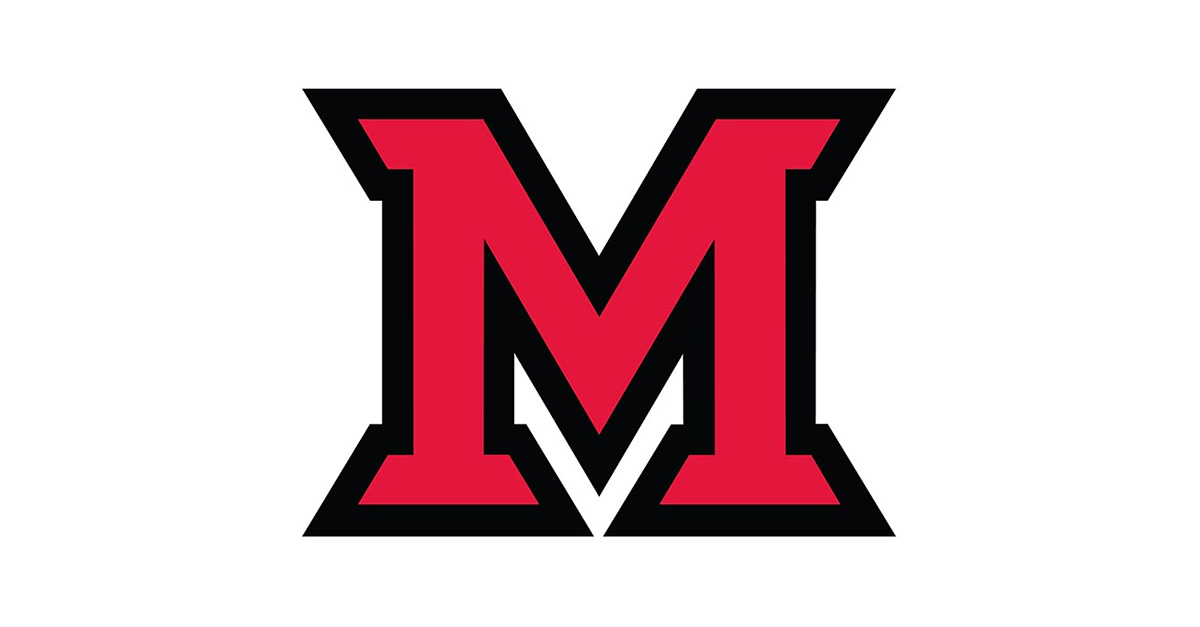 May 19, 2020
We are all working hard to provide information and resources to the Miami community in light of the move to online-only instruction and working from home. IT Services has been especially busy ensuring that we as an institution are communicating successfully, collaborating effectively, and supporting each other throughout this transition.
Part of that is making sure we are rising to the occasion and fixing problems as they arise -- using the community's input, of course. Rest assured: We are working on all of the reported issues with work-from-home technologies, and we're so glad to be contributing to the success of this endeavor. To that end, here's a snapshot of the day-to-day goings-on of the IT Services folks on the front line:
Please continue to seek support if you have issues as we move forward with our new norm:
Reminder: Campus-wide "blackstart"
Physical Facilities will be conducting the annual campus-wide power outage and testing event on Thursday, May 21 beginning at 7:00 pm and ending at 11:00 pm. Across campus, power will be lost and restored a number of times during the testing window and will cause loss of lighting and elevator use.
Hoyt Hall will be running on backup generators throughout the event, and so although impact should not be high in Hoyt, for those that may be onsite, please plan to vacate by 5:30 pm.
Security corner: Phishing attempts
IT Services has received reports of a couple of fraudulent email messages that appear to offer summer employment for students with the "department of Disability Resources and Educational Services."
One version of the email claims to be from a particular professor, including Dr. James Duff. The subject line for these phishing emails is usually some form of: "Miami University Summer Employment Opportunity" or "EMPLOYMENT OPPORTUNITY FOR STUDENTS ONLY." The idea is the same: The email is a scam offering student employees money for assistant services.
For more information, please see our IT news announcement.
Some fun stuff: Virtual book club!
Several folks in IT Services have started a book club. The first book to discuss: Frank Herbert's DUNE. They will be meeting virtually to discuss the book. Follow along at home!
Database administrator Dean Harris has been keeping watch over some exciting new guests.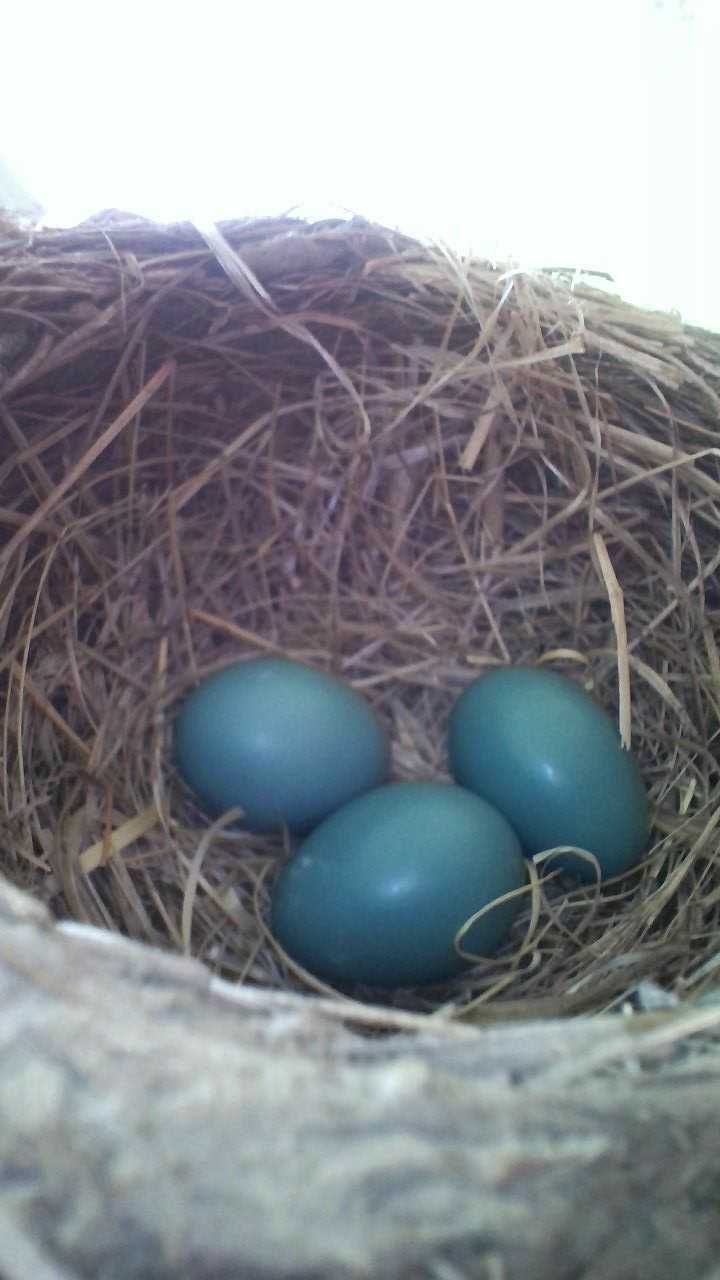 Thursday, May 7
Friday, May 1 (FriYAY)
Wednesday, April 28
Wednesday, April 22
Friday, April 17
Thursday, April 16
Wednesday, April 15
Tuesday, April 14
Monday, April 13
Friday, April 10
Thursday, April 9
Wednesday, April 8
Tuesday, April 7
Monday, April 6
Friday, April 3
Thursday, April 2
Wednesday, April 1
Tuesday, March 31
Monday, March 30
Friday, March 27
Thursday, March 26
Wednesday, March 25
Tuesday, March 24
Monday, March 23
Day One: March 20, 2020