Weekly Tech Update: Your what's what of IT news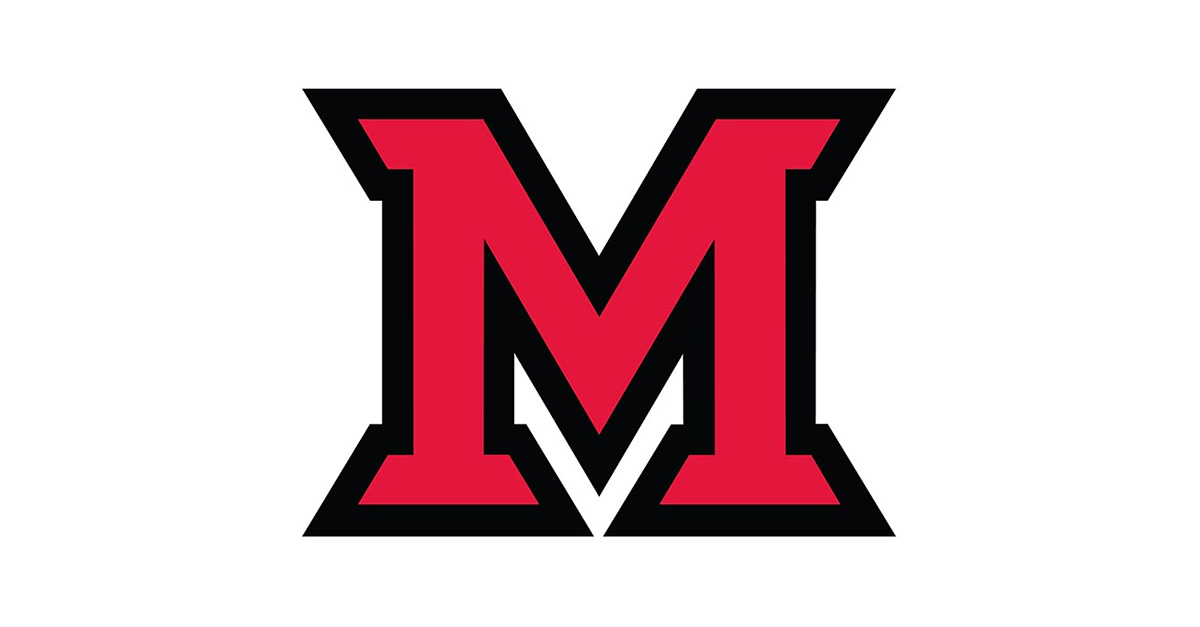 Dec 14, 2020
We are all working hard to provide information and resources to the Miami community. IT Services has been especially busy ensuring that we as an institution are communicating successfully, collaborating effectively, and supporting each other throughout this time.
Part of that is making sure we are rising to the occasion and fixing problems as they arise -- using the community's input, of course. We're so glad to be contributing to the success of this endeavor. To that end, here's a snapshot of the day-to-day goings-on of the IT Services folks on the front line:
Please continue to seek support if you have issues with Miami-supported technology:
December 14, Monday
Cross-posting: Update your Jabber client on personal devices
Cisco recently released some updates for potential vulnerabilities in its Jabber product.
In September 2020, researchers reported the Jabber client could be infiltrated with malicious code that could then spread throughout your network. According to Ars Technica, these reported vulnerabilities impact all currently supported versions of the Cisco Jabber client (12.1 through 12.9) on macOS, Windows, and mobile platforms.
The good news is that our Information Security team has already pushed the fix for this vulnerability to all computers managed by Miami. However, we highly recommend that if you have installed the Jabber client on your personal computer in light of the work-from-home era (and especially if you installed it on your smartphone), please install the patches now. Links to the macOS, iOS, Android, and Windows versions of the recommended Jabber client can be found in the Knowledge Base.
If you are using Jabber on your smartphone, please make sure you are running version 12.9.4.
More information and links to the patches are available at Cisco's site.
Reminder: Winter break upgrades
The last several weeks of the calendar year traditionally represent a time when demands on systems are lower, reducing the risk that students, faculty, or staff will be inconvenienced by the disruptions that this work may cause.
Please visit the list and make sure you're up-to-date on what's going on in IT over the next few weeks. 
Previous Updates
December 10, Thursday
December 7
December 3
November 30
November 23
November 16
November 12
November 9
November 2
October 19
October 15
October 12
October 5
October 1
September 28
September 24
September 21
September 14
September 8
September 4
August 31
August 17
July 30
July 29
July 17
June 17
Friday, June 12
Tuesday, May 19
Thursday, May 7
Friday, May 1 (FriYAY)
Wednesday, April 28
Wednesday, April 22
Friday, April 17
Thursday, April 16
Wednesday, April 15
Tuesday, April 14
Monday, April 13
Friday, April 10
Thursday, April 9
Wednesday, April 8
Tuesday, April 7
Monday, April 6
Friday, April 3
Thursday, April 2
Wednesday, April 1
Tuesday, March 31
Monday, March 30
Friday, March 27
Thursday, March 26
Wednesday, March 25
Tuesday, March 24
Monday, March 23
Day One: March 20, 2020