Daily Tech Update: Work-From-Home edition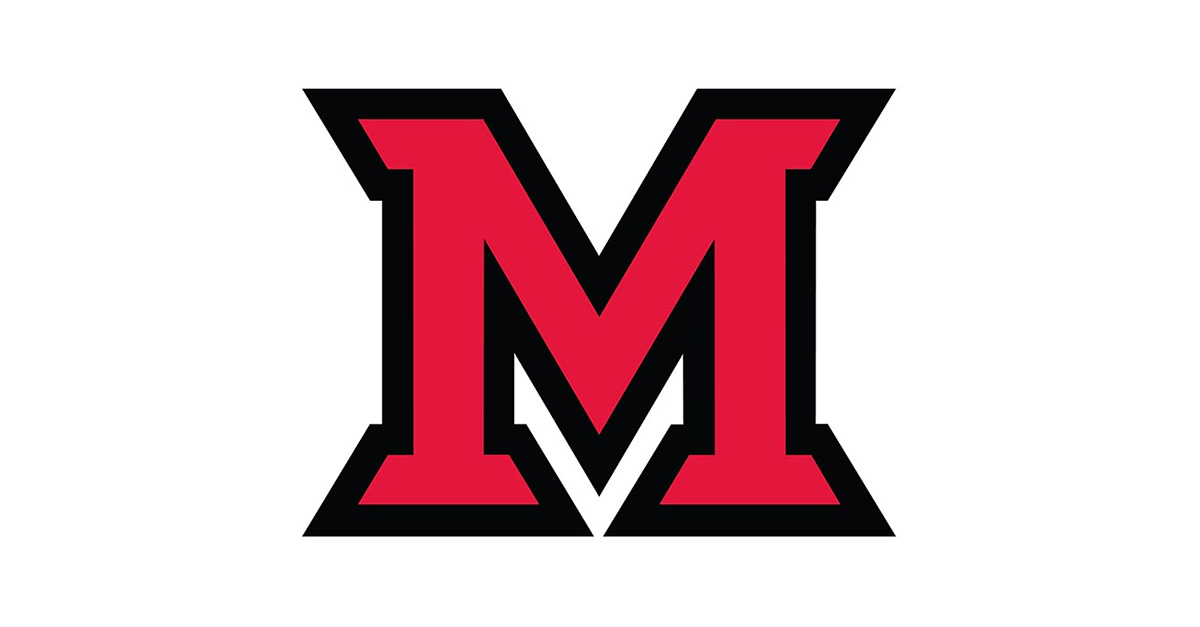 Jul 30, 2020
We are all working hard to provide information and resources to the Miami community. IT Services has been especially busy ensuring that we as an institution are communicating successfully, collaborating effectively, and supporting each other throughout this time.
Part of that is making sure we are rising to the occasion and fixing problems as they arise -- using the community's input, of course. We're so glad to be contributing to the success of this endeavor. To that end, here's a snapshot of the day-to-day goings-on of the IT Services folks on the front line:
Please continue to seek support if you have issues as we move forward with our new norm:
Announcement: Zoom is coming next week
Miami is officially getting Zoom, and our folks have been working hard to integrate it with our systems on the back end.
You will see an official announcement next week once everything is live. In the meantime, check out the IT news story about our fancy new tool.
Zoom set to go live week of August 3
Planned maintenance: Stress testing of single sign-on system
This Sunday morning, August 2, we will be testing the strength of our single sign-on (SSO) service, which allows Miami users to log in to resources like myMiami and Canvas without the hassle of logging in to each site every single time. The University's decision to start the semester all online means that the SSO service is going to be even more important in the coming weeks.
As always, check the IT Status dashboard for all upcoming work.
Previous Updates
July 29
July 17
June 17
Friday, June 12
Tuesday, May 19
Thursday, May 7
Friday, May 1 (FriYAY)
Wednesday, April 28
Wednesday, April 22
Friday, April 17
Thursday, April 16
Wednesday, April 15
Tuesday, April 14
Monday, April 13
Friday, April 10
Thursday, April 9
Wednesday, April 8
Tuesday, April 7
Monday, April 6
Friday, April 3
Thursday, April 2
Wednesday, April 1
Tuesday, March 31
Monday, March 30
Friday, March 27
Thursday, March 26
Wednesday, March 25
Tuesday, March 24
Monday, March 23
Day One: March 20, 2020