Planned IT work: Winter break changes list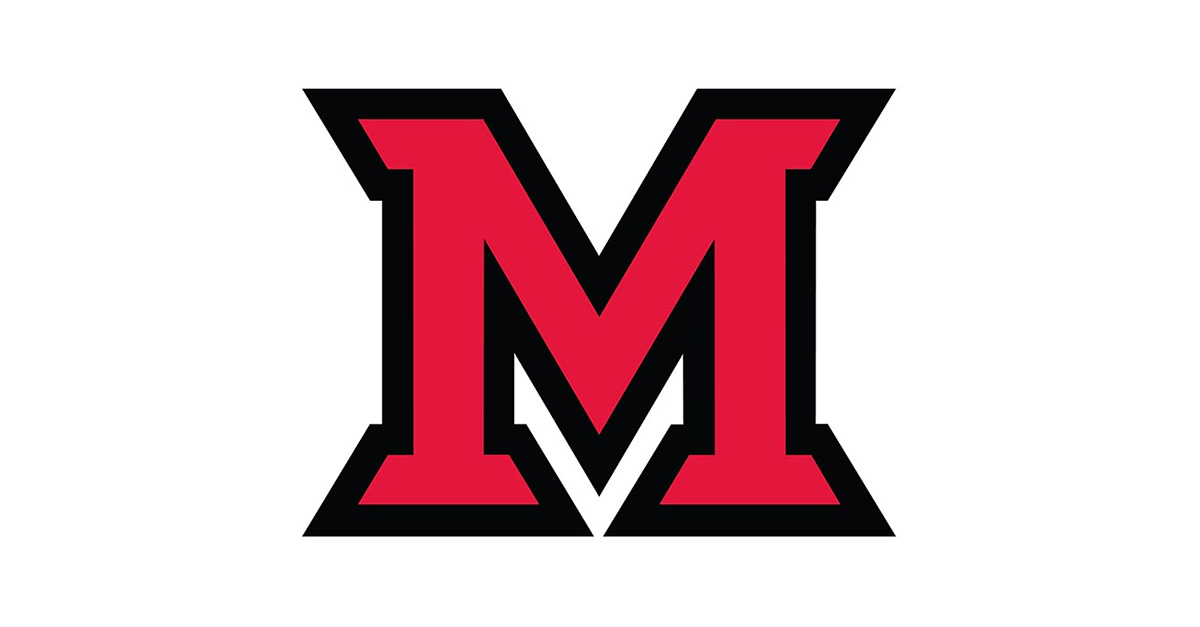 Dec 10, 2020
This year, as always, IT Services will be performing several upgrades and conducting routine maintenance on various systems to ensure they are ready for the return of the students in January.
The last several weeks of the calendar year traditionally represent a time when demands on systems are lower, reducing the risk that students, faculty, or staff will be inconvenienced by the disruptions that this work may cause.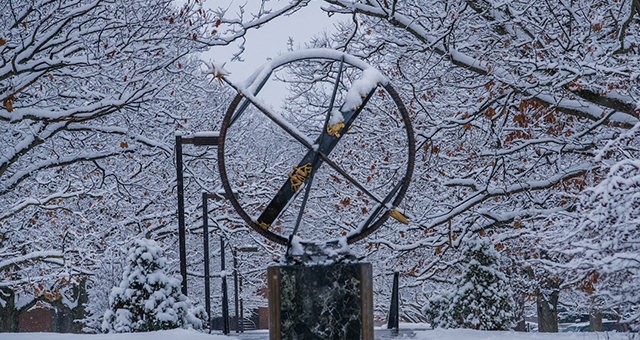 Please bookmark MiamiOH.edu/ITStatus or follow us on Twitter (@MiamiUIT) for real-time notifications of any disruptions that may occur during these maintenance windows.
If you have any questions about any of this work, please contact IT Help at 513-529-7900 or MiamiOH.edu/ITChat. To view the full calendar of planned IT activities and the current status of major systems and services, please visit our dashboard at MiamiOH.edu/ITStatus.
Here are some of the activities that we will be doing during this time:
Data center UPS work
Over the next two months, we will be performing upgrades to the data center Uninterruptible Power Supply (UPS) systems located in Hoyt Hall. During this work, there will be periods of time when there will be an interruption of power to the data center, however, it is expected that during these times access to Miami systems should continue. Please be advised that whenever power supplies are being worked on, there is always the possibility of a disruption of service.
The first event will take place Dec. 16-17, 8 am to 5 pm.
See the full schedule in the IT News.
NetApp Upgrade
The NetApp storage device in the Hoyt Hall data center will be upgraded on Wednesday, Jan. 6, 2021 from 6 to 8 pm.
No disruptions are expected. However, some University applications may experience brief outages during the maintenance window, and some applications may need to be restarted after the work is complete. Services that might be impacted include: Banner, Windows File Servers, and Oracle databases. Technicians will be on hand to resolve any issues, and we will provide updates as necessary during the work.
VMware Upgrade
There will be planned upgrades on the physical VMware infrastructure next month.
Starting Thursday, Jan. 7 at 8 am, technicians will begin the upgrade of the production VMware cluster (Cluster P). The work will continue over the course of the next two weeks, ending on Friday, Jan. 22.
We expect that all virtual machines (VMs) will continue to run without interruption. However, we will be closely monitoring the status of the production cluster. If you experience a dramatic difference in performance when accessing Miami resources, please contact IT Help.
Data Center failover testing
We will be completing its annual network failover testing on Saturday, January 9 from 7 to 8 am.
This regular testing enables IT Services to exercise the resiliency of our network systems to provide highly available and stable core communications systems for the University. Although no service disruptions are expected, there is the possibility that access to the internet and the Miami Data Center could be disrupted intermittently, from both on and off campus.
Planned maintenance: Authoritative DNS migrating to AWS
In an exciting piece of news for Miami's cloud efforts, IT Services will be migrating our Domain Name Service (DNS) infrastructure to the Amazon Web Services (AWS) Route53 service. This is being done to replace aging hardware and bring us closer to infrastructure-as-code standards.
This means, at a high level, that Miami domains will now be managed through Route53. In practice, you will not notice this change.
The cutover has been tentatively scheduled to begin on Jan. 15, 2021. We do not expect any outages to occur.