Update on Enhanced Learning Spaces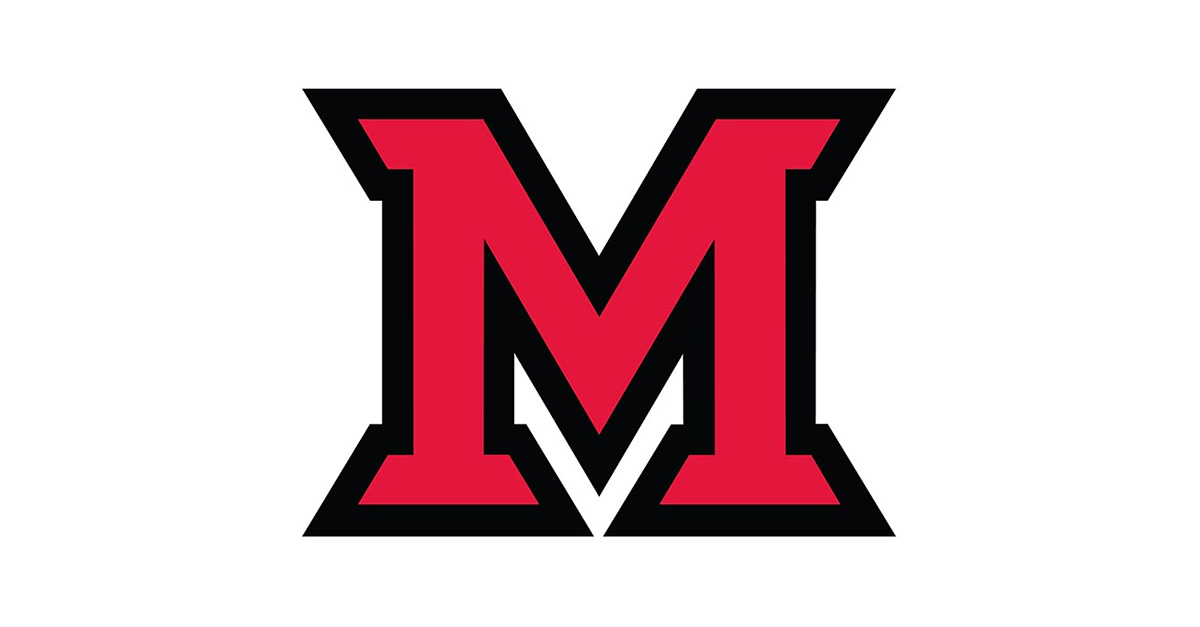 Jul 13, 2020
by Randy Hollowell, IT Services
As was mentioned in a message to campus on June 15, IT Services, along with the Office of the Provost, academic deans, eLearning Miami, and the Academic Directors of Technology, are continuing to work on enhancing many of the learning spaces at Miami to successfully support flexible format instruction during the fall.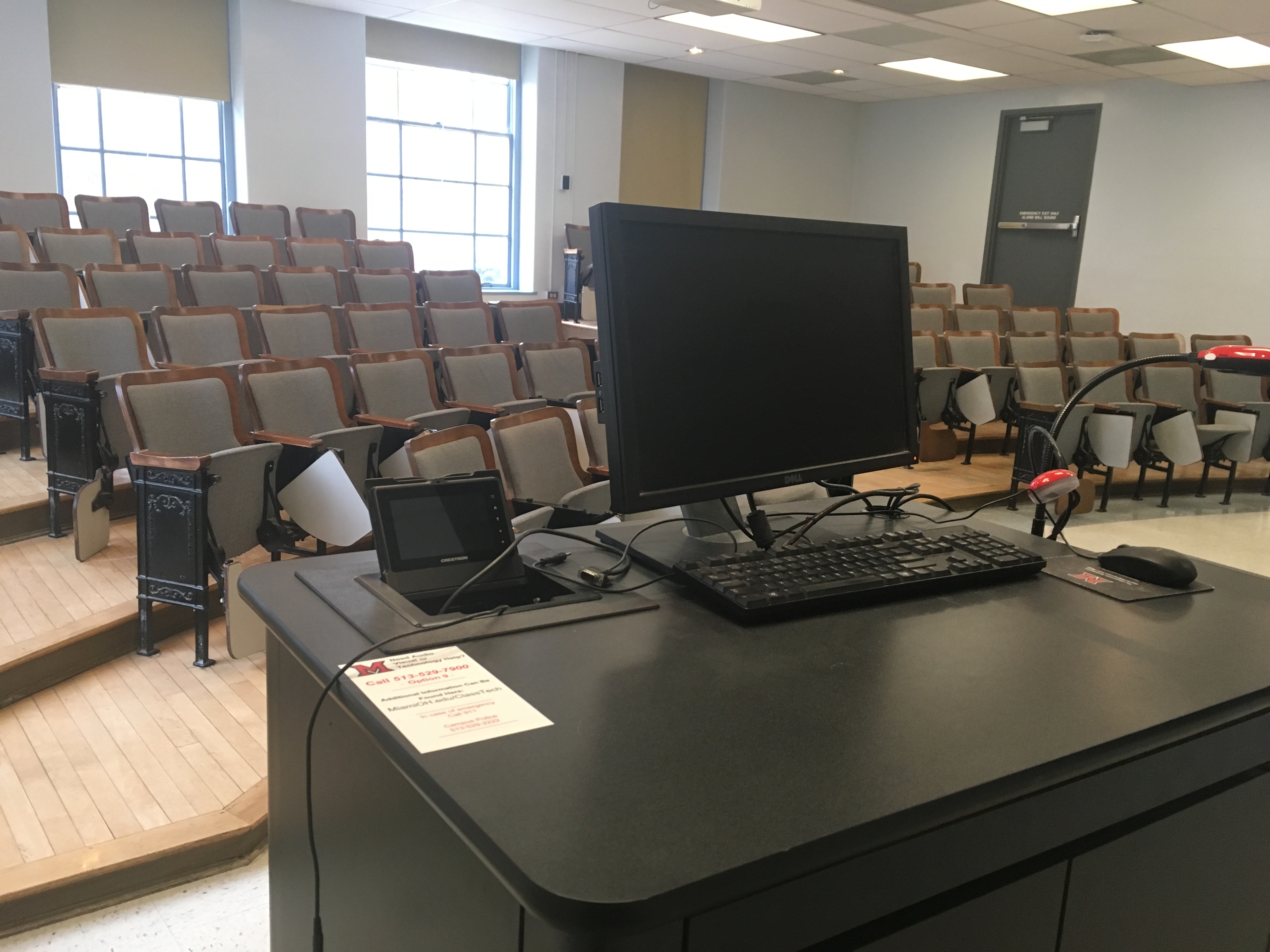 As an update, the new equipment for the classrooms has been ordered, the majority has arrived and is currently being installed. Training development is also well underway through eLearning Miami, and additional information regarding those training sessions is scheduled to be released in the next week or two. Enhanced learning spaces will be available soon for practice and training. Please work with your local IT support for scheduling and assistance.
As was noted in the Provost's message from July 7, classes will be offered in a variety of formats. Face-to-face, hybrid, and online are all possibilities this fall. Because of this, IT Services and technology partners are currently in the process of updating over 400 of the "traditional classrooms" on Miami's Ohio campuses. This includes the ability to project what is shown on the screens in the room to all students that are attending class remotely through one of Miami's current video conferencing tools. These rooms are also receiving expanded audio capabilities, which include a wireless microphone as part of the instructor workstation to incorporate audio in the remote experience. Miami's web conferencing tools will also enable the recording of the class session for students to view asynchronously.
Faculty will have several options for how to share instructional content (documents, videos, YouTube content) with students in the classroom as well as those who are attending remotely via a video conferencing tool. There will also be ways in which faculty can display themselves to a remote audience. Instructions will be provided in the training for each possible scenario.
eLearning Miami, in conjunction with CTE and eCampus, is also aiding in the move to multi-modal instruction by offering training for faculty on a variety of topics. To see all of the training opportunities being offered by eLearning, and to register for sessions, please visit their Events webpage. 
eLearning Miami is a tremendous resource for assisting with all types of educational technology. Visit their Learning Technology and Support website for additional tools and resources.