Keep Your Meeting Safe: Security Options for Zoom and Webex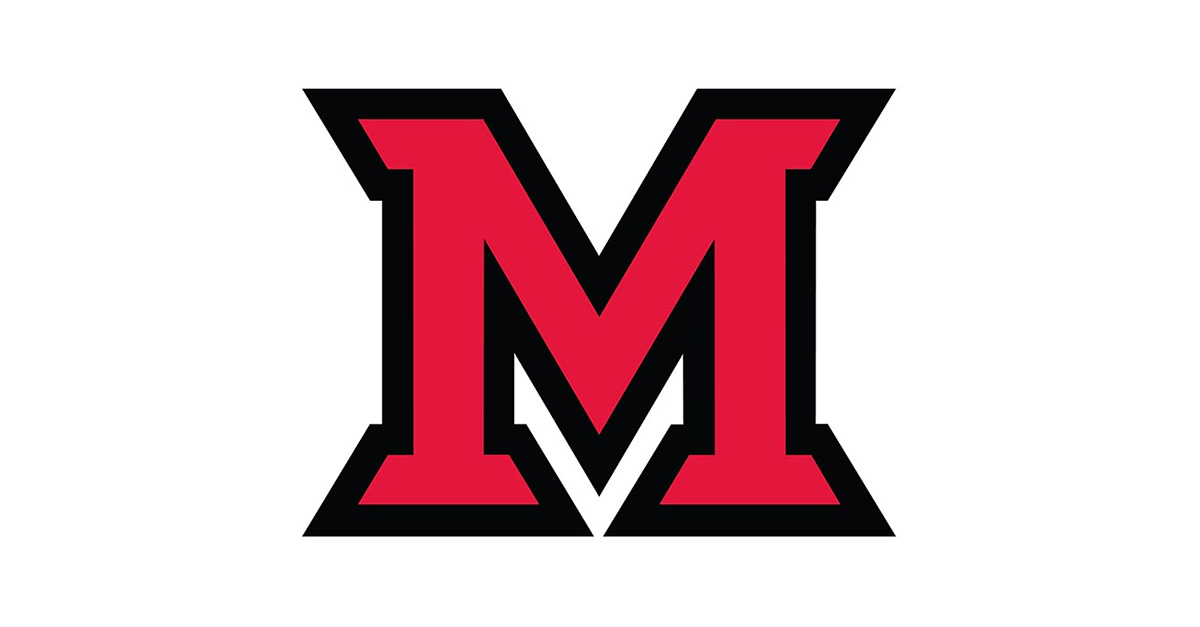 Oct 15, 2020
by Randy Hollowell, IT Services
Remote instruction and work are not going away anytime soon, if at all. So, we need to embrace the use of collaboration tools like Zoom and Webex. But, that doesn't mean we get complacent about our security practices either. As a result, below you will find some suggestions and resources for helping you improve the quality, consistency, and security of your online meetings, events, and instruction.
Resources
Security Options Website: For detailed information about securing your Zoom and Webex meeting or classroom, visit the Security Options website. It also includes instructions on how to handle a live attack on your web event.
Remote Tools Blog: This blog is a central repository of all things web conferencing. Tips and general updates about remote learning and working are posted on a weekly basis. Please subscribe to the blog to be notified about new content.
Remote Tech Toolkit: A central jumping-off point for information about all of Miami's remote work and instruction tools, including web conferencing apps, softphones, and VPN.
Suggestions
Make sure you are well versed in the host settings before creating a meeting.
Turn on waiting rooms - This allows the host to see who is trying to get in their meeting before the participant actually joins.
Disable private chat - This prevents anyone from getting unwanted messages during the meeting.
Mute participants / disable video - These features allow the host to control the sharing capabilities of the meeting participants. If a participant is being disruptive either visually or audibly, you have full control. You can also make it impossible for participants to unmute themselves, so if you mute someone you can guarantee they will stay muted.
Remove participants - If muting or disabling video isn't enough, you also have the power to completely remove a person from the meeting. For Zoom, in the Participants menu, mouse over a participant's name to reveal the option to remove them.
Be aware of screen sharing settings - This is a good practice to follow no matter what your chosen conferencing platform may be. You don't want to relinquish control of the meeting to anyone, let alone outside actors, without your express permission.
We believe these suggestions and resources should enhance the safety and security of all Miami Zoom and Webex users, specifically to curtail video conferencing attacks.
ShredFest 2020 is Next Week!
The dates have been finalized for ShredFest 2020, so make sure you have them in your calendar. ShredFest is your opportunity to bring confidential office and personal documents for secure, on-site shredding at the various Miami campuses.