Duo update: "Call Me" option to be turned off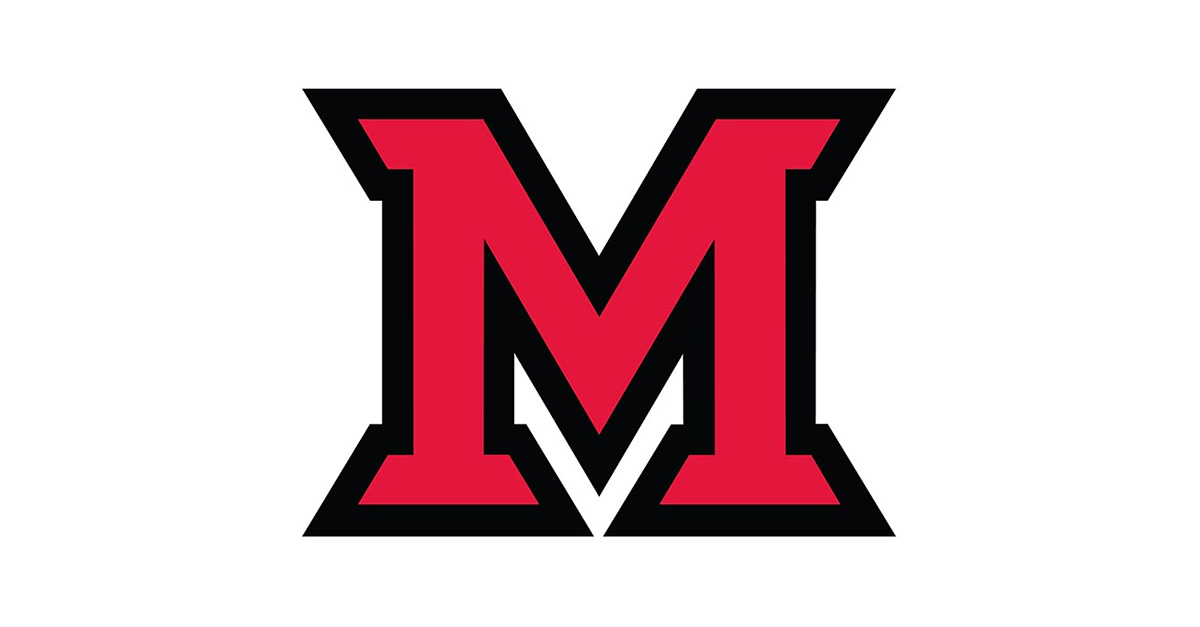 Jun 22, 2020
In IT Services, we take the privacy and data security of our Miami colleagues and students seriously. To support the goal of having greater protections against phishing attempts and other malicious attacks, in December 2018 we enabled Duo two-factor authentication (TFA) on all Miami resources.
At the time, we offered several methods for authenticating when logging in: smart phone-enabled Push notification; getting codes on the Duo Mobile smart phone app; phone call; getting codes via SMS (text); and Yubikey or other physical token inserted in your device's USB port.
Overwhelmingly, Miami users gravitate toward the Duo Push method. For those who have smartphones, this is the easiest, least intrusive way of performing the second authentication factor (the "two" part of "TFA").
Significantly fewer Miami folks use the phone call option. At this time, for this and other reasons, IT Services has decided to turn off the phone call option for Duo.
On Tuesday, July 14, 2020, we will be removing the option to receive a phone call to authenticate in Duo. This means that you won't be able to select the "Call me" option and will instead need to select one of the other methods.
As previously mentioned, the Duo Push method is the easiest option for those with smartphones. (Check this KB article for setting up the Duo Push method on a smartphone.) If you don't have a smartphone or would prefer not to use your phone for this purpose, there are several other options available:
For more information and instructions on how to use these methods, please visit MiamiOH.edu/Duo.
Please don't hesitate to reach out to IT Help if you are having trouble signing up for one of the other methods. Call 513-529-7900 or initiate a live chat session at MiamiOH.edu/ITChat.
Need to know: Summer upgrades
Throughout the month of July, IT Services is once again busy making changes and doing some upgrades to the services you know and love. For more information about these changes, including a complete timeline, please see the news announcement.