School's in for the summer: IT updates for July (including Duo)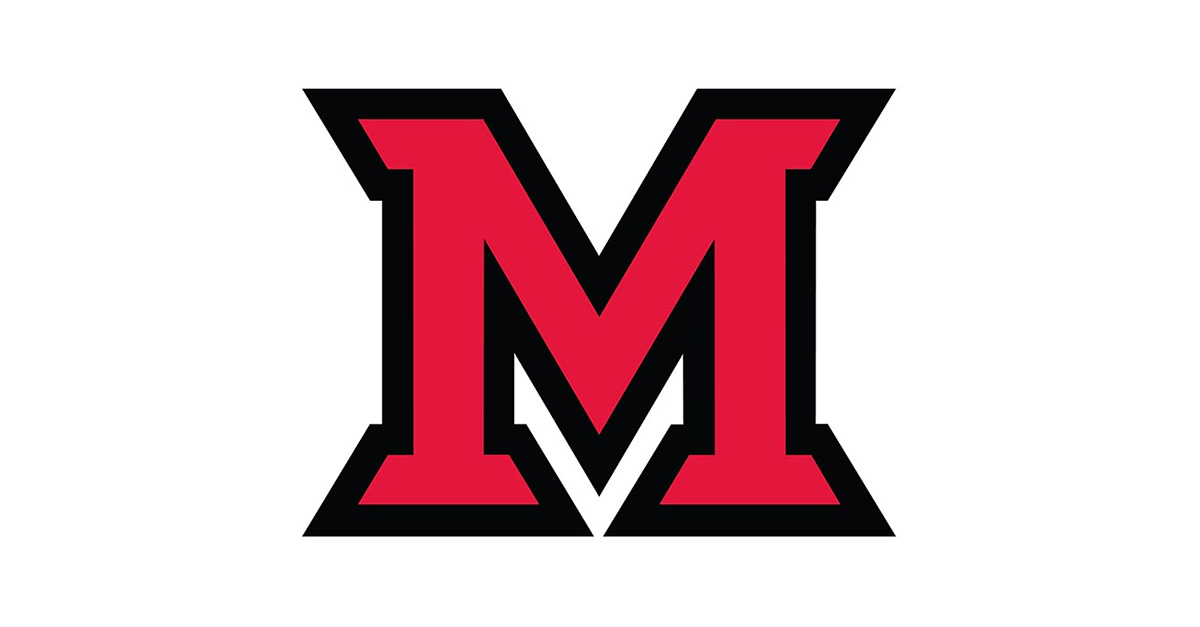 Jul 01, 2020
Preparing to welcome students back to campus in the Fall is a more-than-full-time job for the technicians and developers in IT Services. We've gathered all the info you'll need to know for the coming weeks.
Please also be aware that this information can be found on the IT Status dashboard.
Duo "Call Me" option to be turned off
On Tuesday, July 14, 2020, we will be removing the option to receive a phone call to authenticate in Duo. This means that you won't be able to select the "Call me" option and will instead need to select one of the other methods.
VPN simplification
In an effort to streamline remote work and maintain secure connectivity for the important work Miami does in general, IT Services has been taking steps to simplify the virtual private network (VPN) service.

On July 15 at 6 am, we will be making some changes to how certain users log in to VPN. These changes will make the VPN experience easier! The work will take approximately one hour, but there should be no outage.
Hangouts will now simply be "Google Chat"
IT Services is excited to share that we'll be transitioning the default chat option in Gmail to Google Chat. Right now, some Miami community members are using Hangouts (either from the website or via browser extension).

Beginning July 15, we will be migrating everyone to the new, sleeker Chat interface. This means all teams will be using Chat for 1:1 direct messages (DMs), group messages, and team discussions. Classic Hangouts apps will be turned off.
Other scheduled work
NetApp software update (July 6)
Network failover testing (July 18)
Data center switch replacement
OBIEE is being replaced by Oracle Analytics Server