Planned upgrade: Puppet Version 5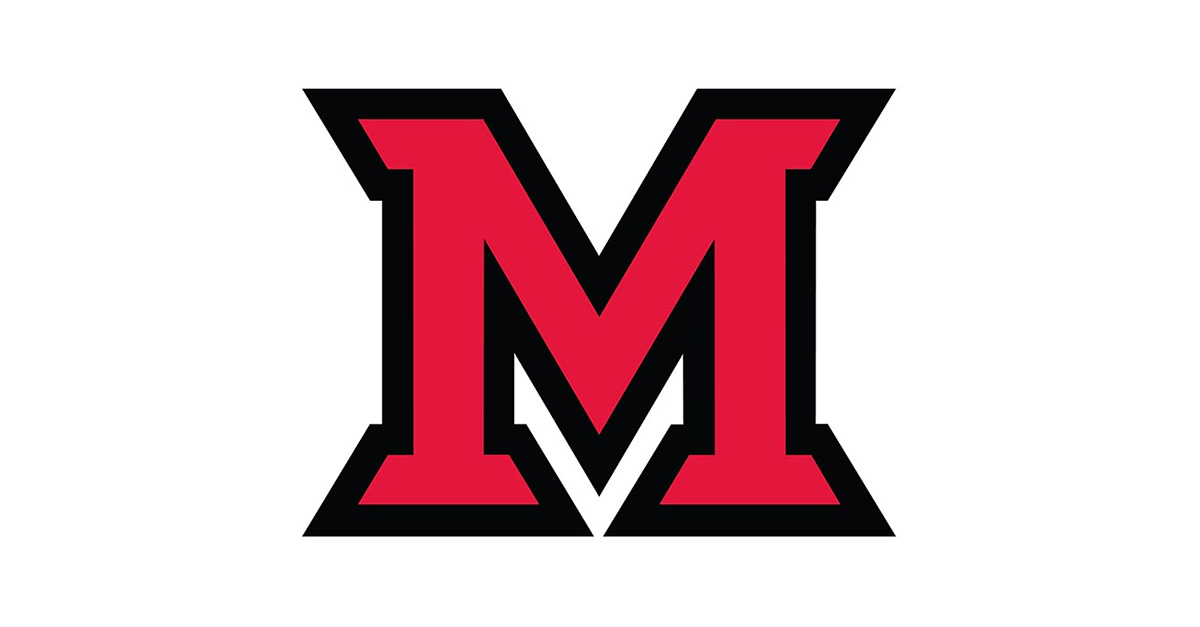 Jul 02, 2020
IT Services will be upgrading Puppet to Version 5 (we are currently running Version 4). Several weeks ago, we completed the preliminary work for this upgrade, and now we are ready to proceed to Version 5.
This work is scheduled to take place Tuesday, July 7 from 7 to 9 am.
During the upgrade, any agents attempting to run will be rescheduled for the next normal hourly check. However, since there are several Puppet masters, this upgrade should not impact any services, and we do not expect any outage.
If you have any questions or concerns about this upgrade, please contact Jeff Triplett.
As always, you can view this change and others at MiamiOH.edu/ITStatus.