Changes this Fall to Competitive Tech Fee and Scantron Scoring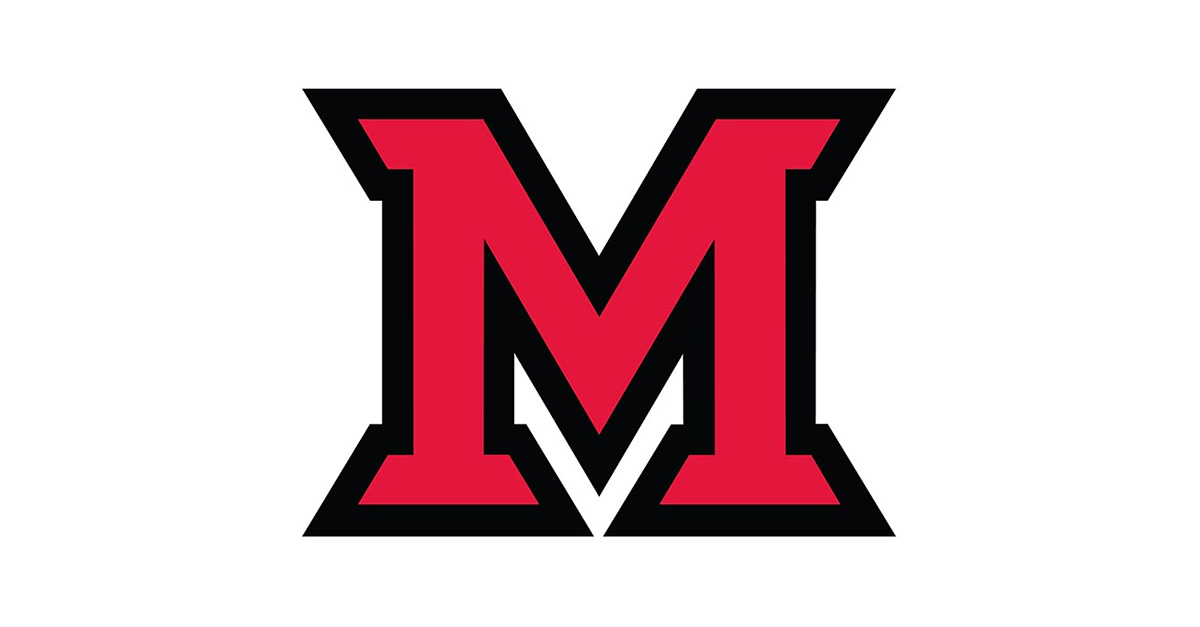 Aug 06, 2020
by Randy Hollowell, IT Services
There are several important changes to technology initiatives that will be taking place this fall, and we wanted to make sure all faculty and staff are aware of these before school starts. Please read below for these important announcements.
Competitive Tech Fee Process Cancelled for FY 2021
After an in-depth conversation about how best to handle the competitive tech fee process for this fall, IT Services and the Office of the Provost have decided to cancel it for this year in order to focus student tech fee expenditures on direct needs for remote learning and instruction. 
As preparations began for this fall, the Council Of Academic Deans (COAD) decided to redirect some of the funding that would normally have been allocated to the competitive process to classroom upgrades to support hybrid instruction. This additional change will make the remainder of the competitive funding available to support our changing needs, including to equip our instructors with the necessary tools to provide the quality education our students deserve, even in an environment of constrained budgets. For more information, and to request instructional technology, please visit the Equipment for Teaching Knowledge Base article.
There is no doubt this is an unfortunate development, and we anticipate this to be a one-time change. We fully expect to return to the regular competitive process for the next academic year.
Miami to End Scantron Test Scoring
As was noted by Provost Osborne in his June 15 message, we are discontinuing scantron grading earlier than we had originally anticipated. It was originally announced that electronic test scoring would be completely phased out by May 2022; however, it has been decided that we are not resuming the service this fall.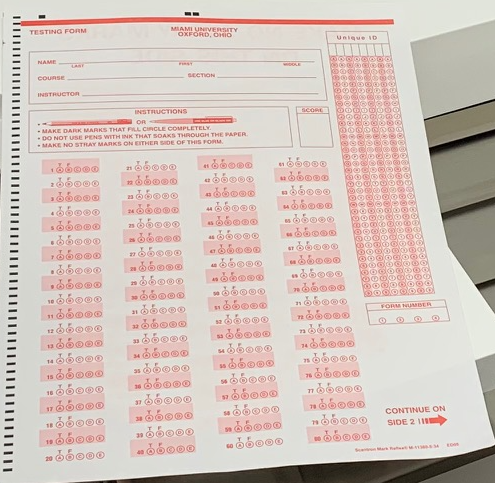 As you may recall, we stopped processing scantrons during the spring semester when all instruction went remote. As we prepare for the fall and going forward, the multi-modal types of instruction being used do not lend themselves as well to this type of testing. Scantron evaluations require in-person testing and involve handling lots of paper, moving them between buildings, and other manual interactions that don't make sense going forward.
As a reminder, one of the best options as a replacement for the Scantron tests is Canvas, Miami's Learning Management System (LMS). For information about online instruction and Canvas, please visit MiamiOH.edu/Canvas, and to schedule assistance, go to Talk to an Expert.
For questions about the operation of the test scoring service, please contact TestScoring@MiamiOH.edu or 513-529-1809.
Thank you for your patience and understanding.