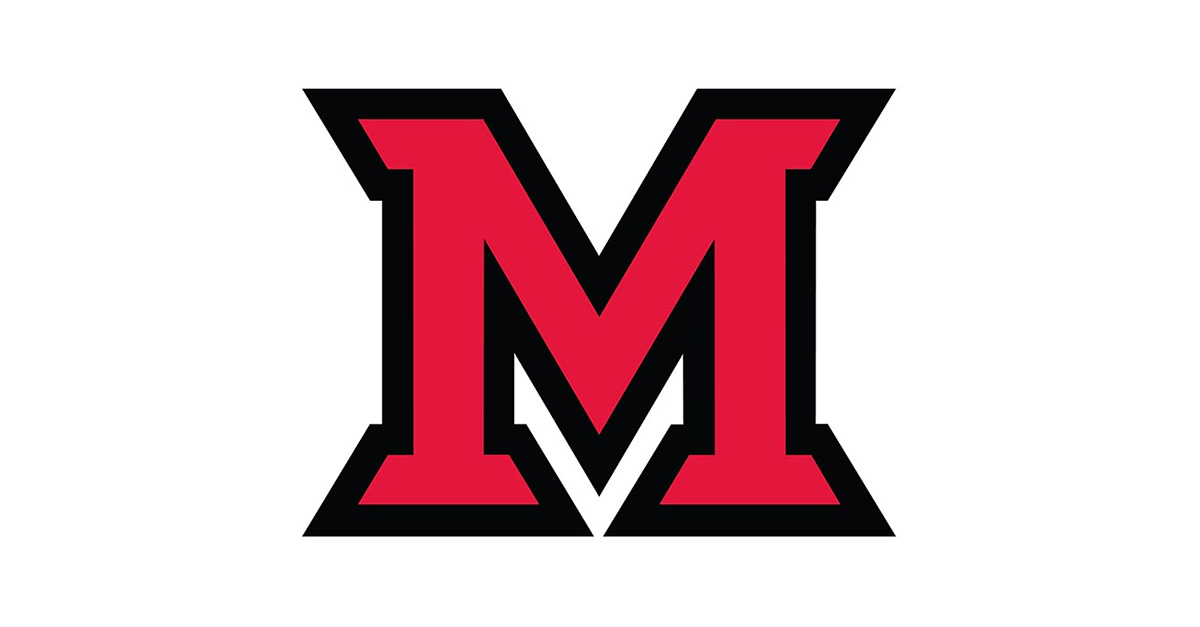 Sep 30, 2020
by Elizabeth Jenike, IT Services
We can't let an annual observance of National Cyber Security Awareness Month pass without mention of our old friend Duo Security.
In 2018, Miami made two-factor authentication mandatory for all students, faculty, and staff who use Miami resources. We accomplish that through the use of the Duo Security application. Essentially, after you log in to a Miami resource (e.g., myMiami, BannerWeb, or Gmail), you are prompted a second time to ensure it really is you logging in. This prevents third-party attackers from accessing people's accounts and doing nefarious things.
But of course you know how to use Duo by now.
Instead of going into the "how" of Duo, let's look at the "why."
Why two-factor or multi-factor authentication?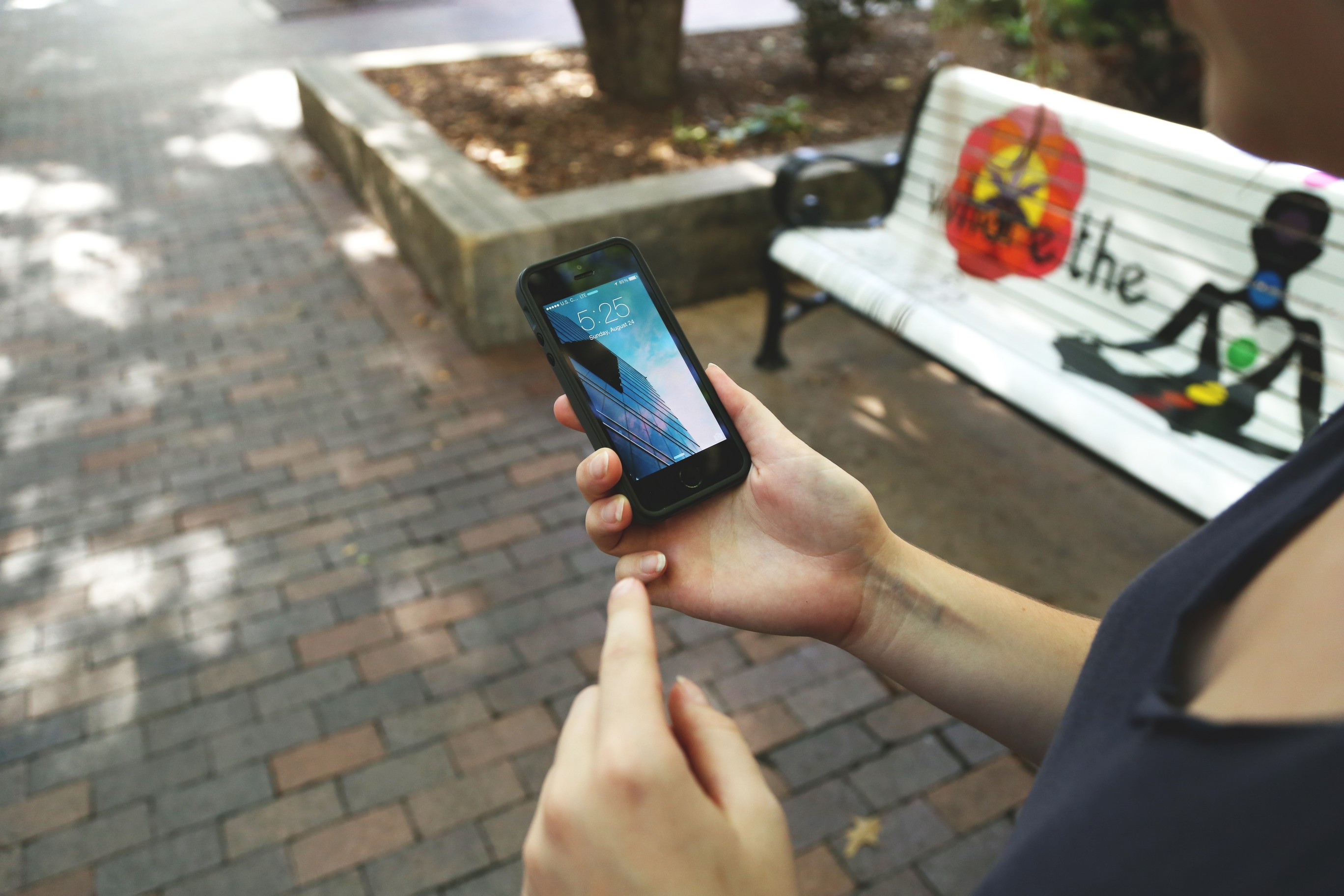 In 2019, Microsoft published a study that said your account is 99.9 percent less likely to be compromised if you use multi-factor authentication tools like Duo, according to ZDNet. At the time, Microsoft reported more than 300 million automated fraudulent login attempts on Microsoft services, and MFA prevented nearly 100 percent of those attacks.
Duo prevents its fair share of fraudulent logins on our systems. As a Miami employee or student, if you receive a push notification to your smartphone that someone is trying to log in to your account, but you're nowhere near a computer, you know that's fake. It's easy to just click the red X in the Duo Mobile app and prevent that hacker from potentially stealing your data.
We'll say that again: If you receive a login notification that you didn't initiate, do not allow the attempt. Just tap the red X in the Duo Mobile app.
Having trouble with your Duo account?
Now that we have covered the basics, you may be wondering how to get support for your Duo account. Here are some common scenarios that we often hear about (and how to resolve them):
You get a new phone and can't activate Duo:
For this, you'll need to log in to your Miami account and manage your Duo account. For that, you'll need a Duo passcode. Do you see the problem here?

The resolution is to either 1) enroll a second device beforehand, or 2) contact IT Help at 513-529-7900. The advisors at the support desk will be able to give you a passcode to get you into your account so you can manage your account and add your new device.
Read the Knowledge Base article for step-by-step instructions.
You don't have a smartphone:
No worries! There are plenty of ways to get passcodes. You can have passcodes sent to your cell phone, or purchase a Yubikey / Feitian device from the Miami bookstore.
Read more in the Knowledge Base about how to pick the Duo device that's best for you.
Stay vigilant!
And there you have it, folks. Your annual recap of what Duo is and why we use it. The most important thing to remember about information security is to stay on your toes and be on the lookout for nefarious activity.
Visit us on Twitter for more fun information about cyber security throughout October.
Stay safe!
Save the Date: ShredFest 2020!
The dates have been finalized for ShredFest 2020, so make sure you have them in your calendar. ShredFest is your opportunity to bring confidential office and personal documents for secure, on-site shredding at the various Miami campuses.