Phishing notice: Email phishing message appears to offer internship opportunity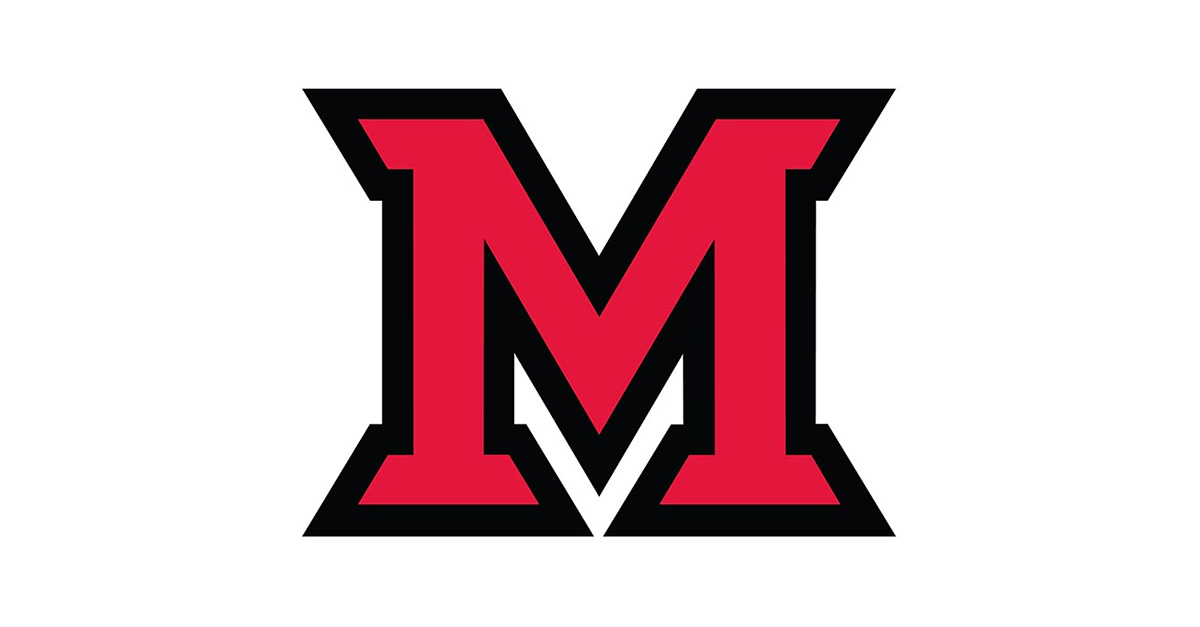 Oct 23, 2020
The information security team has once again received numerous reports that a fraudulent email message offering internships has been circulating. The message is being sent from a non-Miami email account and has a variation of the subject "Miami University: Healthcare Internship Offer."
The message often comes from an email account with an @siu domain.
The email is a scam offering student employees money for assistant services. The body of the email contains no content, but includes an attachment in text document format that purports to be from legitimate government offices such as the U.S. Department of Health and Human Services.
If you receive this email, please do not respond, open attachments, or click on any links within; just delete the message. This is common phishing practice to try to get recipients to click on fraudulent links and unknowingly download malicious programs to your machine, or steal personal data.
If you receive a message that you suspect to be a phishing message, please forward it to InfoSec@MiamiOH.edu. This allows the information security team to block sites that may be associated with phishing attacks. If you ever feel you may have responded to a fraudulent message or clicked a link in one, please contact IT Help immediately at 513-529-7900.
For more tips about remaining secure online and at Miami, visit the Security Corner.