Find great IT content just a click away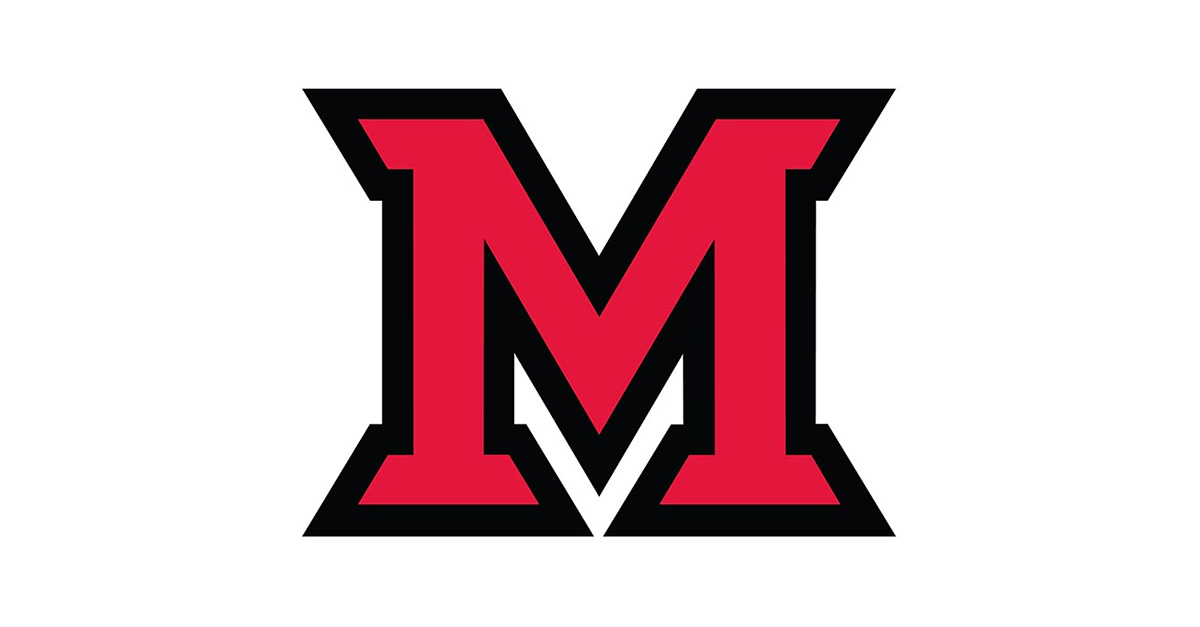 Nov 17, 2020
Do you know where to find information about all of your favorite technology tools and services? This blog post is a great place to start. There are all kinds of ways to get the tips, tricks, and IT support you're looking for -- you just have to know where to begin!
IT content schedule
The IT communications team is dedicated to making sure the Miami community stays informed about all the tools at their disposal. To that end, we publish weekly updates, helpful articles, and other engaging content on a regular basis.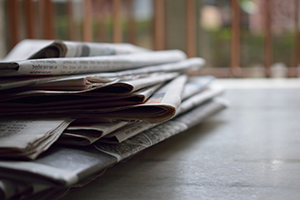 Weekly Tech Update
You'll find fun photos, reminders about upcoming maintenance activities, and IT victories featured in the Weekly Tech Update. This space updates every Monday and Thursday.
Remote Tools Updates blog
Looking for information about Zoom, Webex, or Meet, or searching for general tips about video conferencing? Tuesday and Friday are your days to find this kind of content on the Remote Tools Updates blog.
IT Tech Talk newsletter
If email is your preferred method of receiving information, we have a monthly newsletter. Faculty and staff members are already signed up for this digest. View previous issues on our site. You can also go to MiamiOH.edu/ITNews for other articles that didn't quite make the newsletter cut.
Miami Matters: IT Tech Savvy
This weekly digest is sent out by University Communications and Marketing every Friday morning at 9 am. In addition to great stories from around campus, we have a regular column.
IT support information
In addition to regular newsletters, there are several places on our site where you can find info about getting help.
Knowledge Base
There are more than 1,600 public-facing articles in the KB to help you with topics like Microsoft Office, Duo two-factor authentication, and even web conferencing tools like Zoom. Visit the KB and use the 'search' function to find the solution to your problem.
IT Status
The dashboard is home to current, planned, and unplanned outages. If you experience an issue with your technology (say, your VPN won't connect or you can't log in to myMiami), this should be your first stop, because we may already be aware of a widespread issue. We also list upcoming maintenance activities.
IT Help
The IT Help portal is a curated landing page where you can find helpful KB articles, links to initiate live chat support, and your own tickets you've requested (if you're logged in).
Social media
Maybe social channels are more your jam. Follow us in these cool places for a more candid version of our knowledgeable brand:
Twitter - @MiamiUIT
Instagram - @miamiuits