Assistive Technology Available through AccessMU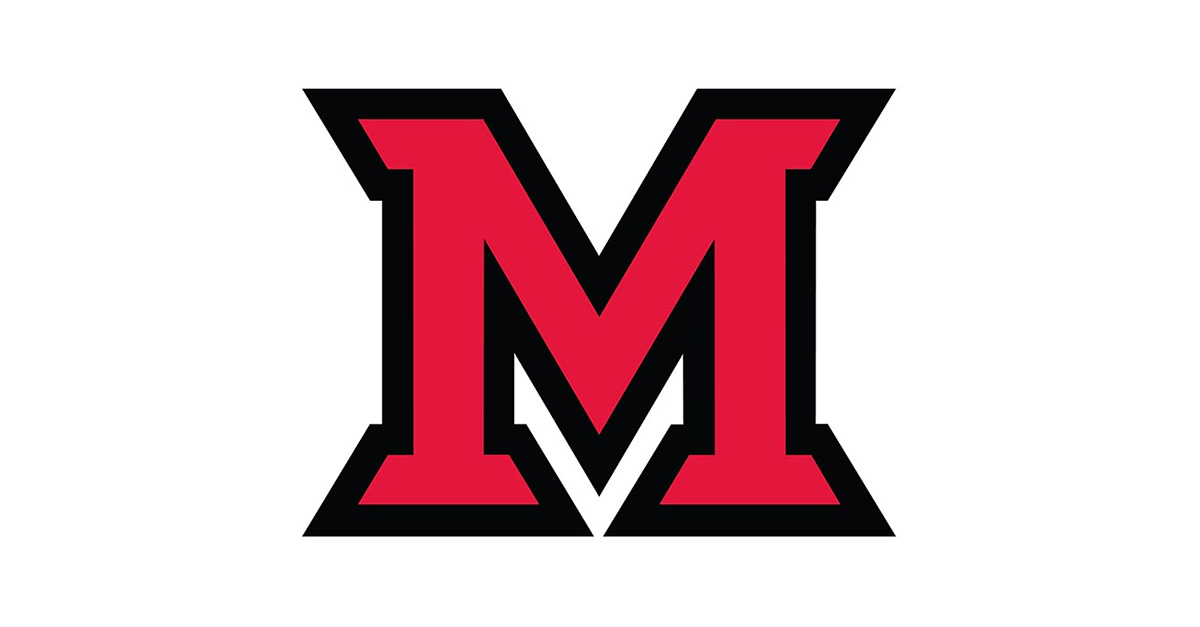 Apr 15, 2021
by Randy Hollowell, IT Services
Assistive technology is one of the key resources the AccessMU Center provides to Miami students for free. (To learn more about the AccessMU Center, please visit the IT News article from earlier this month.) Assistive technology is the software and hardware designed to help students get the most out of their studies. Here at Miami, this includes a variety of helpful technologies.
Livescribe Smartpen
The Livescribe Smartpen is a note-taking pen used by many Miami students. The device uses specialized paper to capture written notes while also recording corresponding audio. This technology allows users to enhance the quality and comprehension of written notes. Livescribe Smartpens are available for Miami students if they are registered with Student Disability Services and have the digital note-taking pen accommodation.
Read&Write
This is free literacy software (PC and Mac) that is available to all students, faculty, and staff. This software is a toolbar that contains many features that integrate with the programs you use every day such as Microsoft Word, Adobe Reader, internet browsers, and more. It helps to read PDFs and Word documents out loud, highlight passages with different colors, and supports the learning style that best fits you. If you would like to learn more about how to best use this tool, there are some fantastic training videos available for Windows, Mac, and Google Chrome.
"Read&Write is a tool that has something for everyone," notes Autumn Meade, the accessible technology coordinator at AccessMU. "The three most popular features are the Highlighting Study tools for research projects, the Read Aloud feature for reading documents on the web, and the Audio Maker which allows you to create MP3 files of your reading assignments so students can listen to them in the car or while they are working out."
Bookshare
Bookshare is the world's largest library and the most extensive collection of accessible ebooks in the world, spanning 70 countries, containing nearly one million titles. Students registered with the Miller Center for Student Disability Services (MCSDS) that qualify for accessible text accommodations are eligible to use Bookshare. Accessing ebooks is free for all qualified U.S. students and schools thanks to funding from the U.S. Department of Education, Office of Special Education Programs (OSEP). Bookshare ebooks provide more reading options than other ebooks or audiobooks and make them easier to read. See how Bookshare works.
CARES
The Conversion and Remediation Express Services (CARES) is a self-service solution for students, faculty, and staff that automates the conversion of documents into a wide range of alternative formats including MP3, EPUB, HTML, and digital Braille. This service can also be used to convert documents such as image-only PDF files or scanned images into formats that are more useful for you or easier to work with. The quality of the conversion results depends upon the quality and formatting of the original document. Results are best for documents that are primarily text.
Meade likes to emphasize the fact that this technology is for everyone. "CARES is available for all Miami Faculty, Staff, and Students. I encourage everyone to use CARES so you can see how easy it is to get started creating more accessible documents." To get started with this technology, please visit MiamiOH.edu/CARES.
Ally
Ally is a tool that helps enhance the usability and accessibility of course documents. Ally's two main functions are to:
Evaluate all documents that are uploaded to Canvas and, for those documents which do not comply with accessibility guidelines, lead the instructor through the steps needed to improve the accessibility of the document.
Provide students with alternative formats of the original document so they can select the one that best fits their unique needs.
Ally is a tool designed to benefit all students. For example, many students have indicated a preference for the audio format (MP3) for longer documents so they can listen to them while doing other things like driving, exercising, or when their eyes are tired.
An additional goal of Ally is to assist instructors with learning techniques for enhancing the accessibility of course documents. There are no REQUIRED actions. However, it is intended that the Ally tutorials will provide enough information to improve the accessibility of current documents and apply these same techniques when creating future documents so they are accessible from the start. To learn more, visit the Ally page on the AccessMU website.
Students Training Students
One important way that the AccessMU Center is able to effectively interact with the Miami student population is by employing student workers, not only to do activities like creating accessible documents but also by actually training other students on the proper use of accessible technology. This is something Meade is especially proud of. "We, the AccessMU Center, have found that it is important for students to learn new technologies from their fellow college students. It's rewarding to see friendships grow between our student employees and the students we serve. The AccessMU Student Employees are able to connect with our students and explain 'real' ways in which they can use the technology we provide."