Sneak Preview: Access for All!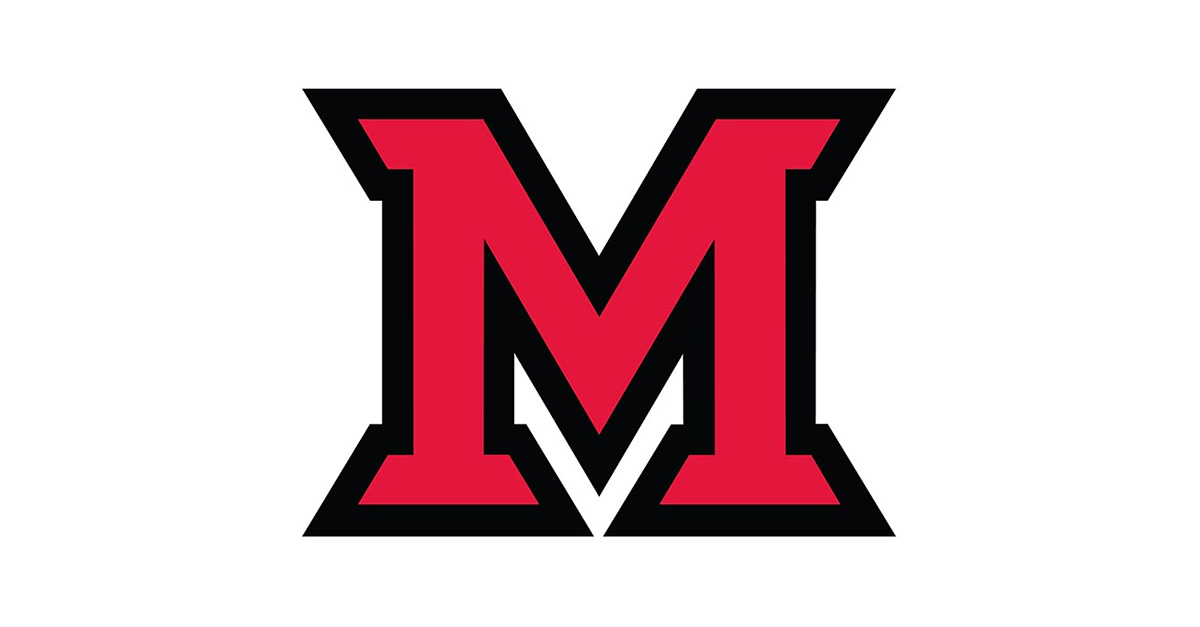 Apr 07, 2021
Next week, we invite the Miami community to join us for the 6th annual Access For All Accessible Technology Symposium, hosted by AccessMU.
This virtual conference will take place from Monday, April 12, to Friday, April 16, for one hour-long session each day. The sessions range in subject matter, but all focus on current issues and trends in accessible technology, and these sessions will provide information about universal design and building accessible content for classroom and marketing materials.
Here's a sneak preview of the sessions and what you'll learn as the week progresses...
Monday, April 12, 2021 | 2:00 pm EST
"Wait... it's that easy? Using Built-In Accessibility Features on Everyday Devices"
Presented by: Dan Darkow (Miller Center for Student Disability Services) and Sean Poley (AccessMU Center)
Tuesday, April 13, 2021 | 2:00 pm EST
"Connecting with Everyone: Accessible Social Media"
Presented by: Emily Witt (University Communications & Marketing)
Wednesday, April 14, 2021 | 2:00 pm EST
Keynote: "The Diverse Uses of Assistive Technology"
The Diverse Uses of Assistive Technology: Assistive technology is defined as the devices and tools used by individuals with disabilities in order to perform functions that might otherwise be difficult or impossible. But what exactly is Assistive Technology? Is it only devices and tools designed for AT purposes or is it anything that can help an individual with a disability perform those difficult functions? This presentation will look at all types of assistive technology from the high-tech specialty devices to common items that can have amazing impacts on the lives of individuals with disabilities and their success and independence. We will look at emerging technologies and the impact that they can have on the world of disability. Participants will come away from this presentation with a whole new perspective of the world of AT and the world of technology as a whole.
Presented by: Josh Anderson, Manager, Clinical Assistive Technology, Easterseals Crossroads and Host of Assistive Technology Update, the #1-ranked assistive technology podcast.
Thursday, April 15, 2021 | 2:00 pm EST
"Get Your Gauges Up with Ally because Accessible Content is Better Content"
Presented by: Autumn Meade (AccessMU Center) and Cyndi Govreau (Miami Online)
Friday, April 16, 2021 | 2:00 pm EST
"Virtual reality, immersive environments, and augmented reality: Accessibility and User Requirements"
Presented by: Laura Fathauer (AccessMU Center) and Elias Tzoc (Libraries)
Visit the website for full-length descriptions and register for one or all of these sessions! We hope to see you there!
Set your calendars for ShredFest 2021:
Tuesday, May 11
9 to 11 am | Middletown, outside of Johnston Hall
1:30 to 3:30 pm | Hamilton, outside Wilks Conference Center
Wednesday, May 12
12 to 4 pm | Oxford, at Cook Field (near Pulley Tower)
Please note that this date has changed from the previous announcement. This is the most current date for the Oxford campus.