IT Reminders for a Stellar Semester Start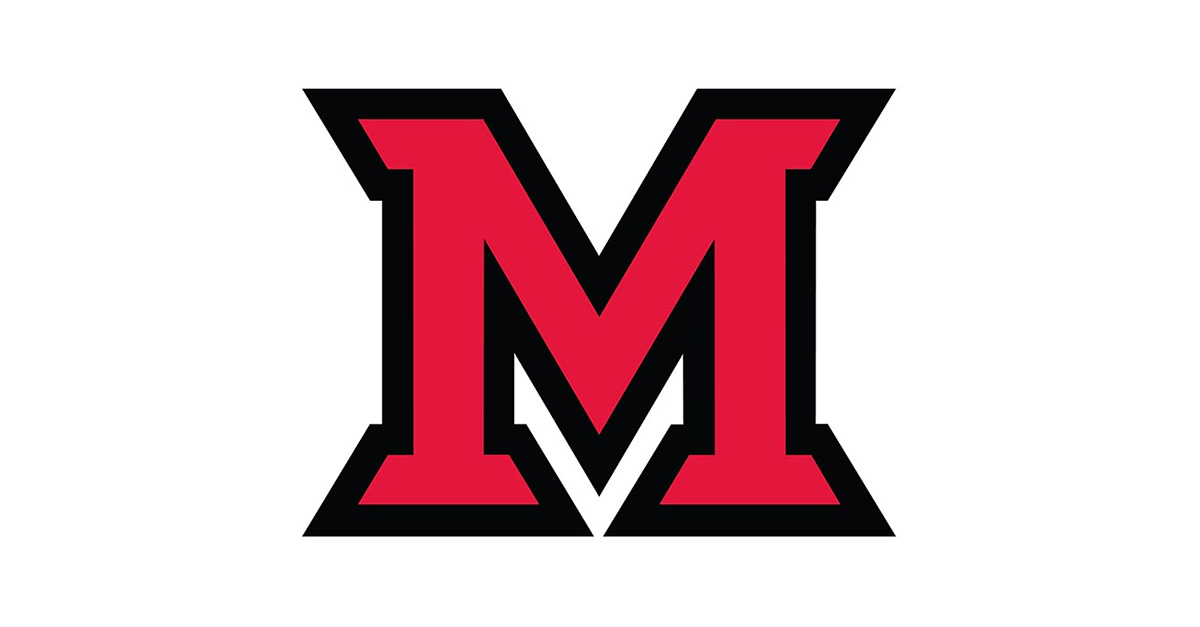 Aug 18, 2021
by Randy Hollowell, IT Services
We know that many of us are in the office for the first time in quite a while for the start of a semester. With that in mind, IT Services would like to make you aware of several technology situations that you might encounter upon your return.
Office Equipment
One of the first things you should check upon returning to your office is your desk phone. One of the great things about our VoIP phone (or softphone) system is that over the course of the past 18 months, many of us have been able to continue to take and place business and academic calls through the use of softphones (Jabber, Webex app, etc.), having our calls forwarded to a personal phone, or receiving voicemails via email. That means that during this time, your desk phone has been sitting on your desk basically doing nothing. So, we encourage you to lift your phone's receiver to check its functionality. Any issues with desk phones or fax service should be reported via a service ticket at MiamiOH.edu/phones.
We also suggest checking your ability to print to office printers soon, so that if there are any issues, they can be dealt with quickly. If you do encounter a problem with an office printer, please use one of the following Knowledge Base cases:
Wi-Fi Update
Since classes ended in May, IT Services technicians and contract partners have been busy updating the Wi-Fi Access Points (APs) in each residence hall room. By the time school resumes this fall, nearly 3,400 APs will have been replaced/installed so that each room will have a dedicated access point for its residents. Each AP unit includes three ports to allow students the ability to also plug in computers, gaming systems, and media streaming devices using a network cable.
Over the past couple of weeks, technicians also visited several key administrative buildings to upgrade the Wi-Fi systems there. In late July the wireless controllers were updated in Hoyt Hall, the main IT Services building. In early August IT Services updated the Armstrong Student Center to replace/install about 120 new access points and added/updated about 65 access points in King Library. As we look ahead to the future, IT Services will be staying busy with more Wi-Fi upgrades. Through the remainder of the fall and into next year, approximately 1,400 APs will be added to 90 additional campus administrative and educational buildings on campus.
IT Services is committed to providing reliable Wi-Fi coverage throughout every building on campus. If you experience anything less than that, please let us know. Give us a call and put in a ticket -- because sometimes, new wireless standards change delivery patterns, and we need to fill holes in our coverage because of this.
Review Classroom Technology
In sports, there is an adage that "practice makes perfect". The same could be said for unfamiliar technology. For that reason, we advise faculty to check out your classrooms early, whenever possible and practice with the technology that is available to you. Last summer there were a lot of technology upgrades made to the learning spaces on campus, and some of you may not yet have had the opportunity to experience them. If you get a chance, please check out the spaces where you will be teaching to make sure everything is in working order. Technology representatives have taken time this summer to go through all of the spaces to do technology checks, but there is always the possibility that something was missed, or has changed since a check was made. If you do find an issue in a particular learning space, please contact the first responder noted on the support poster in the room.
To learn more about integrating technology into your classroom and your teaching, check out the resources provided by Miami Online.
Reminder: Support Options
It's also a good idea to take a few minutes and revisit some of the IT support options available to the Miami community. One of the biggest services we provide—arguably the most important—is tech support for the systems and software we're responsible for.
For detailed information about your support options, please visit IT Services Provides a Full Collection of Technology Support Options, and to learn more about some of the most commonly used request forms, read Techsplaining 101: Top 5 IT Forms.