Miami Introduces Changes to TV and Internet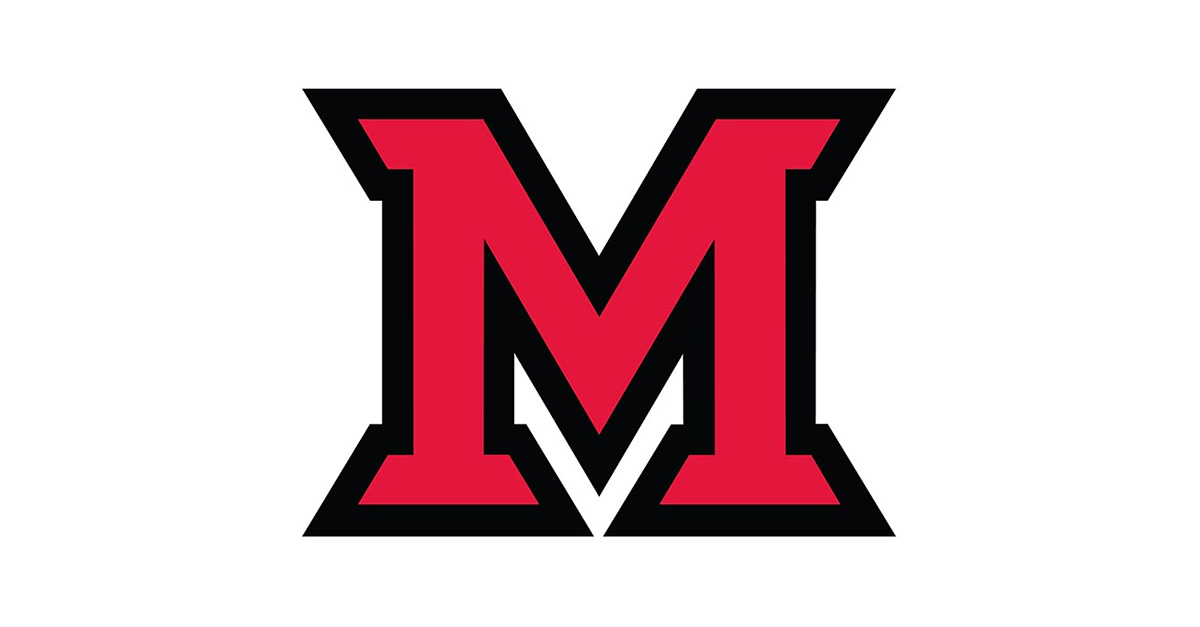 Aug 27, 2021
by Randy Hollowell, IT Services
This past summer, Miami made significant changes to some of the technology services provided to students. 
One of those changes was to our TV provider. Miami is now using Apogee Stream2 to provide TV service to residence hall students. Stream2 provides two types of access.
The Personal option gives students the ability to watch and record local broadcast channels on their laptops, tablets, phones, and streaming devices anywhere on campus through Miami's network. Although only 8 channels are currently available for the personal lineup due to the global parts supply chain delays, we expect the list to grow to 20+ by the end of September.
A full TV channel lineup (chosen by Miami students) can be viewed in the residence hall common areas via the existing university-provided TV and Stream2 app that is preloaded on the attached Roku device. This is known as the Community option.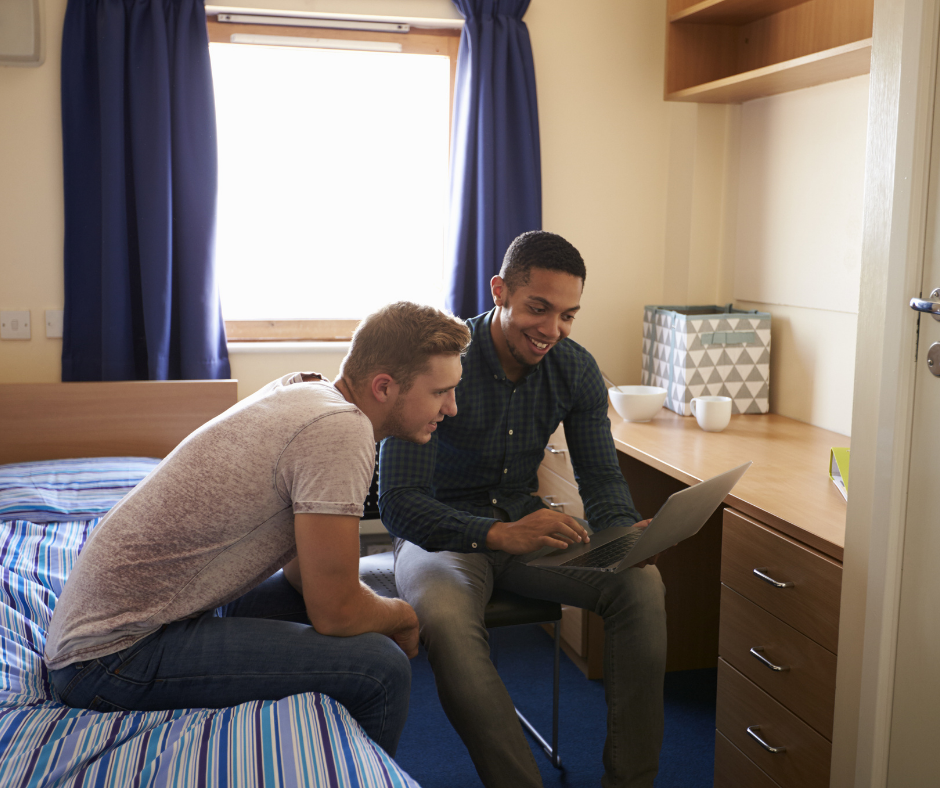 Apogee Stream2 is available online via most popular web browsers by going to MiamiOH.edu/tv and searching for Miami University - Personal. It also offers Android and iOS native apps for free download to students' mobile devices. Students can also watch Stream2 on traditional TV sets through a media streaming device, such as a Roku, Amazon Fire TV Stick, or AppleTV.
Students access Apogee Stream2 by signing in with their Miami credentials. The system will recognize those who live in the residence halls and will connect to the service while the student is using the on-campus network.
For more information about this exciting service, and to view a complete channel guide for both the personal and the community option, please visit MiamiOH.edu/TVChannels.
Upgrades to Miami Wi-Fi and Network Services
Along with the change in TV provider, Miami is investing in the technology students request and use the most. Data collected over several years shows that less than 12% of students were watching TV on their personal devices while Wi-Fi and Internet are the most valued services. Based on the data, Miami has completed the installation of Wi-Fi in every residence hall room this past summer for enhanced in-room coverage. Additionally, Miami doubled the Internet bandwidth, has content servers to directly stream major services like Netflix, Google, Facebook, and Akamai onto our network without internet delays, and continues to offer extra security measures like Intrusion Detection and Prevention and firewalls. Please visit the IT News site to learn more about the upgrades to Miami's Wi-Fi.