Announcing: Information Security Office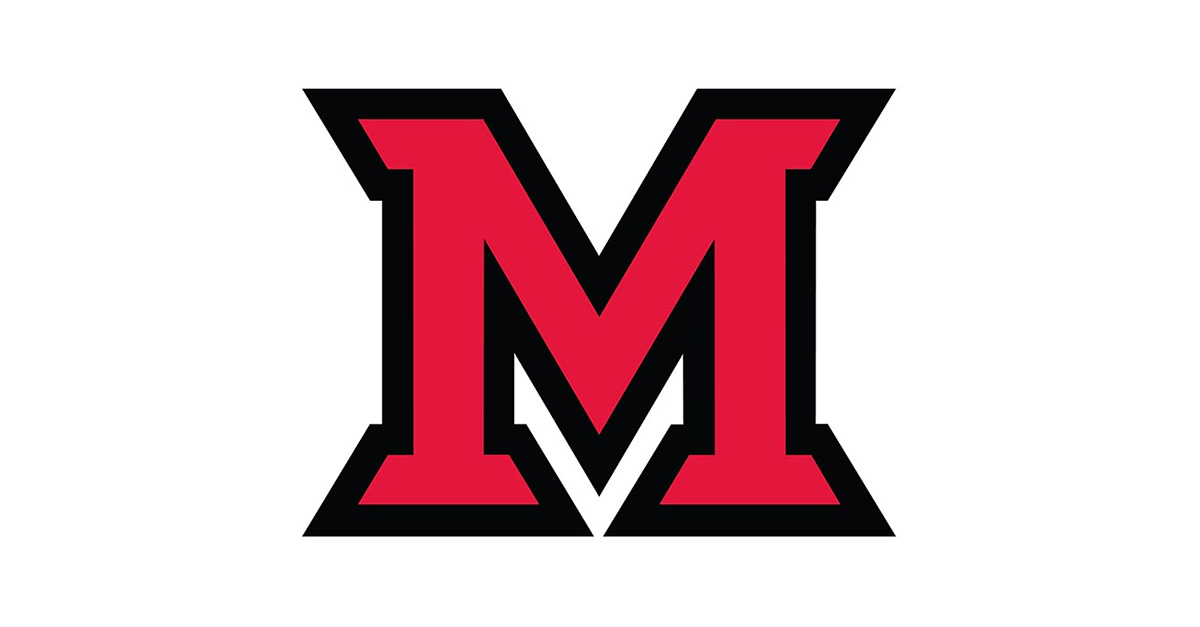 Sep 29, 2021
by Elizabeth Jenike, IT Services
Ahead of the festivities of National Cybersecurity Awareness Month, we have a special announcement from our information security group here in IT Services.
As of this October, the information security group (formerly Security, Compliance, and Risk Management, or SCRM) is now known as the Information Security Office!
We're taking this opportunity to rebrand the office with a well-known name within the field. Organizations across the technology spectrum have used this title for their information security folks, and the familiarity with the concept will help us establish and maintain credibility both within and outside Miami. (It's also less of a mouthful.) It also helps us distinguish this group from teams working to improve physical security. Both are key components of a holistic security strategy, but specifically, the ISO works behind the screen to protect us on the level of ones and zeroes.
"The Information Security Office title is a widely recognized name in the cybersecurity community and industry," said John Virden, chief information security officer. "Collaboration inside and outside of Miami University is key to our success and information security posture."
Along with the name change, we are also excited to announce that the ISO has a brand-new website that showcases the services they provide, gives helpful information about staying safe online, and gives Miami community members a place to land for info about security awareness campaigns going on around them. Check it out!
New names, same faces
While the Information Security Office has a shiny new name and a shiny new website, they still provide the same important service to the University: helping to keep students, faculty, and staff safe from cyberattacks and exploits.
Meet the group that makes this happen every day.
And introducing: Information Security Team
The ISO isn't the only group getting a name change. The Security Working Group will also start operating under the title: Information Security Team.
The Information Security Team will continue to fulfill its mission of improving security across the University and empower individuals throughout the organization to help ensure safe computing.
October is National Cybersecurity Awareness Month. To celebrate, we will be publishing tips, news, and more information about how to stay safe online in your work, school, and personal lives. Don't forget to check back here for more as the month goes on!
---