Miami Wi-Fi Continues to Evolve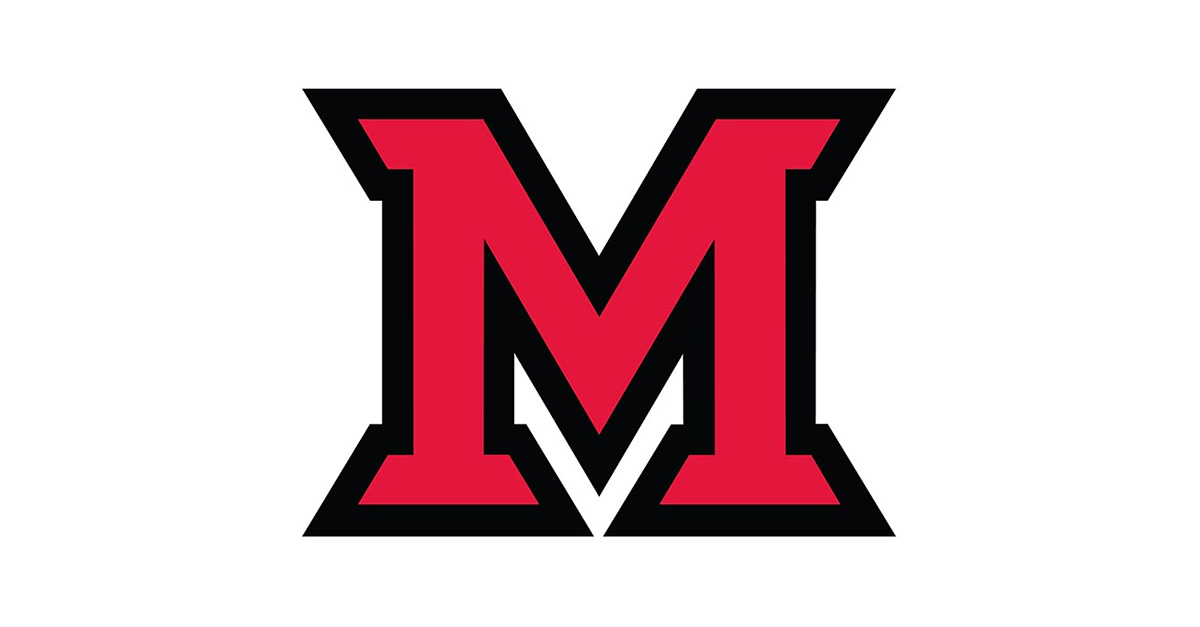 Nov 18, 2021
by Randy Hollowell, IT Services
The Wi-Fi at Miami has enjoyed many years of robust and broad service. In order to keep up with the rapid pace of technology, new Wi-Fi capabilities, and increased demand, we are expanding and enhancing our infrastructure. As we reported in late July, IT Services is in the midst of a significant, two-year upgrade to Miami's entire Wi-Fi system. It is being done in phases, and when completed, it will provide a faster and more personalized experience for users.
As much of the work as possible was performed during the summer months to minimize disruption, but some work continues in the background and during off-hours this semester. There have been a few hiccups along the way, but overall the project continues to move forward. Let's now take a look at where we are, and where we still have to go.
Oh So Many Access Points
The backbone of any Wi-Fi network is the access points (APs). So far through this project, Miami has added or replaced over 4,500 access points throughout the Oxford campus. This includes around 3,500 alone in the residence halls. Shortly, we will be replacing an additional 300 APs on all Miami campuses. 
Recent Challenges
Over the past several weeks we have experienced a few minor service issues while implementing new Wi-Fi controllers capable of handling the latest industry features.
We believe these issues have been stabilized. Communications on planned work and any known service issues are communicated with the broad IT community including all of the academic technology partners. A good place to go to see what is happening with regards to the network, or any technology system for that matter, is the IT Services Status page at MiamiOH.edu/ITStatus.
All of the scheduled work will be completed by Thanksgiving, and no additional work will be done until after the semester ends, to ensure a smooth network environment through the end of the semester, including final exams. The only work that will happen to the network will be minor configuration changes to specific APs that present issues.
How You Can Help
No matter where you are on campus, if you experience network service that is below our regular standard, please let us know about it. The best place to go is MiamiOH.edu/wifi. Complete the form there, and be sure to include the following information:
UniqueID of the person(s) having the issue
Building/room where the problem occurs
The device that is having the problem - (i.e., iPhone, Android, Mac, PC, etc.)
Time(s) that the problem is occurring
Once that information is provided we will research the issue and provide a response.
Also, posters have been placed in some buildings on campus this fall with a QR code that allows University community members the ability to comment on the current Wi-Fi status in that location.

Tips for remedying Wi-Fi issues
Ensure the password is correct - Believe it or not, a lot of the problems we see can be resolved by using the correct password. If you're unsure of your password, head to MiamiOH.edu/password and get it changed.
Troubleshoot device by searching the Knowledge Base (KB) - It's possible that the operating system has recently been updated and that you need to download a patch in order to reconnect. Search the KB for your particular device for tips. You'll find information on how to forget and re-add networks, common issues, and how to connect on various kinds of devices.
Forget and re-add the network - Sometimes, our phones and computers just need a boost. The well-worn IT adage "turn it off and on again" applies here. Forgetting the network and re-adding it, could refresh your Wi-Fi settings and solve the issue.
Call or chat IT Help - When all of the above doesn't work, get in touch with IT Help. They will be able to either a) help you get connected, or b) get people mobilized to see if there is something amiss with the signal in your area. IT Help can be reached via the phone at 513-529-7900 or at MiamiOH.edu/ITChat.