IT Update Roundup: Google and Wi-Fi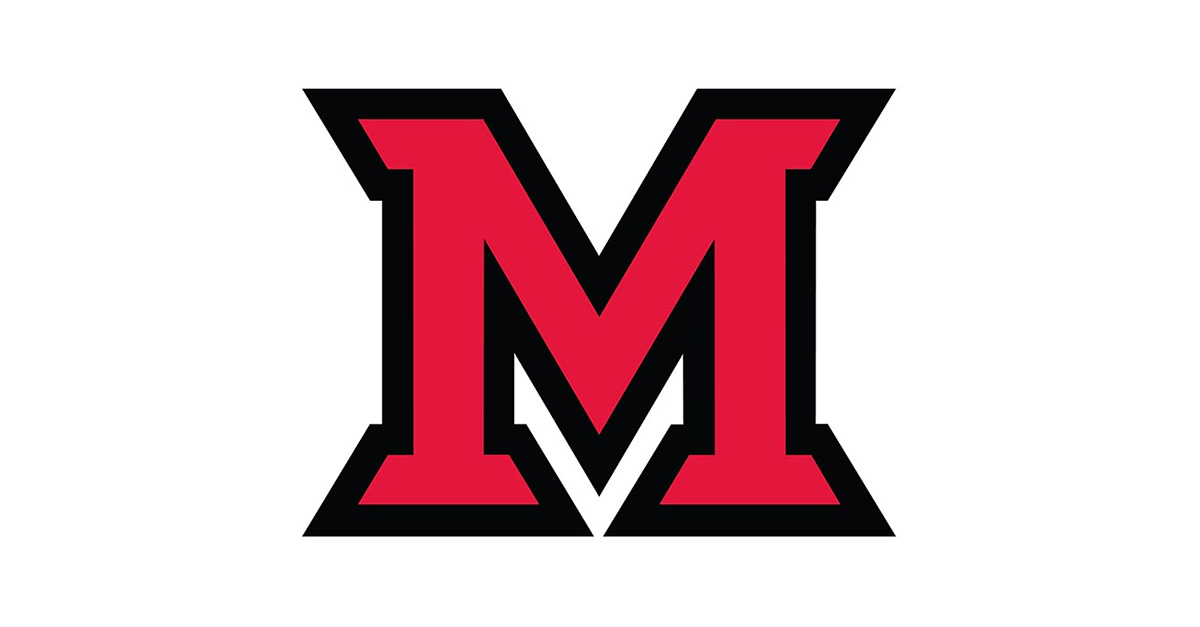 Feb 02, 2022
by Elizabeth Parsons, IT Services
This week, we have several updates about technology-related activities going on around campus. Let's take a look:
Planned maintenance: Wi-Fi work this coming Saturday morning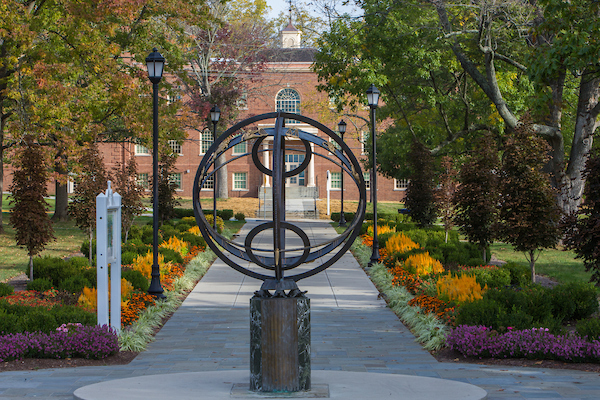 This coming Saturday, IT Services technicians are planning to make some changes to how the Wi-Fi service is configured based upon analysis with top engineers from our Wi-Fi vendor, Cisco. From 6 to 10 am, these changes will be implemented to correct the issues we have been experiencing for the past week. Please expect brief outages (on the Oxford and Regional campuses) during this maintenance window as we work to strengthen the network.
Thank you for bearing with us as we improve the Wi-Fi and work through these growing pains. We are confident that these changes will result in more reliable connections for everyone on campus and continue to work with Cisco's top leadership to ensure success.
Please visit MiamiOH.edu/ITStatus for up-to-date information about ongoing incidents and service status. If you experience issues connecting to MU-Wireless after this weekend, please contact IT Help at 513-529-7900 or visit MiamiOH.edu/wifi and click "Report an issue with your Wi-Fi."
Google Updates: Gmail to be a one-stop shop
Once again, Google is changing things up. They're introducing a "new, integrated look for Gmail." With this new look, users will be able to more easily (and seamlessly) move between Gmail, Meet, and Chat.
This will essentially give you a single-pane-of-glass look into all three of these apps – right from your inbox. For a visual sneak preview of the new interface, check out the Google blog!
Here is a high-level timeline on when Google will be implementing these changes in our domain:
Starting Feb. 8, you can opt in to the first-look experience.
By April, everyone will be moved into the new user interface! However, at this point, you will be given the option to go back to the original interface.
By the end of June, however, the option will no longer be available. This will be the new experience!
Get these updates and more...
The Weekly Tech Update is a twice-weekly newsletter dedicated to everything IT! News, fun, informational content—get your quick digest of tech content and then go about your day.

Check for updates every Monday and Thursday, and stay informed!