Weekly Tech Update: Your what's what of IT news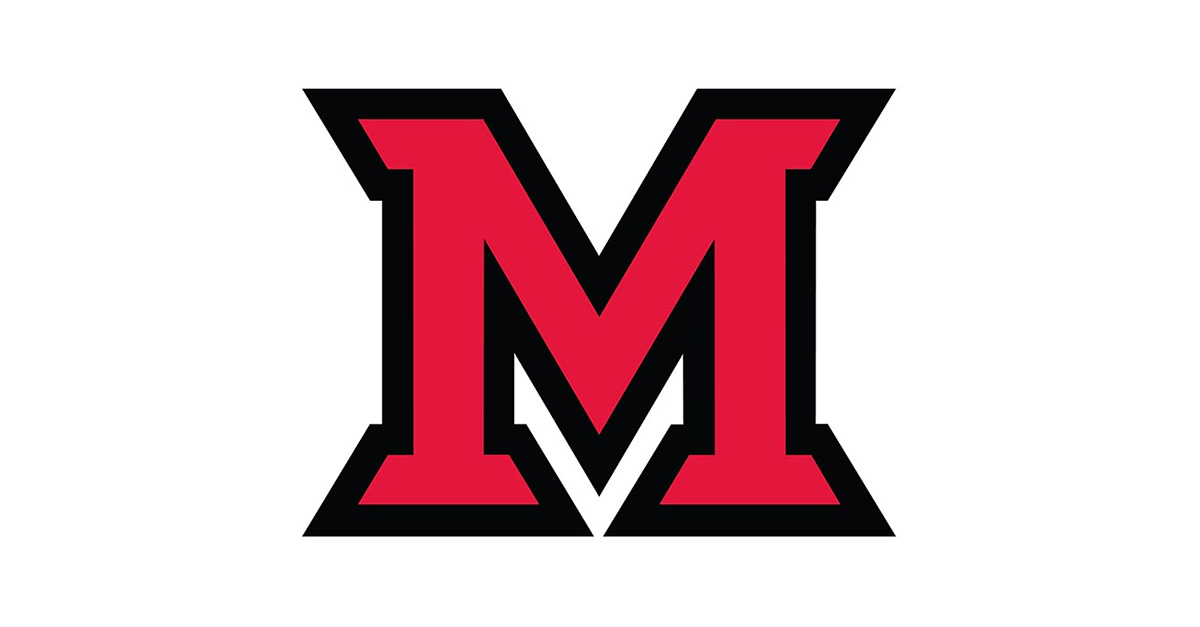 Dec 22, 2022
Welcome to the twice-weekly newsletter dedicated to everything IT! News, fun, informational content—get your quick digest of tech content and then go about your day.
Check for updates here every Monday and Thursday.
Please continue to seek support if you have issues with Miami-supported technology:
MiamiOH.edu/ITHelp
December 22, Thursday
Miami University: Best Place to Work in IT 2023
Once again it is our pleasure to announce that Miami University was voted a top place to work in IT! The Computerworld rankings for 2023 are now live, and we are so excited.
The IT department at Miami (that's us!) is full of folks who work every day to create a more secure, technologically innovative, and future-focused university. Computerworld is just reaffirming what we already know about our workplace. This is true #LoveAndHonor at its best.
This recognition wouldn't be possible without all the amazing people who come to work in IT every day striving to support Miami. Thank you all!
Reminder: myMiami authentication
On Tuesday, Jan. 17, myMiami will switch to authentication-only. This means that when you go to myMiami.miamioh.edu, you will need to log in before seeing any content.
This change is being done to bring the new portal more in line with the previous version of myMiami, so the change should not be disruptive. Entity accounts and courtesy accounts will still be able to log in to myMiami as usual.
New year, new job?
We are looking for someone who loves all things data, loves a challenge and is looking for a dynamic and highly rewarding position at a nationally respected university. Is this you?
Our Ideal candidates, like you, will help Miami University to continue to take big steps forward with our data analytics environment that is unifying multiple successful data-driven business intelligence and data analysis efforts across campus. This is a chance to help guide Miami's data-driven future. The University Data Modeler position is a highly technical position with responsibility to lead the development, validation, publishing, and maintenance of logical and physical data models. You'll be an integral part of providing data-driven insights that inform significant University wide decisions.
Previous Updates
December 19
December 12
November 28, Monday
November 21
November 14
November 10
November 7
October 24
October 6
September 19
September 12
September 1
August 29
August 22
August 18
August 11
August 4
July 25
July 18
July 14
July 11
June 21
June 6
May 26
May 23
May 2
April 25
April 18
April 11
April 7
April 4
March 28
March 24
March 21
March 3
February 28
February 21
February 14
February 7, Monday
January 31
January 27
January 24
January 20
January 13
January 10
January 6
January 3