New myMiami: Top Tips for Getting Started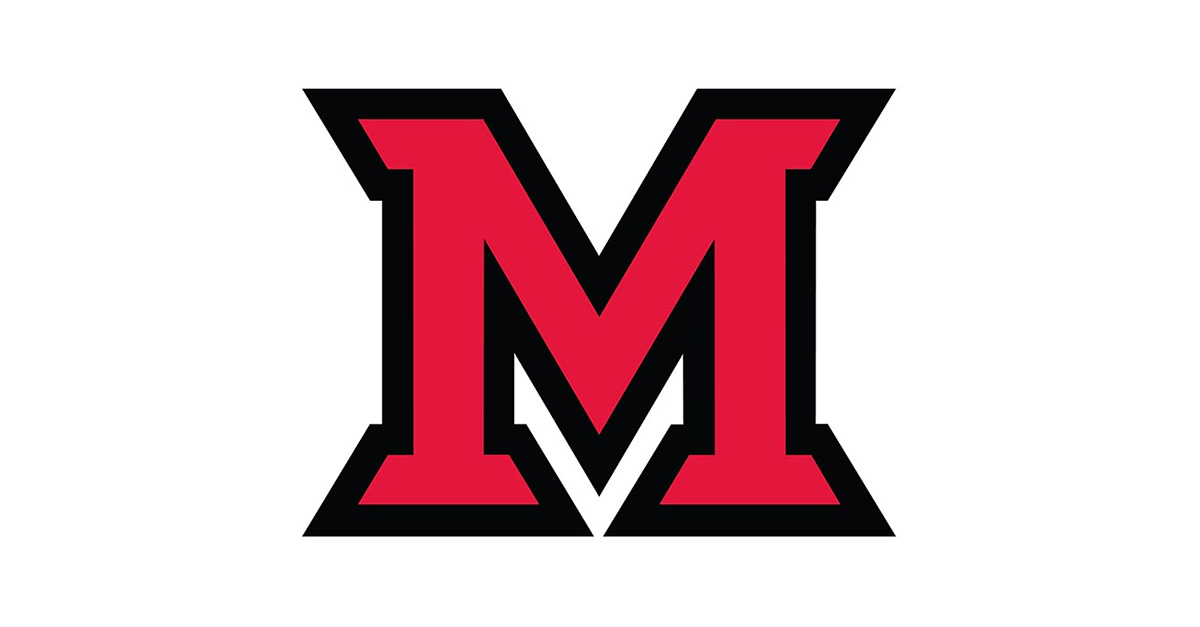 Jul 20, 2022
Updated note: An earlier version of this story stated the portal would go live August 1. That has now been changed to reflect the go-live date of Tuesday, August 2.
On August 2, myMiami will be powered by a mobile-friendly, accessible, and sustainable solution. The way you search for Miami resources will be a different experience when you visit myMiami.MiamiOH.edu.
Here are the answers to a few frequently asked questions, along with some tips you can use to get started on the right track in the new system:
Why is the classic myMiami system going away?
To put it simply: the passage of time. To put it more technically: The technology underpinning the old version of myMiami is no longer supported and cannot be updated. And we also need it to do certain things that the technology is simply not capable of. So we are sunsetting the old system.
When is the classic myMiami system going away?
Tuesday, August 2, 2022, will be the day we cut over to the new myMiami portal at myMiami.MiamiOH.edu. From then on, the old version will no longer be available.
We strongly encourage you to use the new application between now and August 2. If you are trying to find a Miami resource and are unsuccessful, provide feedback in the new tool so the project team can address it prior to August 2!
Top tips for getting started with the new myMiami
Use this handy list of tips for what you should do when you first log in to the new portal:
1. Authorize Canvas connector
Upon login, you will see a popup asking you to authorize the Canvas connector. This acts similarly to the MyCourses module in myMiami – which shows the courses you are signed up for in Canvas. Once you authorize the connector, your courses will show up at the bottom of your home page in myMiami.
If you receive an error, please send us a note using the "Feedback" function and we can investigate.
2. Set your campus and roles
Under the "Preferences" tab in the top-right menu, you can set your primary campus and role at the University. Use these settings in order to get the most relevant information to you based on your primary role at Miami.
3. Add a few "Favorites" to your list
The new portal has a feature where you can add "Favorites" to your home page in myMiami. You can add favorites by pressing the heart icon next to any task, and it will be included in this list.
When you log in, this section is conveniently at the top of your home page – and you can add any tasks or task centers you like. Need to get to BannerWeb every day? What about your email? Go ahead and add it to your Favorites, and it'll be right at your fingertips.
This can act as a starting point for your day!
Resources
Don't worry! We are here to help. Check out our tutorial playlist and previous articles about the new myMiami:
We will have Knowledge articles for you at MiamiOH.edu/KnowIT, as well, once the switch takes place. To provide feedback in the new myMiami, go to the Preferences menu and select "Send Feedback." Placing messages here will send a notification to the project team.
Thank you for helping us celebrate the move to a new, shiny, useful system!