Winter Break Upgrades List: 2022-2023 Edition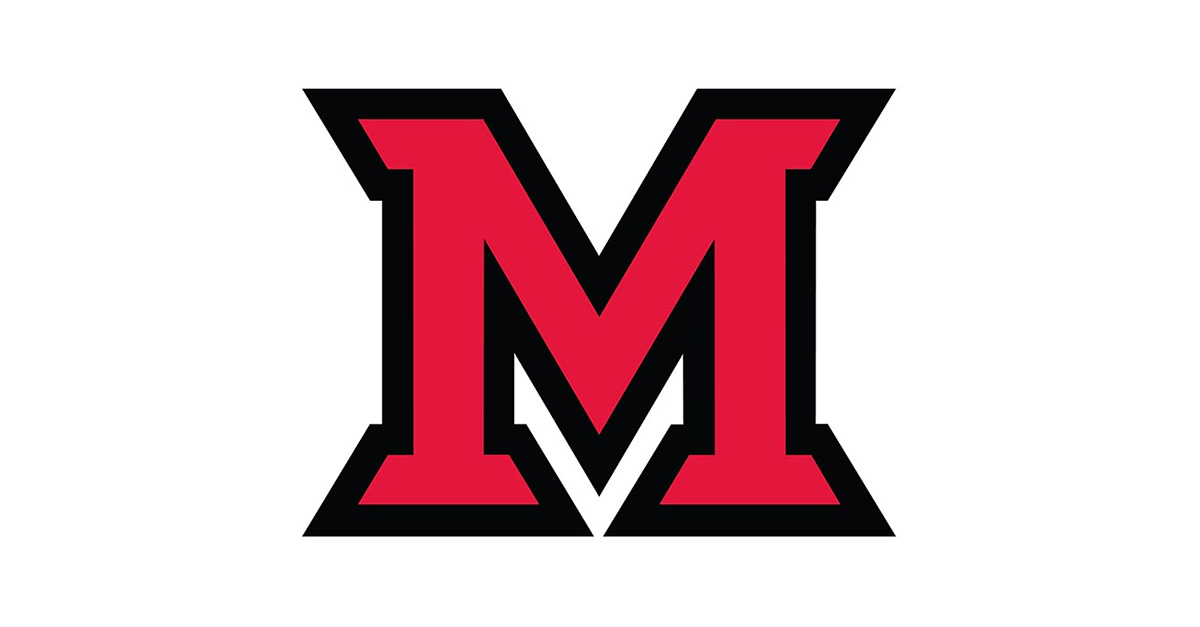 Dec 07, 2022
This year, as always, IT Services will be performing several upgrades and conducting routine maintenance on various systems to ensure they are ready for the return of the students in January.
The last several weeks of the calendar year traditionally represent a time when demands on systems are lower, reducing the risk that students, faculty, or staff will be inconvenienced by the disruptions that this work may cause.
Please bookmark MiamiOH.edu/ITStatus or follow us on Twitter (@MiamiUIT) for real-time notifications of any disruptions that may occur during these maintenance windows.
If you have any questions about any of this work, please contact IT Help at 513-529-7900 or MiamiOH.edu/ITChat. To view the full calendar of planned IT activities and the current status of major systems and services, please visit our dashboard at MiamiOH.edu/ITStatus.
Here are some of the activities that we will be doing during this time:
Oracle Patching
On Saturday, Dec. 3, 2022, between 6 p.m. and 12 a.m. (Dec. 4), IT Services will be installing a patch to the production Oracle grid infrastructure (specifically on the databases that are on 19c).
These patches will typically be installed in a rolling fashion; one Oracle Grid node at a time. This means the supported databases will not be completely down, and services will be available since they all have multiple instances (except for IAPROD). However, users may need to log back into their sessions after the upgrade (as some applications don't handle failover well).
Please visit the IT News article for more information and a list of impacted databases.
CrowdStrike deployment (IT Services)
On Wednesday, Dec. 14, the CrowdStrike Falcon sensor will be rolled out automatically to laptops, desktops, and other devices that are Miami-owned in IT Services. Servers will NOT be impacted at this time.
This does not include your personal mobile devices or computers, even if you do Miami-related work on these devices. This only applies to machines that Miami has purchased and enrolled in an endpoint management system (SCCM, JAMF, etc).
As always, please find a list of frequently asked questions and updated timeline at the official Miami IT Services website.
Central Authentication Service (CAS) to be temporarily moved to AWS
On Friday, Dec. 16, IT Services will be performing planned maintenance to our single sign-on service. At 6 a.m., we will begin directing all authentication traffic through Amazon Web Services (AWS).
No outage is expected. You may need to log back in to Miami resources once the change is complete, but after that, it's business as usual!
This change is happening to facilitate the data center work taking place the next day, Dec. 17.
Data center maintenance: Many services impacted
On Saturday, Dec. 17, from 8:00 a.m. to 5 p.m., IT Services will be conducting scheduled maintenance in the Hoyt data center. This work will necessitate a significant shutdown of many Miami online services, including Banner, BannerWeb, MU-Wireless, VPN, and VoIP phone service for several hours during that maintenance window.
There are some major systems that should not be affected by this work, including Google Workspace apps, Canvas, Zoom, TeamDynamix, Slack, and the MiamiOH.edu webpages. Door access on-campus should also not be affected.
See the full news release for a more complete list of the affected services.
vSAN work
Starting Dec. 20 at 7 a.m., IT Services will begin work to patch our production VMware Cluster (Cluster P) hosts. This patching will take place over the next several weeks, until around Jan. 10.

Administrators will patch one host at a time, two hosts per day, taking into account other change schedules to avoid possible conflict.

No interruptions are expected during this process. However, there might be some performance issues for some services around 7 a.m. and 12 p.m., when we put hosts into maintenance mode for patching. We will be monitoring the status of our Production cluster as we proceed with this patching process.
Network upgrade and outage
An upgrade to the network will take place Monday, Jan. 2 from 7 a.m. to 11 a.m. Both wired and wireless networks on the Oxford campus will be unavailable during this time. Residence halls will not be impacted.
myMiami authentication
On Tuesday, Jan. 17, myMiami will switch to authentication-only. This means that when you go to myMiami.miamioh.edu, you will need to log in before seeing any content.
This change is being done to bring the new portal more in line with the previous version of myMiami, so the change should not be disruptive. Entity accounts and courtesy accounts will still be able to log in to myMiami as usual.