Top IT Initiatives in the Spotlight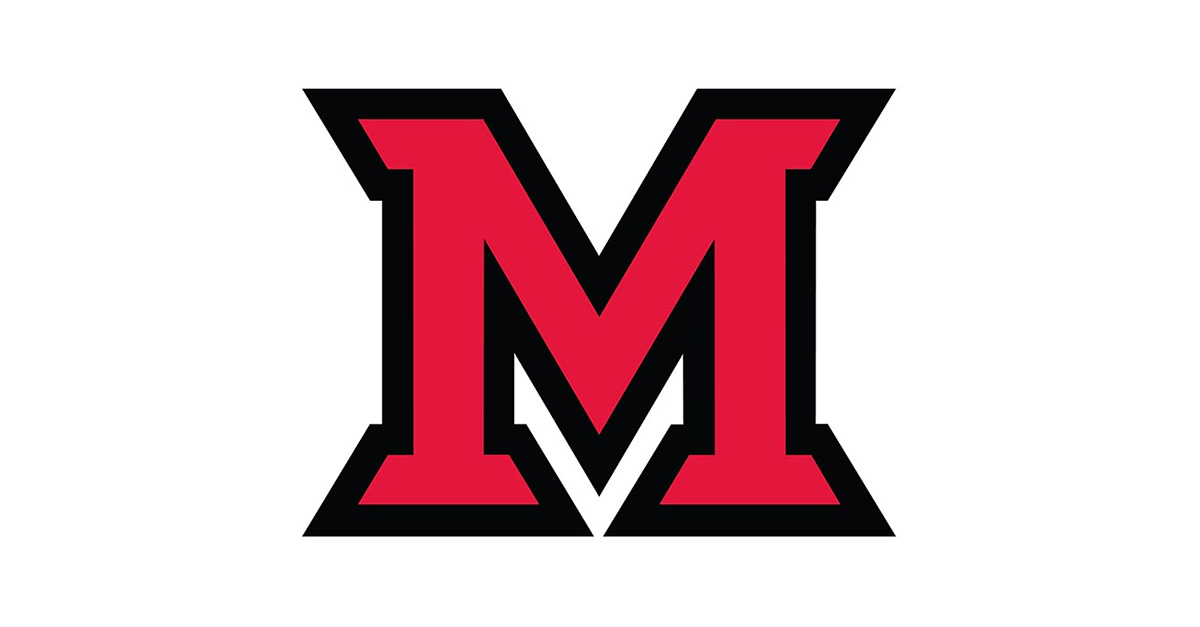 Jan 24, 2023
It's no secret that IT Services is busy with a lot of projects aimed at improving processes, fulfilling requests from University partners, and fortifying the technological environment at Miami to facilitate learning, instruction, research, and service. This is all part and parcel of being the information technology experts at a university; all projects, big and small, are important pieces of our ongoing strategy to better support Miami's mission.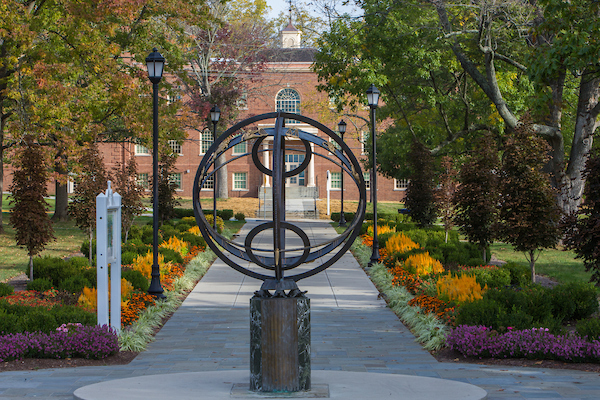 Some of those projects deserve a little more time in the spotlight, though. These are projects that take a little more elbow grease, a little more intentional thought, and a lot more involvement from the Miami community.
For calendar year 2023, we are focusing on several large, involved projects that all impact the Miami community in some way. There will be individual news items about each of these projects, of course, but for those interested in a holistic look at what IT Services is prioritizing for the year, we are relaunching our "Top IT Initiatives" website!
This site will be the jumping-off point for everything you need to know about all of the big-ticket projects coming down the pike in 2023 and beyond.
In the meantime, here is a sneak peek of the projects we're currently working on (some of them may be familiar to you already):
Endpoint Detection and Response

Identity and Access Management

Enterprise Resource Planning

Accessible Technology
Bookmark the site to stay tuned for more information about other spotlighted initiatives.