Miami University partners with top-of-line IAM vendor and implementation partner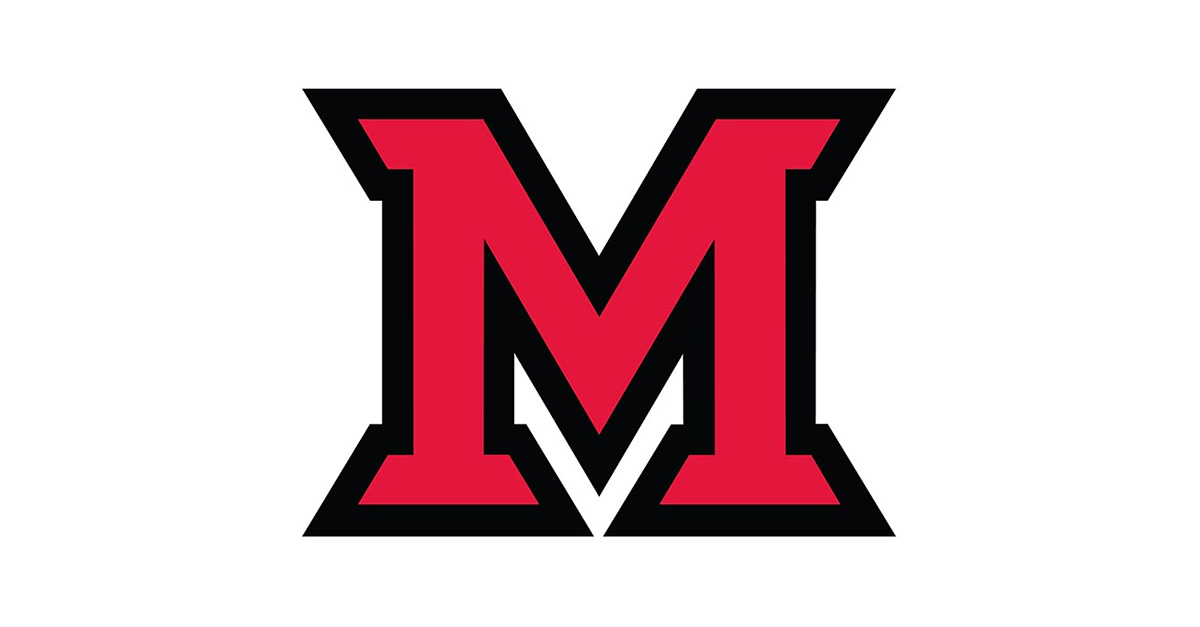 Jul 05, 2023
IT Services is excited to announce our new partnership with IAM solution provider Identity Automation and implementation partner Moran Technology Consulting.

After several long months of putting together a request for proposal, paging through responses, and deliberating functionalities of different tools, we have partnered with these companies to implement a new identity governance and administration (IGA) tool.
This new era of interconnected identity and authorization technologies is a long time coming for Miami, and we're excited to modernize our existing systems with the help of state-of-the-art tools. Identity Automation's offering, RapidIdentity, will help us take the next step.
"Historically, Miami has relied on a collection of systems that have been in operation in some capacity for over 20 years to manage our identities," said Josh Senn, IAM Solution Engineer. "Using data from Banner, these legacy systems make decisions on how to create, modify, or remove digital identities across Miami's enterprise. An IAM solution will provide this service as well, but will introduce more capabilities and integrations than possible with the current systems."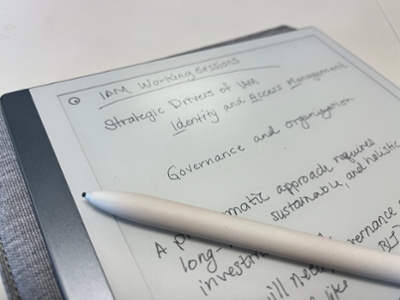 "This collaboration will allow us to modernize our identity and access program and provide our valued students, faculty, and staff colleagues with the best possible solution," said John Virden, chief information security officer. "We look forward to working with Identity Automation and Moran Technology Consulting to provide a more comprehensive solution that will better serve our customers."
If we're being honest, a lot of what constitutes "IAM" happens in the background. It's your Miami UniqueID and password. It's how systems know when you've changed roles at the university. It's how we know who gets access to what (and when!). Most of the time, you don't have to think about IAM.
However, over the course of the next year, IT Services will be continuing our journey of discovery and implementation for the new IGA tool. And this means we'll need the help of the Miami community to develop our specific data and integration pathways – and we'll be asking for that help as we move forward with the project. (Be on the lookout for an updated project timeline in the near future!)
"IAM is for everyone, not just IT Services," Senn said. "In order to implement a successful IAM program, we will need input and feedback from the entire university community."
Meet Josh Senn: Solution Engineer
Along with a new IAM solution, we have a new IAM team member. Josh Senn is ready to champion IAM efforts across the University and help us successfully manage RapidIdentity.