Information Security Alert: Email phishing message claims your mailbox settings are out of date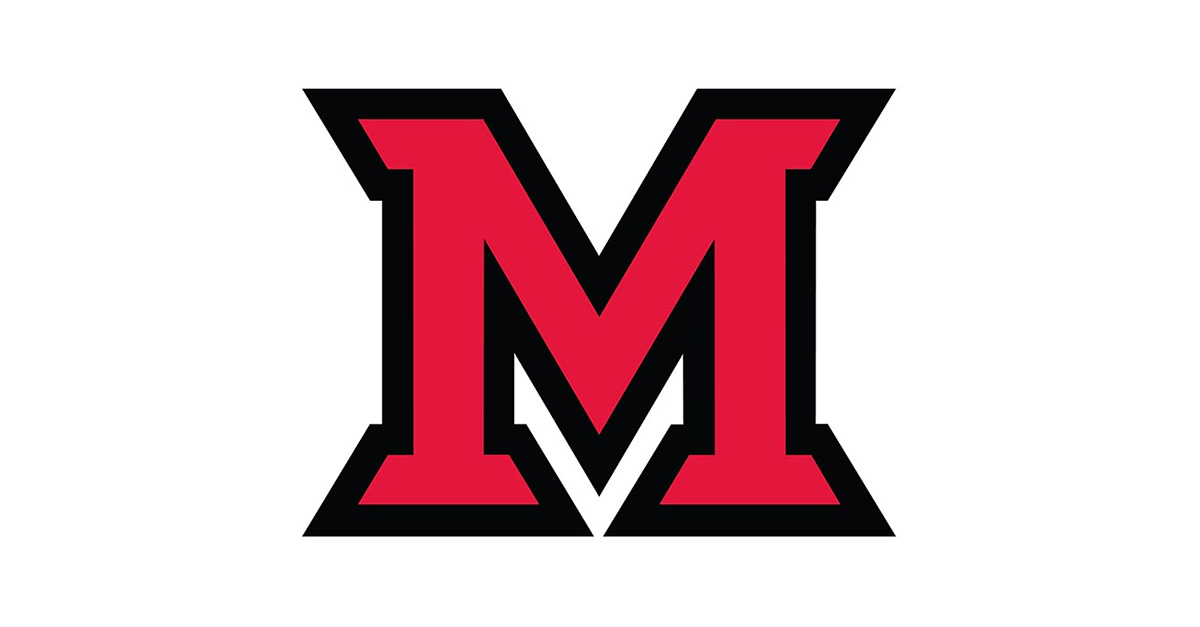 Aug 15, 2023
The Information Security Office has received reports that a fraudulent email message about mailbox storage settings has been circulating. The message is being sent from a compromised Miami email account. The ISO has blocked the accompanying link and prevented further messages from this account, but you should take note of the following message.
The email says that "mailbox storage mail settings are out of date" and prompts recipients to click on a link to increase their limits. Please note that the link accompanying this message, "miamiohportal.weebly.com," is not a legitimate link.
The email contains content similar to the following:
From: <[redacted]@miamioh.edu>
Date: Sat, Aug 12, 2023 at 11:11
Subject: Re
To: <[redacted]@miamioh.edu>
Your mailbox storage mail settings are out of date.
Click on <link>Storage Increase</link> to increase your mailbox storage limit.
-----------------------------------------------------------------------
Services Desk
Miami University Microsoft System Information Technology Services.
Miami University does not use weebly links. Please also note that this email is not sent from Information Technology Services at Miami University, which is our full division name (not "Services Desk").
If you receive this email, please do not respond or click on any links within; just delete the message. This is common phishing practice to try to get recipients to click on fraudulent links and unknowingly download malicious programs to your machine, or steal personal data.
If you receive a message that you suspect to be a phishing message, please forward it to InfoSec@MiamiOH.edu. This allows the information security team to block sites that may be associated with phishing attacks. If you ever feel you may have responded to a fraudulent message or clicked a link in one, please contact IT Help immediately at 513-529-7900.
For more tips about remaining secure online and at Miami, visit the Security Corner.