IT Services Provides a Full Collection of Technology Support Options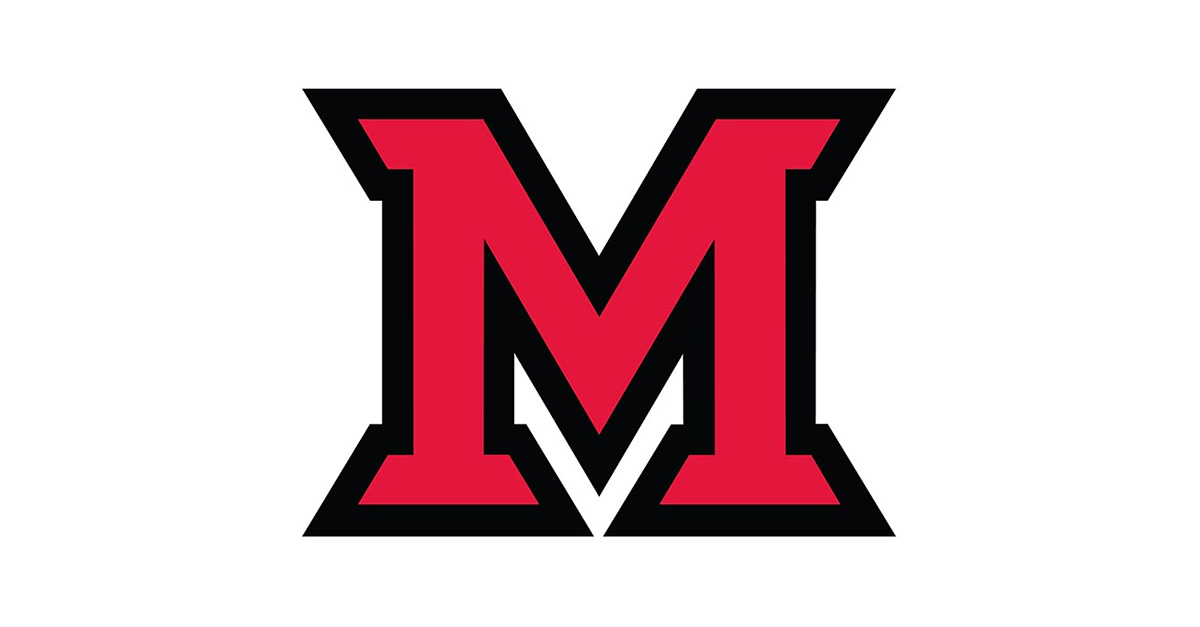 Aug 22, 2023
As we embark on a new school year, do you know how to get tech support? Who do you call when you forget your password or have trouble logging in to myMiami? Support is one of the most important services provided by Miami Information Technology Services, and we are happy to review some critical info as we start the new academic year!
So, how do you get support? Let's take a look.
Check the IT Help portal
From this page, you can view contact info for the support desk, search the Knowledge Base directly, find links to reset your password, and much more. There is even a section of helpful KB articles curated for different times of the school year.
Visit the site now at MiamiOH.edu/ITHelp.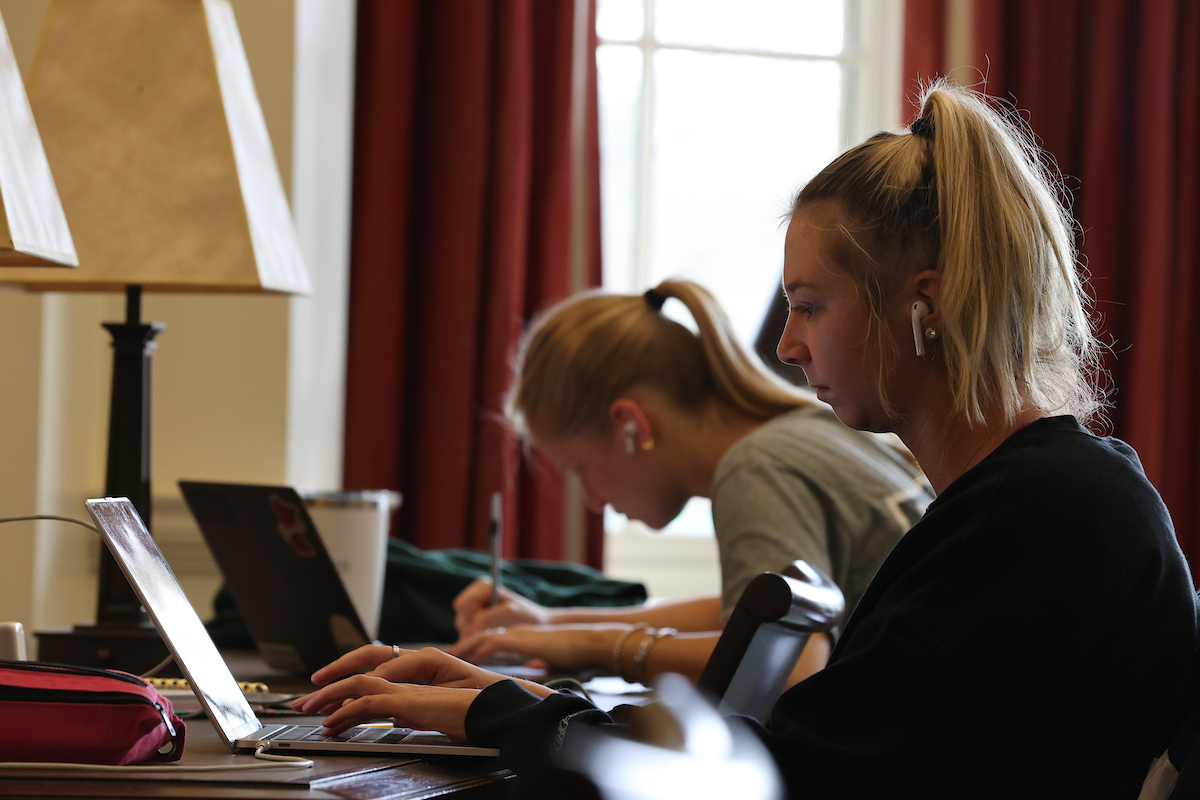 Search the Knowledge Base!
With nearly 1,100 public articles on common Miami tech topics (like how to conduct Zoom meetings, where to find your Banner+ number, or how to download your free version of Microsoft Office), chances are you'll find the answers to your questions in the Knowledge Base.
Search the KB now at MiamiOH.edu/KnowIT.
Call IT Help at 513-529-7900
Calling the support desk is the easiest and quickest way to get the help you need. Advisors are trained to assist in whatever way you need—and get the appropriate people involved if they can't resolve your issue right away.
Chat with IT Help
If you're more of the typing type, we also have a live chat option. This connects you to a live support person ready to assist with your issues.
Go to MiamiOH.edu/ITChat now!
Check out the Current Service Status Dashboard
To view planned IT activities and the current status of major systems and services, please visit our dashboard at MiamiOH.edu/ITStatus.
Read the Miami Identity Guide
If you want to learn about how to change your preferred name, display your pronouns in Zoom or Canvas, or change your email alias, the Miami Identity Guide is your place to start!
Read more here: MiamiOH.edu/MiamiIdentity.
Visit the Weekly Tech Update
Your what's what of IT news, the IT Services weekly newsletter dedicated to everything IT! News, fun, informational content—get your quick digest of tech content and then go about your day.
We're here to assist you with your technology needs. If you need help, you need only reach out. Have a great start to your semester!