Weekly Tech Update: Your what's what of IT news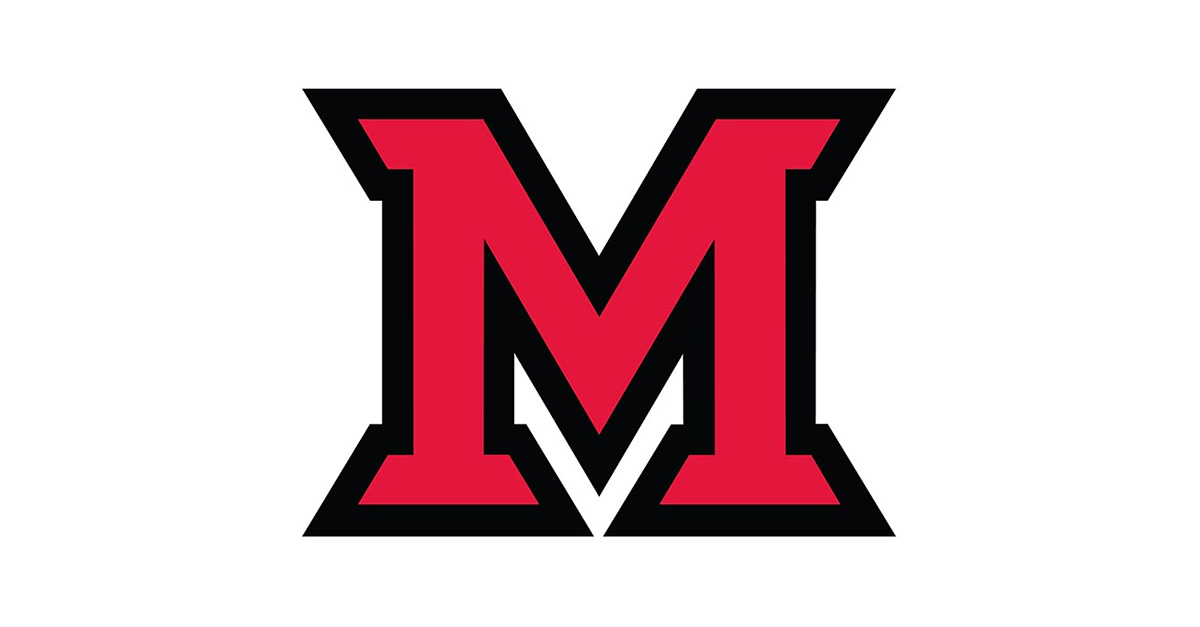 Nov 20, 2023
Welcome to the weekly newsletter dedicated to everything IT! Newsy, fun, informational—get your quick digest of tech content and then go about your day.
Check for updates here every Monday (and Thursday on busy news weeks!).
Please continue to seek support if you have issues with Miami-supported technology:
MiamiOH.edu/ITHelp
November 20, Monday
Happy Thanksgiving week! Check out the academic calendar to make sure you know when to show up to work/class this week - otherwise, we hope you have a great holiday and are ready for the holiday shopping season!
Now, let's get into the news for the week!
JAMF outage
This one is for our technology partners across campus. The JAMF cloud service, which is used to manage Miami-affiliated Apple computers, experienced an outage over the weekend due to vendor maintenance. This led to an incident this morning (Monday, Nov. 20) wherein logins to the service were not working. IT Services technicians have engaged the support team at JAMF and have put a hotfix in place. You should be able to log in now. We're sorry for any inconvenience!
First AI Symposium a huge success
Miami University hosted the first Miami AI symposium on November 1, and by all accounts, it was a huge success. Just ask David Seidl, Miami's vice president of Information technology, and CIO. "The AI Symposium was a huge success with hundreds of attendees throughout the day and wonderful talks from Miami students, faculty, and staff."
Read our recap and check out presentation materials from some of the sessions.
View this post on Instagram
Previous Updates
November 13
October 30
October 23
October 16
September 25
September 18
August 28
August 21
August 7, Monday
July 31, Monday
July 24
July 17
July 3
June 8
May 22
May 8
May 1
April 24
April 17
April 10
April 6
April 3
March 30
March 27, Monday
March 20
March 16
March 13
March 9
March 6
March 2
February 27
February 23
February 20
February 13
February 6
January 23
January 17
January 9
January 5