Summer 2023 Update: Top IT Initiatives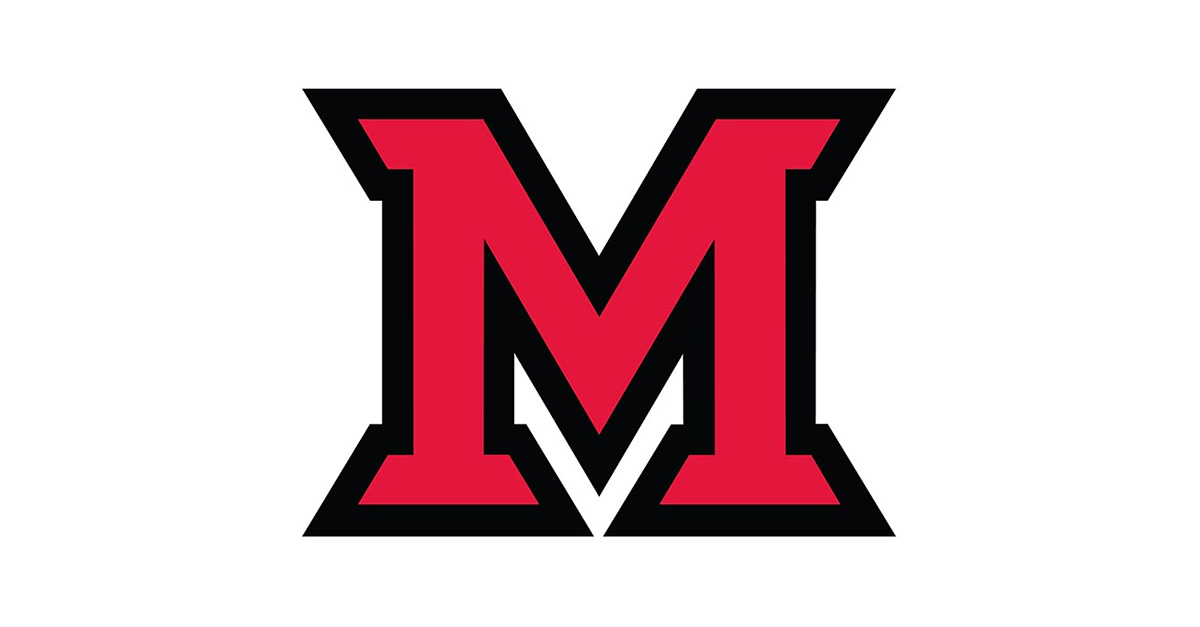 Jul 25, 2023
by Elizabeth Parsons, IT Services
As the summer continues and all across the University we're gearing up to welcome new students in the fall, IT Services has been busy making progress on our main objectives for this year. Our Top IT Initiatives continue to be a primary focus for us, and we're looking forward to sharing our progress with the University community.
Here's a brief refresher of the main projects we have going on right now, where each project is in terms of resourcing and deadlines, and some of the next steps we'll be embarking on:
1. Identity and Access Management (IAM)
The IAM Program is moving ever forward and has recently announced the selection of the vendor for the identity governance and administration (IGA) tool: Identity Automation. Along with our consulting partner, Moran Technology Consulting, the next steps involve us scheduling some fact-finding meetings with campus partners and determining what capabilities of the IGA we will be implementing first.
Check out the announcement and our profile of new IAM solution engineer, Josh Senn.
2. Accessible Technology
Miami continues to maintain its strong commitment to accessibility and making sure each student has an equitable and accessible educational experience. This is a big responsibility, and it's important to have the right folks for the job. The AccessMU team has welcomed a few new members recently—be on the lookout for more information about them soon!
3. Securing Miami for the Future
Information Security continues to be a top priority for not only IT Services, but for Miami as a whole. We are implementing new policies for security testing, deploying automatic scans that can determine vulnerabilities in our systems, and fully rolling out our endpoint detection and response (EDR) software throughout all Miami-owned computing equipment (including laptops, classroom stations, and servers).
The security team will also be expanding soon, to allow them to get in front of more security concerns and offer more resources and training to the University at large. Be on the lookout for more cybersecurity-focused content and join us at the security booth in October for National Cyber Security Awareness Month.
4. Google Workspace Changes
The Google team is still working on documenting policy changes and moving forward with helping folks around the University make sure they won't lose access to any data next year when the Google Drive quotas go into effect. Messaging to all former students (who will lose access to their Miami accounts in April 2024) is underway, with folks receiving postcards and emails from both IT Services and Alumni Affairs.
As always, for more information and updated deadlines, please check out our informative website.
5. Enterprise Resource Planning (Workday)
The Workday implementation is well underway. Cross-disciplinary teams from around the university (including from IT Services, Finance and Business Services, Human Resources, and more) are hard at work doing discovery and figuring out integrations between our myriad systems and Workday itself. Most recently, the team published a helpful glossary of terms relating specifically to the Workday interface. Check that out in full on the project site!
What's next?
The next several years are going to be busy for IT Services and for Miami as a whole. As we undertake these bigger, more complex projects, we position the University to be better prepared to effectively serve students, faculty, and staff for the coming seasons. Don't forget to follow us on Instagram and Facebook for regular updates about all of these projects!