Email scam soliciting research assistants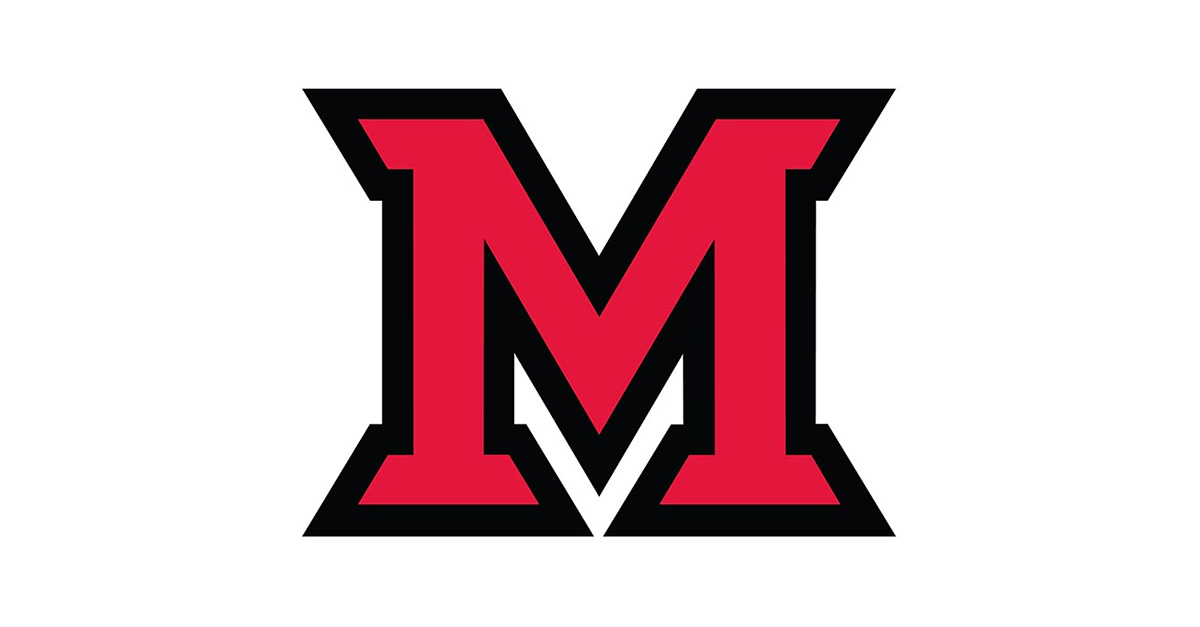 Sep 08, 2023
The information security team has received numerous reports that a fraudulent email message (or a "phishing" message) about student research assistants has been circulating. There are several, similar versions of the message being sent.
This email notes there is a pressing need for student research assistants at Miami, and asks students to send some personal information to the sender.
The email contains content similar to the following:
From: BACON, David (UNIVERSITY HOSPITALS SUSSEX NHS FOUNDATION TRUST)
Date: Tue, Sep 5, 2023 at 1:44 PM
Subject: UNDERGRADUATE RESEARCH ASSISTANT VACANCY


Miami University's Department of Computer Science is seeking research assistants who are open to working remotely for a $355 weekly compensation. Participants in the study might be University students from any department. To acquire the position description and other application requirements, text your full name, email address, department, and year of study to Professor Eric Bachmann at (812) 516-2071.


Kind regards.
C/O Professor of computer science Eric Bachmann

This email may also contain links to join a support mailing list for the NHS.
If you receive this, or a similar email, please do not respond or click on any links within; just delete the message. This is common phishing practice to try to get recipients to respond to a message with personal data, build a relationship with the contact, and then request personal data like Unique IDs, social security numbers, or bank account information.
This is also not how Miami usually advertises for jobs. That is done through Miami's employment portal (MiamiOH.edu/jobs).
If you receive a message that you suspect to be a phishing message, please forward it to InfoSec@MiamiOH.edu. This allows the information security team to block sites that may be associated with phishing attacks. If you ever feel you may have responded to a fraudulent message or clicked a link in one, please contact IT Help immediately at 513-529-7900.
For more tips about remaining secure online and at Miami, visit the Security Corner.